Inspired by research carried out by the Design Council, I was prompted to consider the valuation of 'design' across our own product portfolio. I wondered: Do our customers ever truly appreciate the blood, sweat and tears we expend during the design of our products or do they first form an opinion based upon the end purpose of the item. In the end, when I recalled my days as a practising landscape architect, I realised that of course it all boils down to the perennial, and never entirely resolved, debate of form vs. function (with the added complication of price!).
As stated by the Design Council, there are many who believe that design plays a key role in our lives: most of the people I work alongside among them. However, when you are immersed in the world of design on a daily basis, it's very easy to become blind to the views of 'non-designers' and I don't doubt that, for many, excellence of design matters not at all. Now, more than ever, there may be more pressing concerns – price among them.
If we are to promote the value of design and maximise the contribution it can make to both the economy and society, a more sophisticated understanding is needed. According to the Design Council's research, we need to consider some key areas:
Design's role in the economy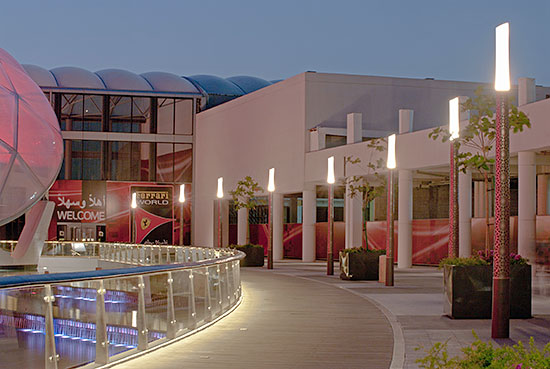 British designers are highly respected the world over and are a hugely valuable UK resource. If we consider design in a broad context, there are opportunities to develop a deeper understanding of its economic value and role in both stimulating and contributing to the UK economy.
Design for social good, particularly its impact on health and well-being

Design in healthcare, urban planning and product development in particular
Design in innovation
We must consider the contribution design makes to the creative sector and understand its value as an economic asset and source of 'competitive distinction' in business innovation.
Design for sustainability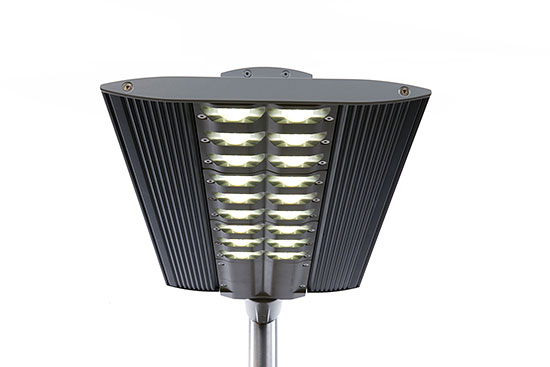 There is a very real opportunity to raise the role of sustainable design, particularly relating to the built environment, where collaborative design teams can reap great rewards. According to 'Design for the Triple Top Line' by William McDonough and Michael Braungart, such design:
"follows the laws of nature to give industry the tools to develop systems that safely generate prosperity … Value and quality are embodied in products, processes and facilities … When the principles of ecologically intelligent design are widely applied, both nature and commerce can thrive and grow."
But it's all very well talking the talk: in today's economic climate, how can we convince others that investment in design (and material) quality is arguably more important than ever? In our sector we must be able to provide hard evidence if we are to win over those who might otherwise be accused of knowing the price of everything and the value of nothing. Thankfully, many enlightened individuals are convinced that design excellence plays a key role in delivering economic growth and contributing to social renewal and this approach has been proven many times, one relatively recent project being The Cut in Southwark.
Right now, what we really need in the built environment is investment – in our schools, hospitals housing and urban fabric (as supported by the Landscape Institute's 'Why Invest in Landscape' publication). This financial investment must be underpinned by considered design so that the end result is an effective and pleasing creation, not simply something that serves a mundane purpose.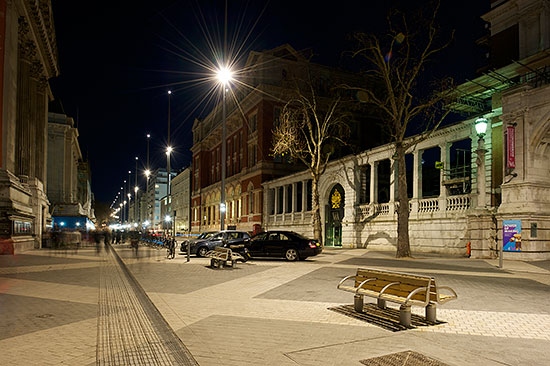 My main concern is that with so many pressing demands and a limited purse, design excellence will be at the bottom of the procurement manager's list. In the wake of the recent Kweku Adoboli, UBS banking fraud case, I listened to a tirade against bankers and an excellent point was made that so-called investment banks no longer 'invest', rather they play games akin to high stakes poker in order to pay their way. Are today's built environment decision makers in danger of doing exactly the same?