Construction, architecture and engineering are ever-evolving sectors. Thanks to the constant introduction of new materials, innovative approaches to design and smart-thinking technology, the industry is moving forward faster than it ever has before.
As the New Year gets under way, we've taken a look at the most exciting developments of 2015, and considered what their introduction might mean for the future of the industry.
Solar Roadways
It may have been met with plenty of scepticism, but American engineers Julie and Scott Brusaw have ploughed ahead with their idea for solar-powered LED roadways – the verbal backing and a grant from the Department of Transportation has helped progression. The Idaho couple had been working on the development of solar panelling units for roads since 2006 and replaced their own parking lot with the units last year, before raising £1.4 million to get their designs into production[1]. Replacing traditional concrete with these blue-green hexagonal tiles and LED bulbs to highlight lane markings is becoming a very real prospect. Perhaps we're not too far away from a streetscape in which we're wirelessly charging our electric cars while we go about our business.
3D modelling
Building information modelling (BIM) has become more and more commonplace, as the government approaches its deadline of having all centrally-procured projects achieve Level 2 BIM by 2016[2]. Implemented in an attempt to cut building costs, the benefits of 3D modelling in a project's planning and decision-making stages speak for themselves – accelerated construction times, reduction of risk, certainty of costs and more detailed communications between development teams, to name but a few. CyberCity3D is now widely used to provide high-resolution 3D city models. These models integrate with 3D geographic information system (GIS) platforms to provide data for urban, energy, sustainability and design planning[3].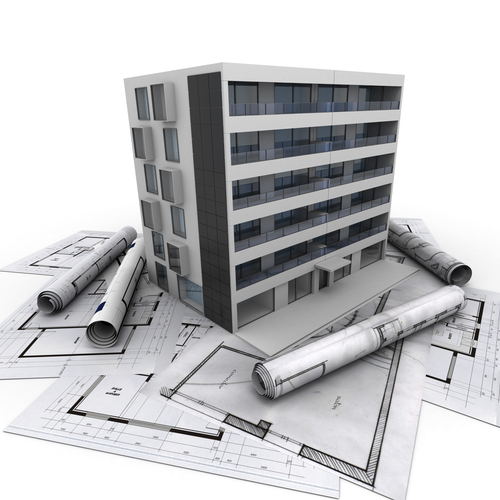 Photovoltaic glazing
Building integrated photovoltaic (also known as BIPV) glazing is a relatively ground-breaking technological advancement that makes buildings capable of generating their own electricity through a huge collection of solar panels on the building's face. Because of its renewable source, BIPV produces clean electricity – benefits include reducing the carbon footprint of facilities and contributing to other sustainability efforts[4]. It's also thought to save on air-conditioning costs, given that the glass' reduced transparency will aid rooms that get too heated because of the light. Photovoltaic glass is an exciting prospect for architectural design given its efficiency and light penetration variations, opening up endless options moving forward.
Drones
Drone technology is quite literally changing the way we view construction landscapes – assisting in surveying sites whilst monitoring both work progression and those working on the projects. However, some researchers are adamant that the machines possess even more value than simply site surveying and task mapping. Somewhere in the not too distant future, drones will be used to achieve better safety records, and fewer projects will be late and off-budget[5]. For the construction sector, use of this technology means that forward-thinking companies can remain one step ahead, save on the costs of safety equipment and deliver accurate information for the smooth running of the project.
Intelligent street furniture
Street furniture can identify itself now through methods so much more complex than the use of colour or tonally contrasting marking. We've worked closely with Ross Atkin Associates to create intelligent street furniture that quite literally adapts to the needs of pedestrians moving around it thanks to digital technology. The environment will change to suit the needs of the user and pick up on signals from their smartphone or fob – they can detail their preferences according to their impairments, the result being an easier and safer journey[6]. Designs encompass street lamps with adjustable lighting, mounted foldaway seating, crossings with extended time limits and signage that lights up and talks[7], making the environment a lot more accessible to users who are blind, hard of hearing and have mobility issues, or tourists who perhaps can't speak English.
The future's bright
There are many other initiatives and ground-breaking technologies that are well on their way to conventional use within the entire industry process. Self-healing concrete is under development by researchers at Bath University, after it's been found that cement is one of the largest contributions to harmful carbon emissions[8]. The mix contains bacteria within microcapsules, which expand when water gets in to the crack and produce limestone, creating a blockage and potentially extending the life of the concrete. The brainchild of microbiologist Henk Jonkers and concrete technologist Eric Schlangen, self-healing concrete is set to reduce, if not eliminate expensive concrete maintenance.
And the possibilities are endless when it comes to innovative technology in the industry. In fact, there's great debate at the minute about whether the construction workers of the future could be robots. Machines are being developed that can build structures without supervision, and the plan is to use similar systems for construction projects that could be considered too risky for humans[9].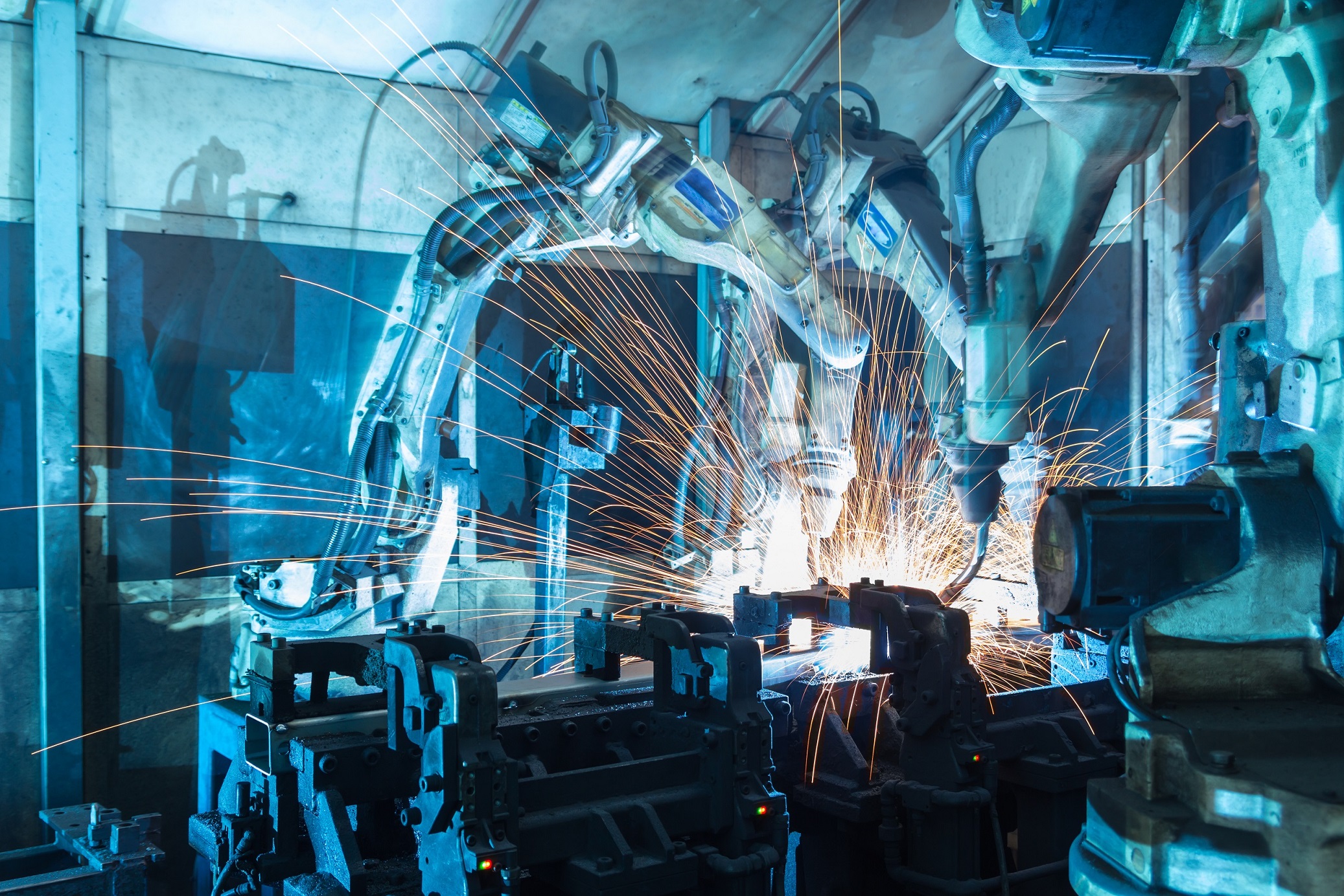 With such a focus on technology now, it is little wonder the construction sector is constantly evolving, and its products and resulting innovations defining the way we live. And of course, the industry is particularly moved by green building and is constantly meeting its efficiency challenges. It's vital, however, that we adapt to these advances, as technology informs the way we all work, from architects to surveyors, and key decision-makers to on-site builders. We need to ensure we're constantly upgrading our skillset and keeping up with such pioneering developments – otherwise we risk getting left behind.
[1] http://www.theguardian.com/environment/2014/nov/05/worlds-first-solar-cycle-lane-opening-in-the-netherlands
[2] http://www.building.co.uk/government-will-miss-key-2016-bim-target%E2%80%99/5066460.article
[3] http://raconteur.net/business/top-ten-construction-innovations
[4] http://whatis.techtarget.com/definition/photovoltaic-glass-PV-glass
[5] http://www.gizmag.com/drones-building-construction-industry/36306/
[6] http://www.wired.co.uk/news/archive/2015-05/18/responsive-street-furniture-designs
[7] http://www.dezeen.com/2015/05/03/responsive-street-furniture-ross-atkins-jonathan-scott-marshalls-designs-of-the-year-2015/
[8] http://raconteur.net/business/top-ten-construction-innovations
[9] http://www.constructionglobal.com/equipmentit/219/Future-Construction-Technologies-and-Techniques