At Marshalls we believe that street design is fundamental for social, economic and environmental sustainability. Streets should not be designed simply to accommodate the movement of vehicles – it is important that designers place a high priority on meeting the needs of pedestrians, cyclists and public transport users. We discuss the seven elements of good street design, in keeping with the government's Manual for Streets concept.
The Manual for Streets guidance was developed in 2007 with the aim of continuing the construction of residential areas that are cost-effective, aesthetically pleasing and safe – as well as to offer best practice on altering existing neighbourhoods too.
A residential street is best served every day by its inhabitants, rather than the cars which drive through them and are away in an instant. Street design should primarily meet the needs of pedestrians and cyclists, with less of a priority on motorists. Street design which accommodates the needs of children and disabled people is likely to suit most, if not all user types.
For a residential area to remain desirable and meet high standards of social, economic and environmental sustainability, it is of paramount importance that decision makers are aware of the seven rules of good street design – a concept we subscribe to.
The Seven Rules of Good Street Design:
1.Adaptability is the ability of an area to change with the times, retaining links to the past as well as providing for the future. There is the need to react to new demands including social change, market interest and environmental impact. Work that has commenced in the Springhead Park Residential Area of Ebbs Fleet is set to go on for the next quarter of a century, which is why the paving installed at the residential entrance retains a classic feel whilst simultaneously serving as a taste of what's to come.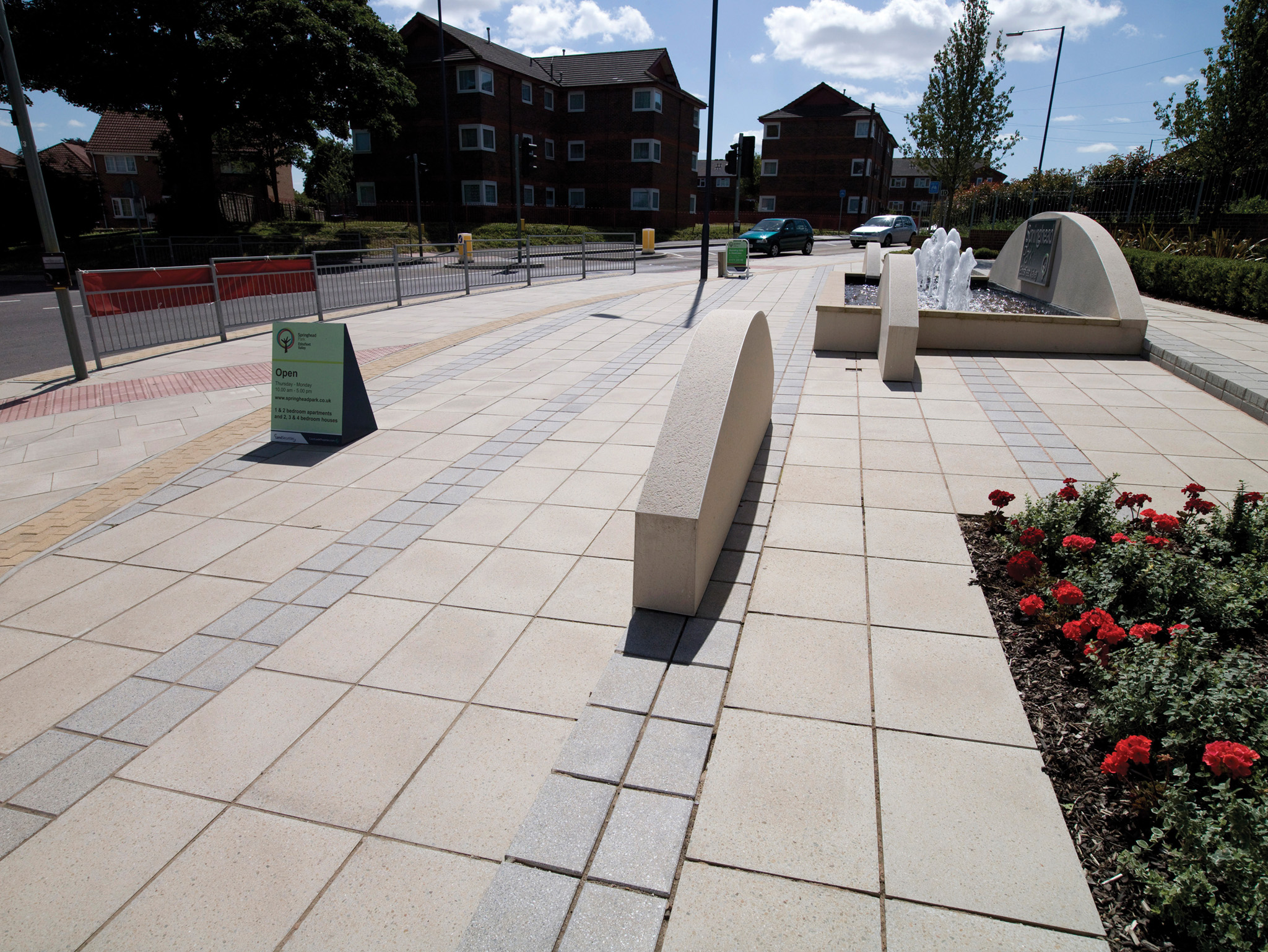 2. Character: Successful places are distinctive and memorable; they are a unique identifier of where you are and of the community which gives the area its own distinct character. Every project should manage to retain something special about its site if it is to attract talent and business. The apartments in Castlegate, Manchester in the North West are successfully integrated into an area that's rich in local history, and serve as a continuation of the area's traditions.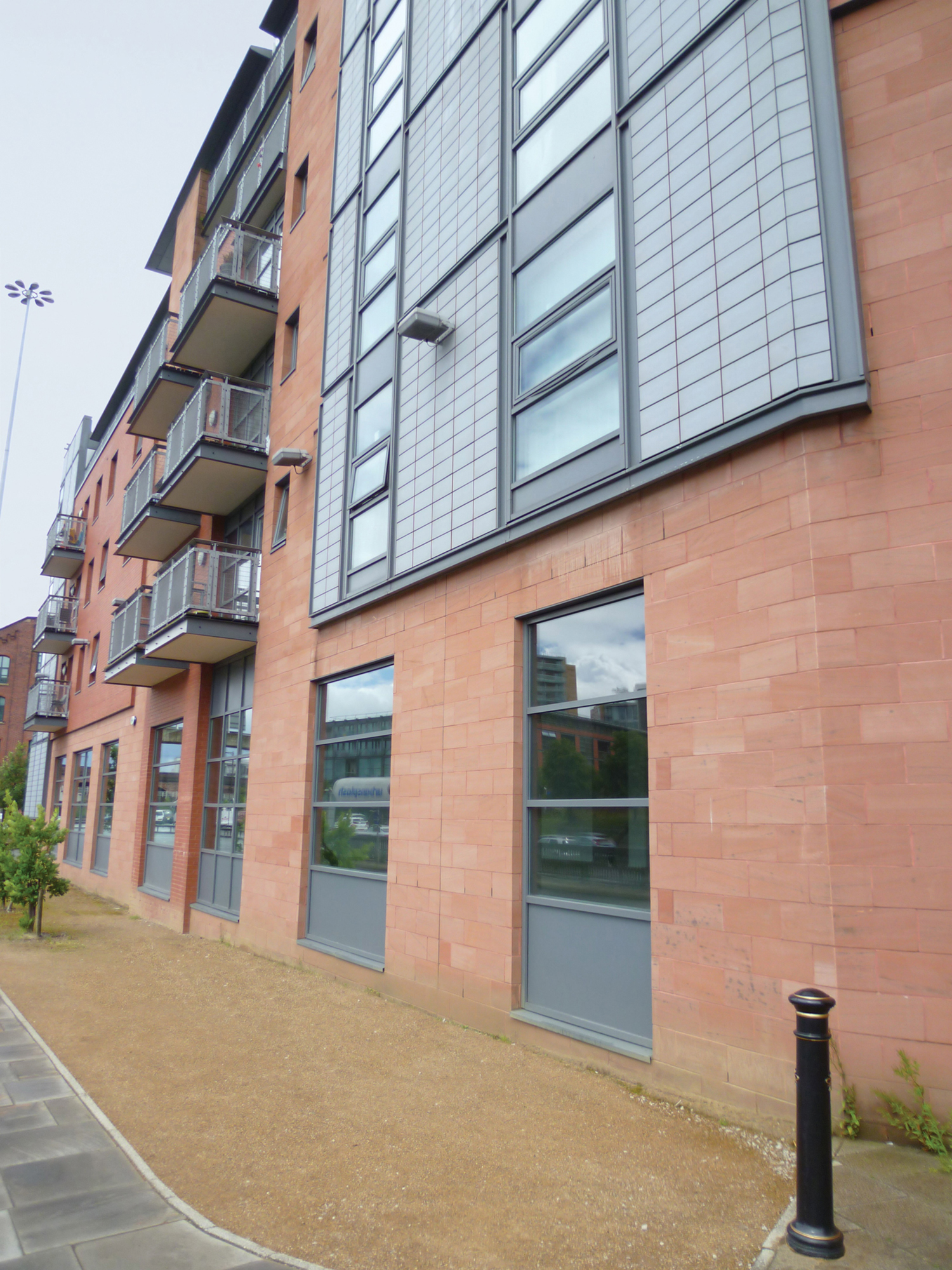 3. Continuity and enclosure is a clear distinction between open and inviting public areas, and the threshold of private concerns that should be given their space. Ensuring that both privacy and openness are embraced in their respective areas is key. The Woolley Edge development near Barnsley employs a range of naturally-occurring stones so it seamlessly blends into the beautiful Dearne Valley landscape, but is visually clearly a place for private residence rather than public use.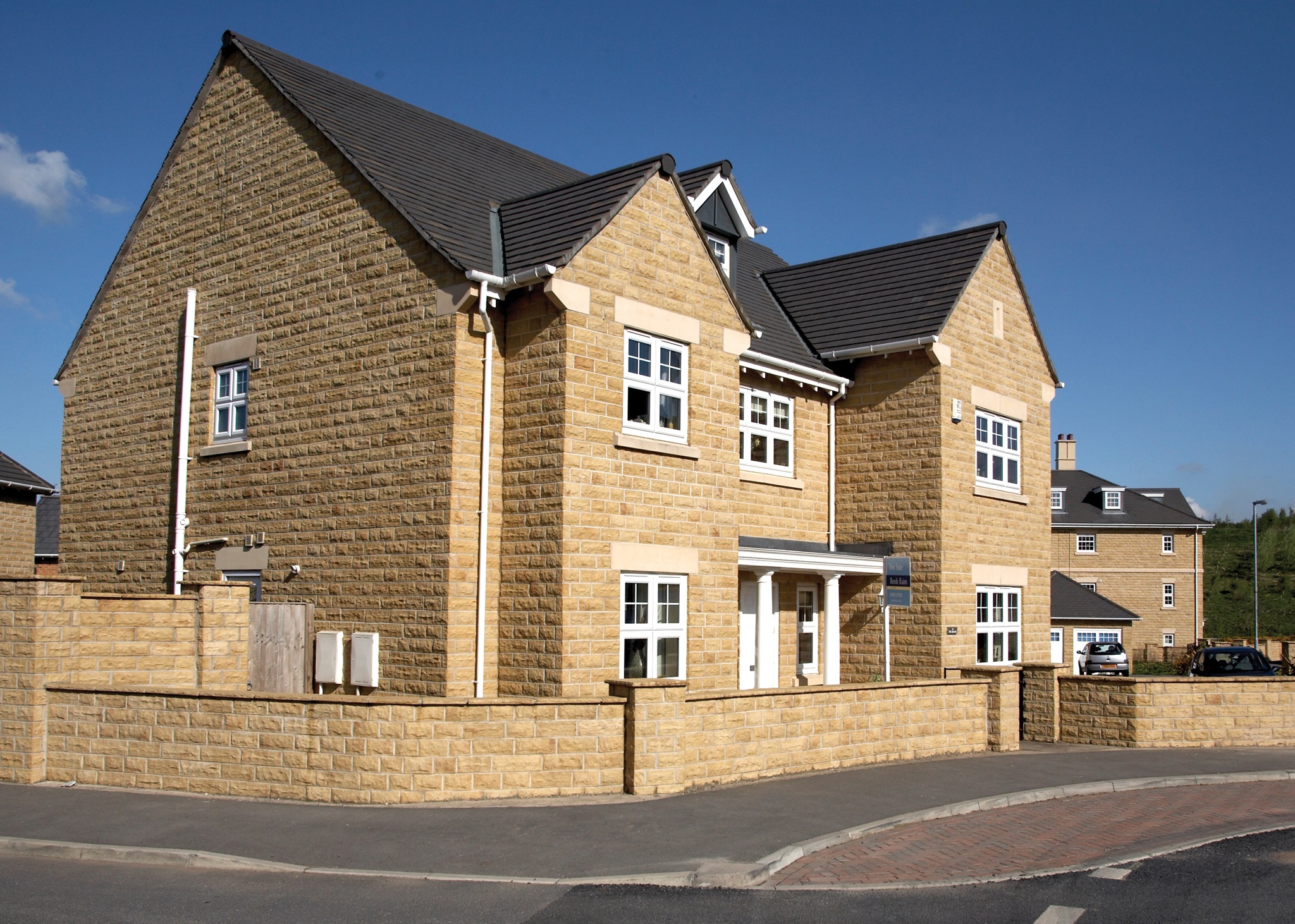 4. Diversity is ensuring an area can be used by people from all walks of life, whatever their ability or background – an all-inclusive selection of activities, services and retail spaces. The New Broughton social housing scheme near Salford in the North West provides a perfect example of sustainability and diversity in its uses, with 3,000 homes in amongst a range of shops, schools and other places of employment.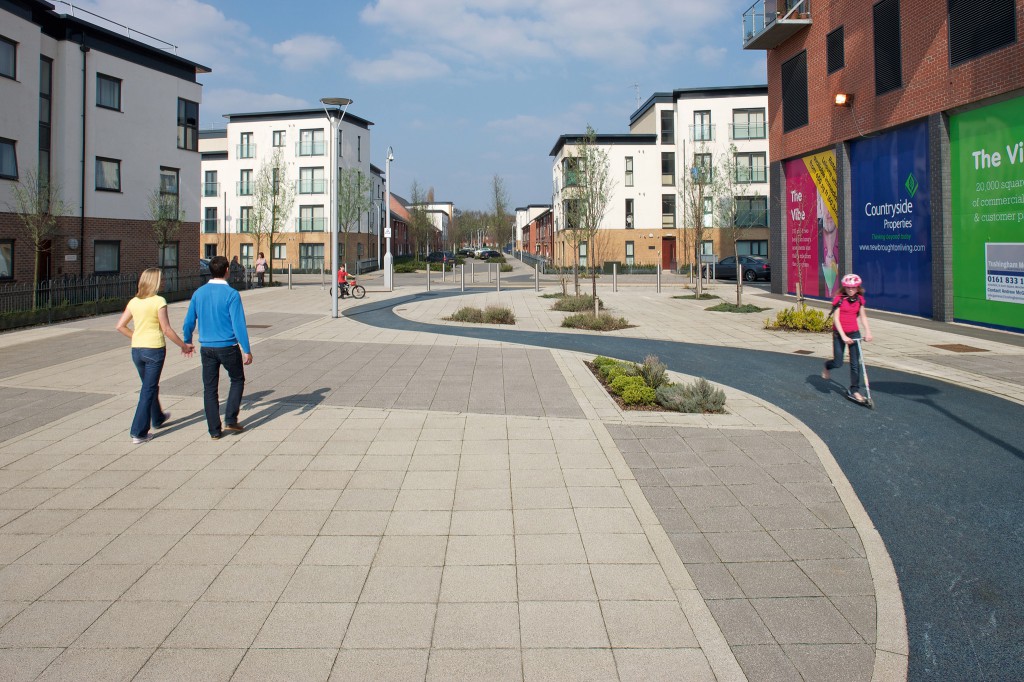 5. Ease of movement is ensuring that good design reflects the needs of everyone who wishes to use the area, whether experienced on four wheels, two or none – with a particular focus on pedestrians. A more accessible area on foot ought to help reduce traffic and congestion, improving public perception and health by boosting air quality. Gateshead Quays has benefited from a new approach to access, with the award-winning architectural design now backed by a more pedestrian-friendly area.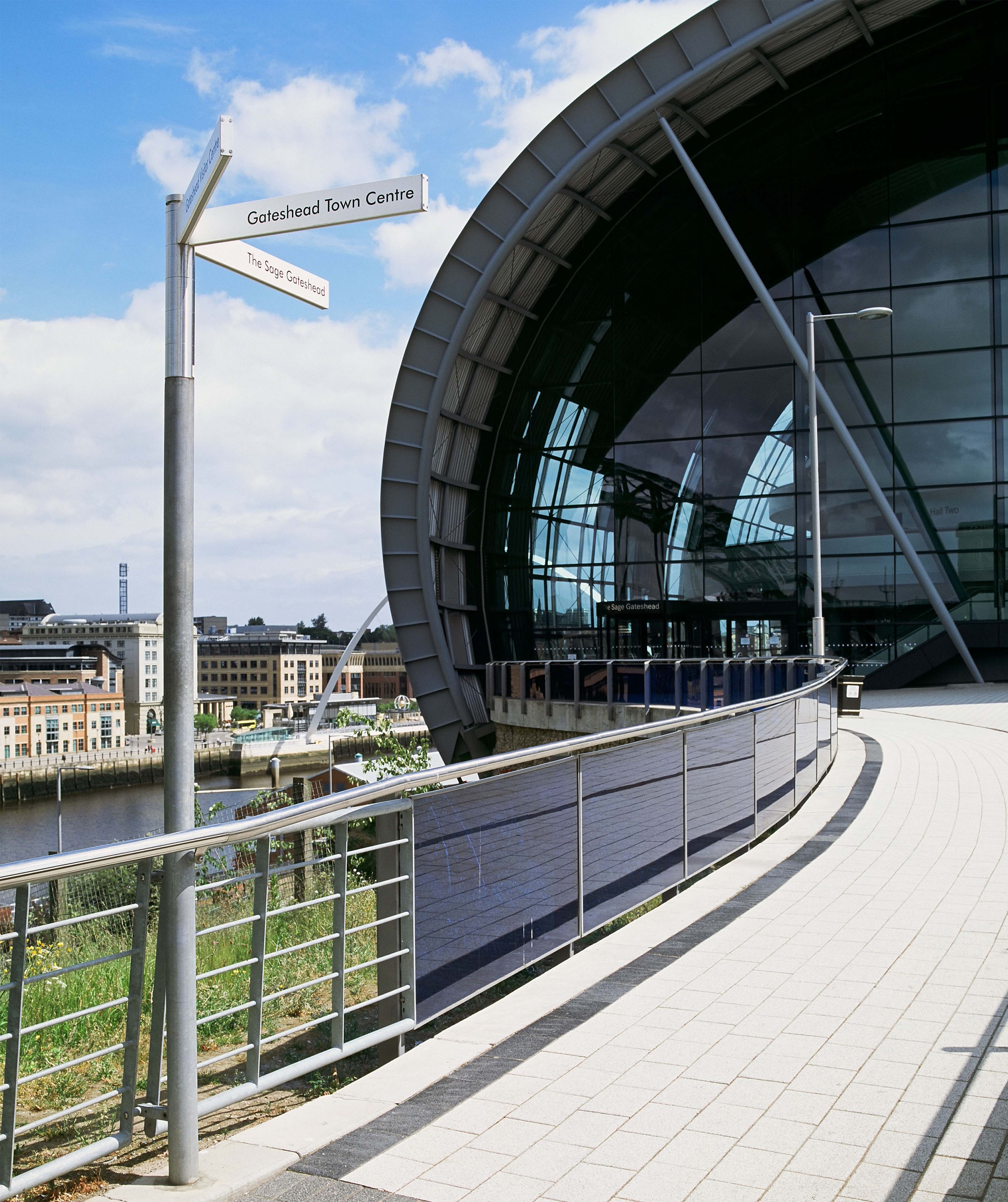 6.Legibility is the importance of knowing where you are and finding where you're going cannot be stressed enough. It's vital to provide clues for navigation within the landscape – and visual pointers from the size and type of nearby buildings can do that – along with identifiers like signage and street furniture. We designed a series of monolith waypoints and signs for the Legible Brighton programme, which we hope will boost the city's legibility and help its millions of tourists get around more easily.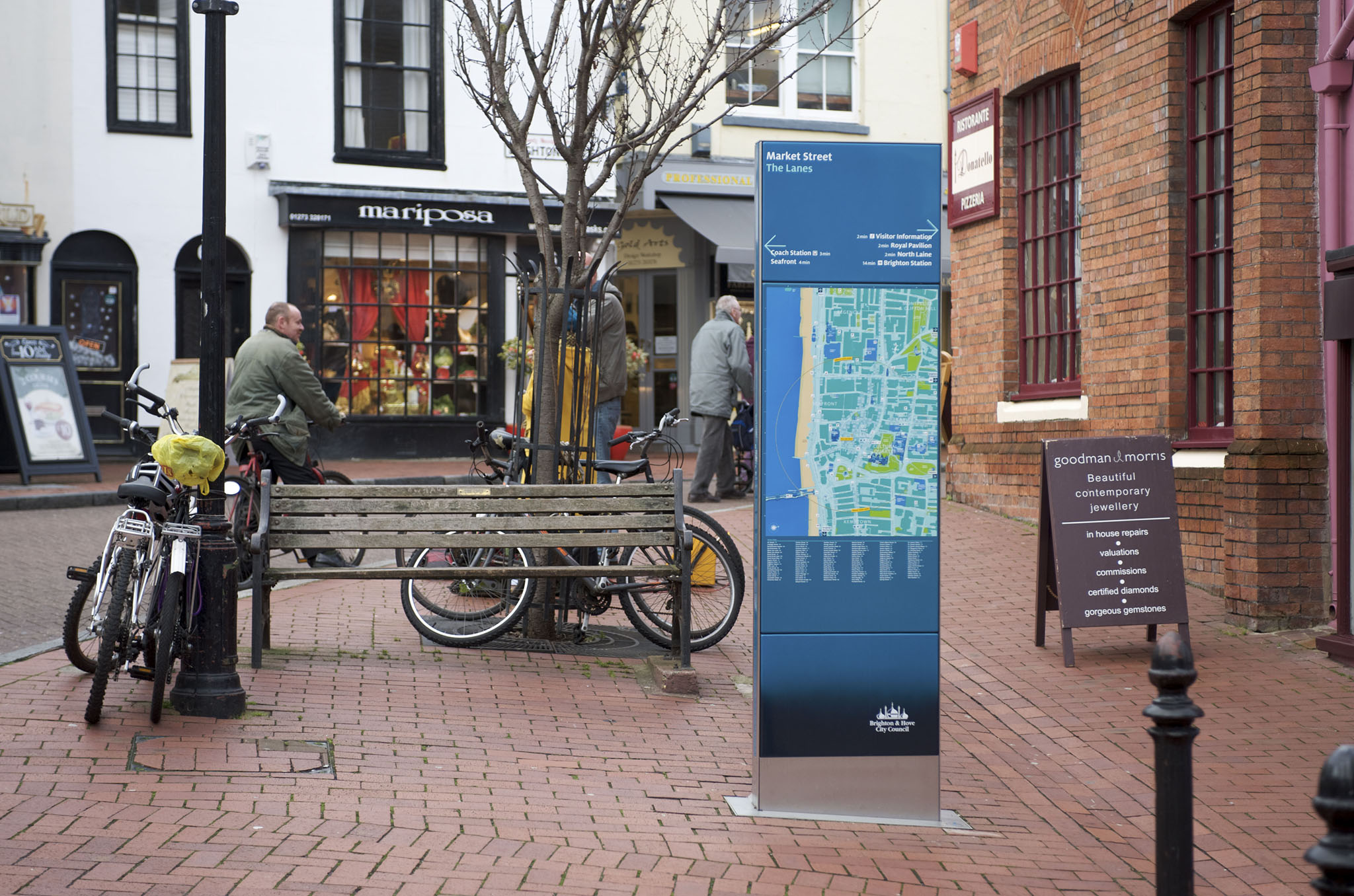 7. Quality of public realm is a measure of civic pride that can easily be gained by creating outdoor spaces that are comfortable and desirable. Parks and public gardens add value and vitality, while the care taken to maintain public streets also plays a role. The work undertaken in Letchworth Garden City, which saw the town centre given a distinct new look, has bestowed a real sense of pride within the area which can be enjoyed by locals and visitors alike.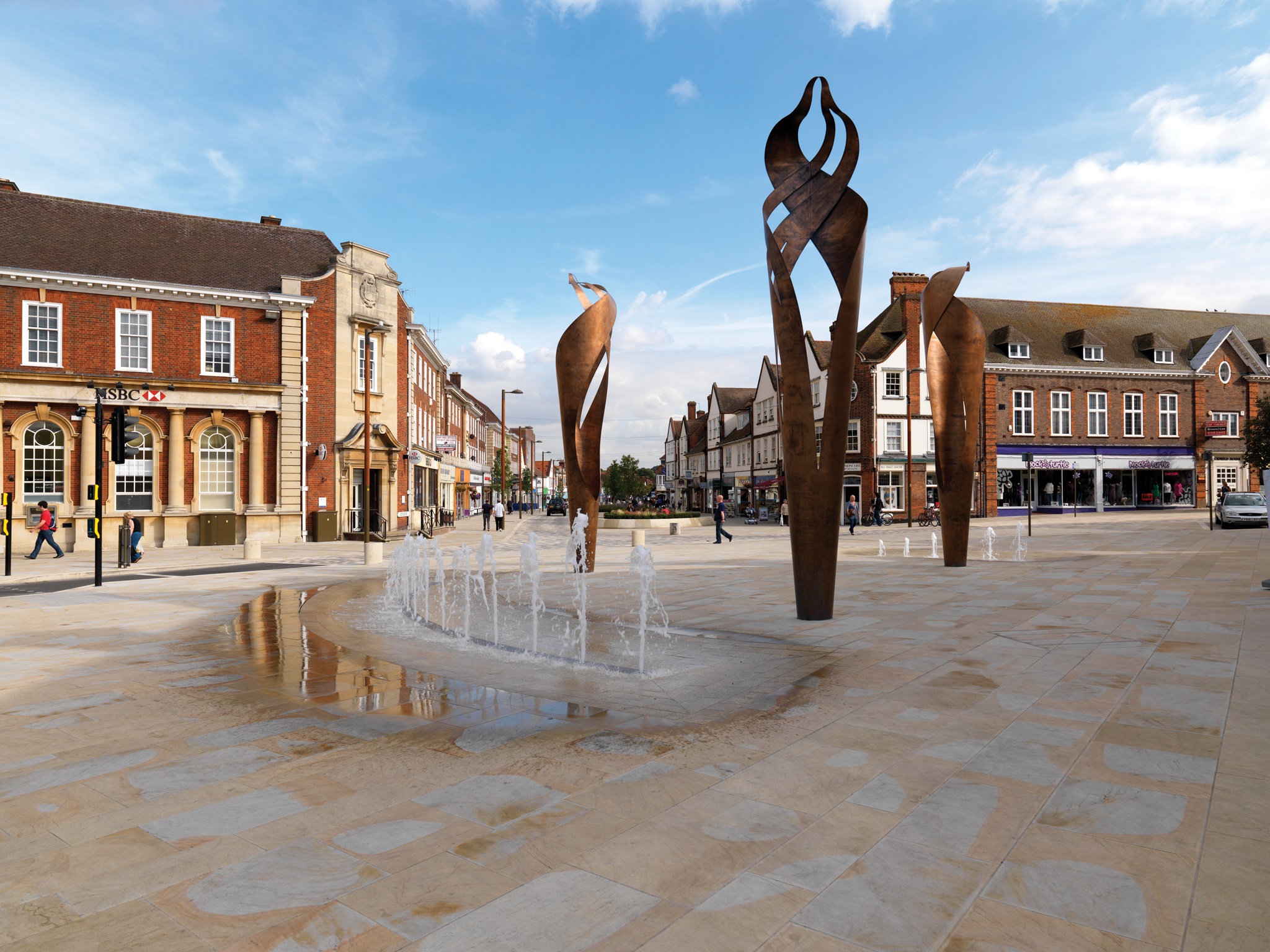 Considered alongside one another, these seven rules perfectly illustrate, in conjunction with the concepts laid out in the Manual for Streets, how important it is that new and existing builds should provide for the past as well as the future, are safe and secure, and raise the aesthetic quality of the local area, adding value to local investment. Images: Good design wheel here: https://marshalls.co.uk/commercial/home-landscapes