Open and here to support you.
All businesses in the Marshalls group are open.
We are working safely to manufacture products, take new orders and fulfill existing ones.
Find out more
Cast Iron 63 Series Tree Grille & Frame
The Imperial range of cast iron tree grilles by Marshalls are manufactured from ductile cast iron and comply with BS EN 1563 1997. The tree grilles are supplied in a black gloss finish as standard. Medium duty tree grille support frames are available to suit either square or circular models. A two piece frame provides support to all edges of the grille and is also advantageous when the tree is already established. Tree guards are manufactured from mild steel and electroplated before finally being painted with black gloss.
Manufactured from ductile cast Iron
Complies with BS EN 1563 1998
Available in black as standard
Available in 3 different sizes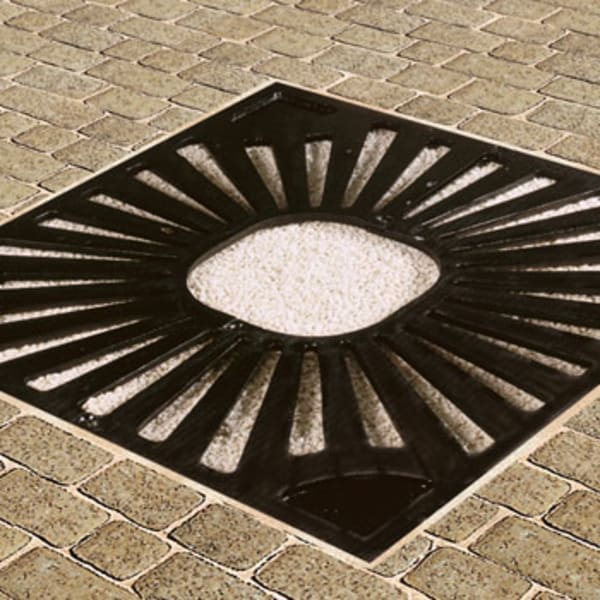 imperial 63 series cast iron tree grille
imperial 63 series cast iron tree grille