Open and here to support you.
All businesses in the Marshalls group are open.
We are working safely to manufacture products, take new orders and fulfill existing ones.
Find out more
Academy Bench
The Academy collection is manufactured from a choice of mild steel, which is zinc rich primed with a polyester powder coat, or grade 316 stainless steel which is less prone to pitting and staining than those in lower grades and is more durable and requires less maintenance.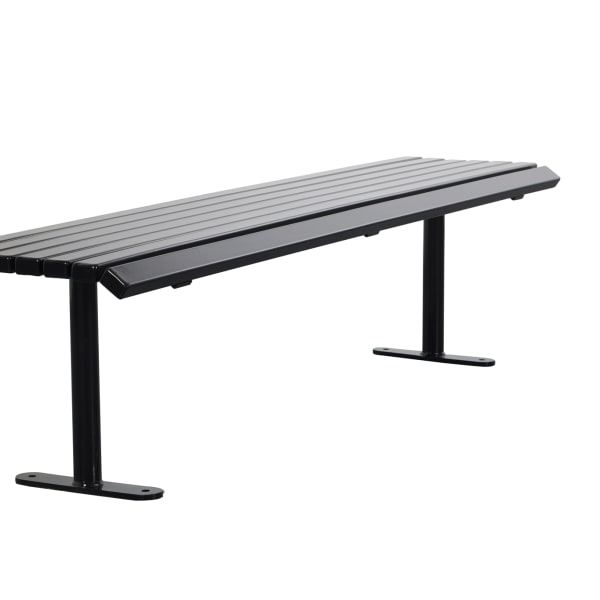 ollerton academy bench in steel
Certification Logos and Accreditations
| Product Name | Arm Rest Option | Length (mm) | Width (mm) | Height (mm) | Overall Height (mm) | Weight (kg) | Fixing Method |
| --- | --- | --- | --- | --- | --- | --- | --- |
| Academy Bench Surface Mount | No | 1800 | 465 | 432 | 432 | 52 | Surface Mount |
| Academy Bench Sub Surface Mount | No | 1800 | 465 | 432 | 432 | 52 | Sub Surface Mount |
| Academy Bench Stainless Steel Surface Mount | No | 1800 | 453 | 422 | 422 | 35 | Surface Mount |
| Academy Bench Stainless Steel Sub Surface Mount | No | 1800 | 453 | 422 | 422 | 35 | Sub Surface Mount |
ollerton academy bench in steel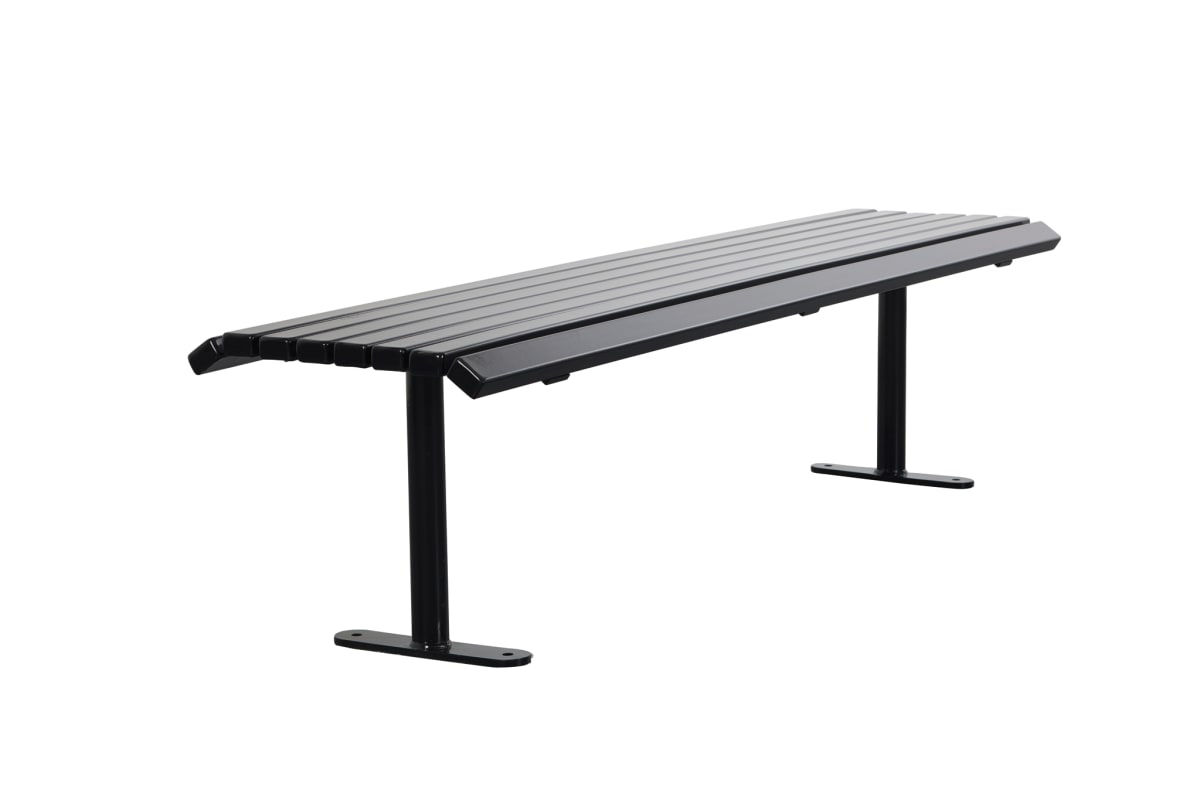 ollerton academy bench in stainless steel