Antony Gormley Cast Iron Bollard No 1.
Cast Iron Bollard No. 1 is part of a series of four decorative bollards designed exclusively for Marshalls' Landscape Protection range by the renowned sculptor Antony Gormley.

It features a smooth, elliptical shape and is an eye-catching and unique feature suitable for any streetscape. Manufactured from naturalised cast iron for added durability and strength, every unit is individually numbered before leaving the foundry, accompanied by a certificate of authenticity.

Supplied with root fixing as standard, Marshalls' Cast Iron Bollard No.1 provides a contemporary, industrial edge to any project.
Manufactured from cast iron
Smooth, contemporary shape
Individually-numbered and authenticated
Root fixing as standard
NBSPlus Codes
Q50 Site/street furniture/equipment
Division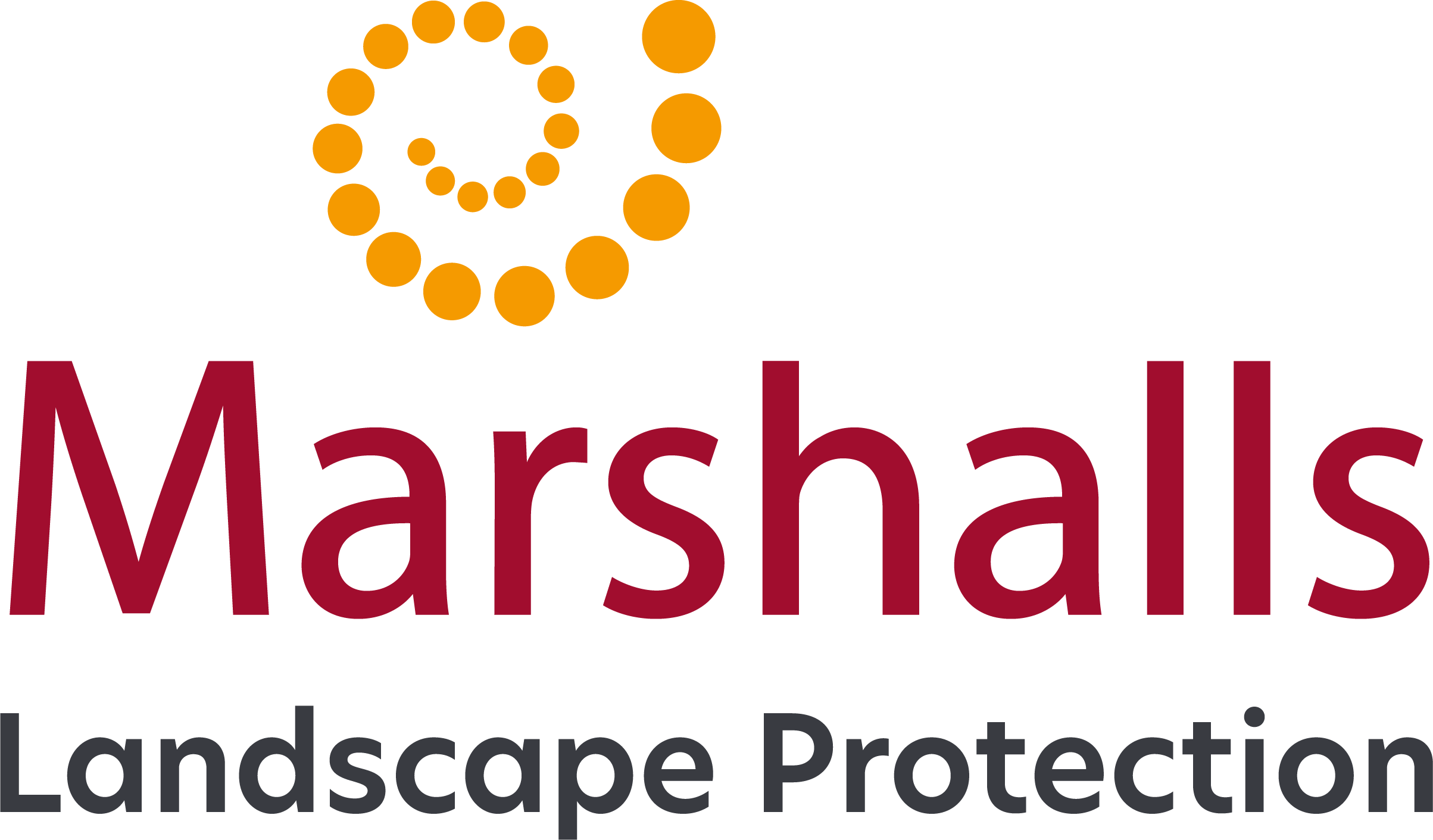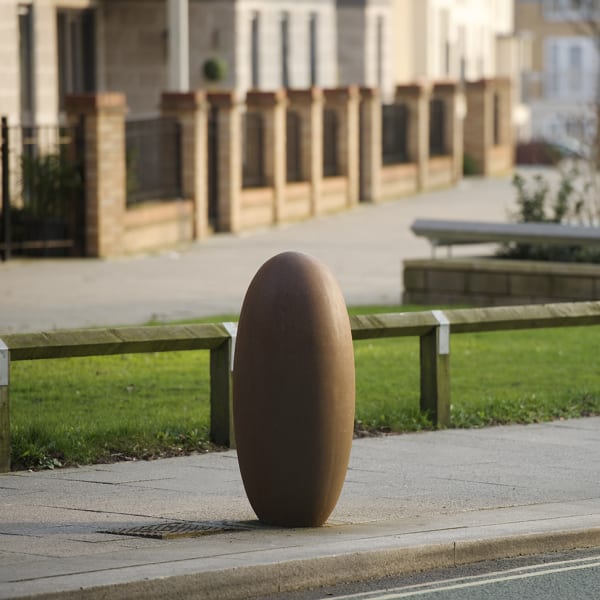 no.1 cast iron bollard
Certification Logos and Accreditations