Antony Gormley Cast Iron Bollard No.2
Part of a series of four bollards designed exclusively for the Marshalls' Street Furniture range by renowned sculptor Antony Gormley, Cast Iron Bollard No. 2 is inspired by his iconic work 'Coat Peg'.

Supplied with a naturalised finish, each bollard is manufactured from cast iron and numbered individually at the foundry. A certificate of authenticity is provided for each bollard, which weigh around 95kg and stand at 1000mm above ground level.

Marshalls' Antony Gormley Cast Iron Bollard No.2 comes with root fixing as standard. Highly-stylised, it provides a contemporary, industrial edge to any project.
Manufactured from cast iron
Contemporary shape
Individually-numbered and authenticated
Root fixing as standard
NBSPlus Codes
Q50 Site/street furniture/equipment
Division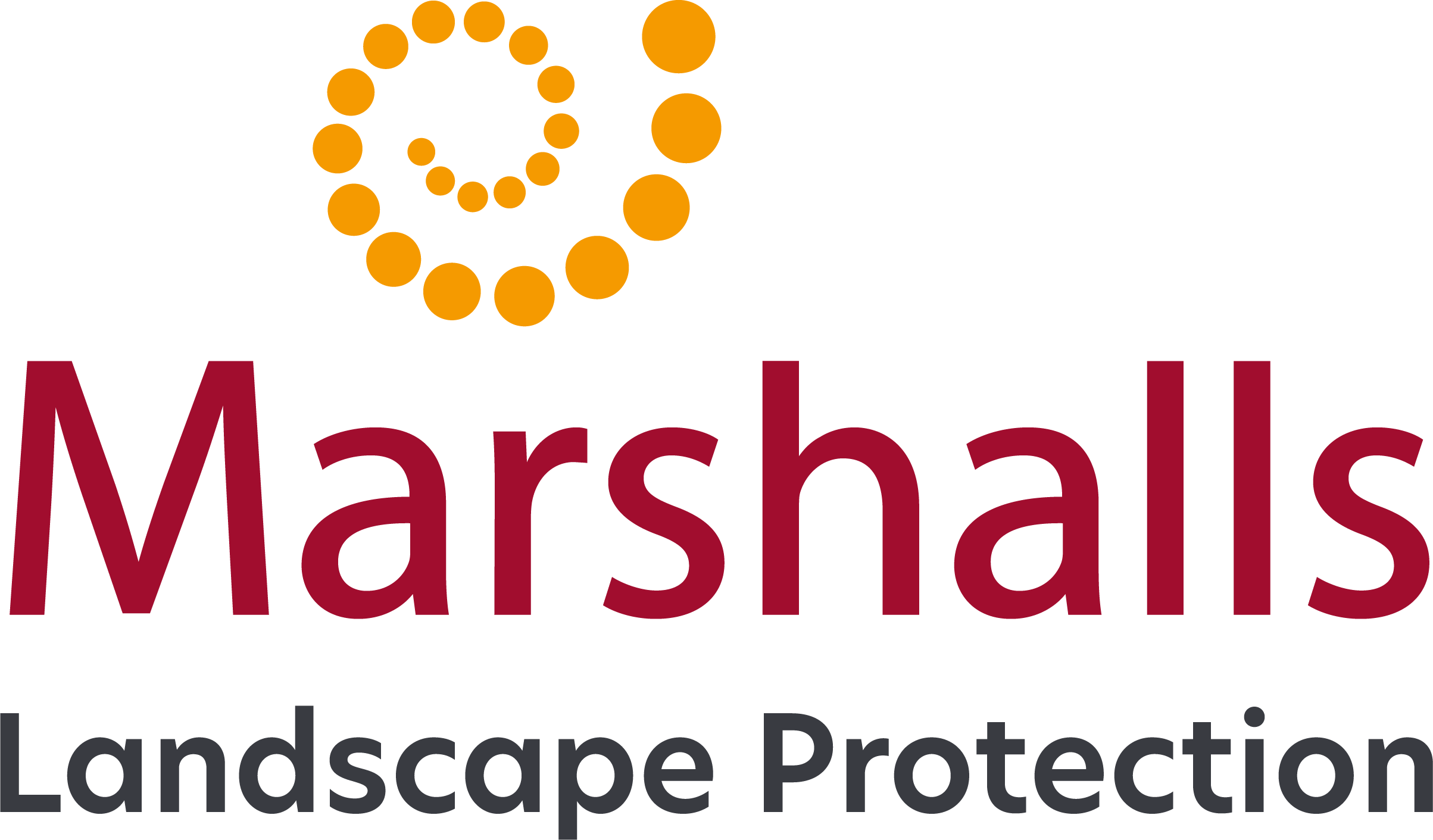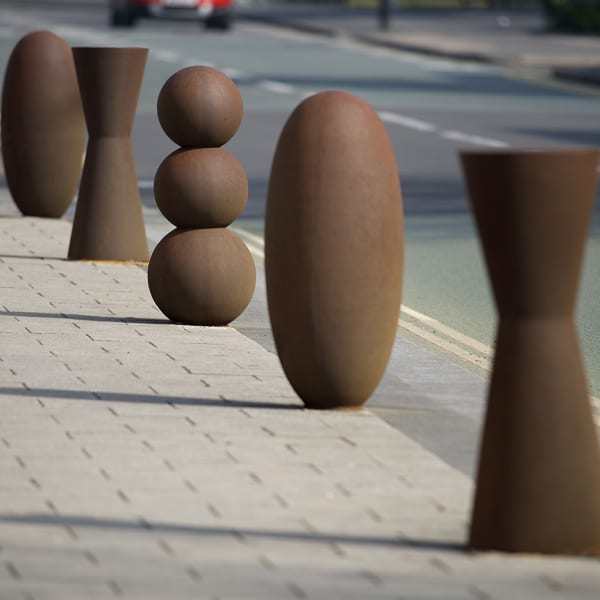 antony gormley bollards
Certification Logos and Accreditations
antony gormley bollards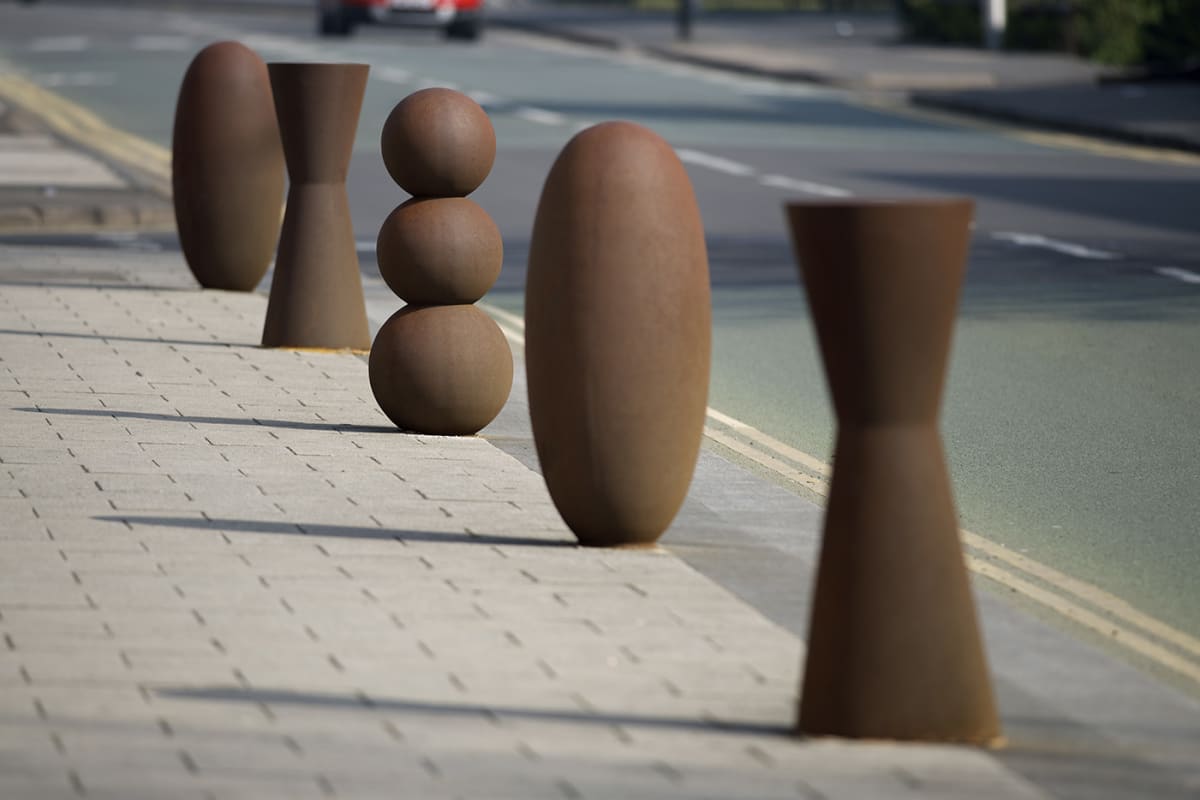 antony gormley no 2 bollard