Open and here to support you.
All businesses in the Marshalls group are open.
We are working safely to manufacture products, take new orders and fulfill existing ones.
Find out more
Aubade Picnic Seat
The rustic appearance of this Aubade seating make it ideal for picnic spots such as recreational / country parks, educational / hospitality spaces. This furniture has been designed and manufactured by experts in urban landscaping in accordance with a sustainable development approach.. The Aubade Picnic Table offers a softer, more natural aesthetic, making it highly suited to green areas such as parks. It is manufactured from pressure treated softwood from sustainable sources.
Available as free standing, sub surface mounted or surface mounted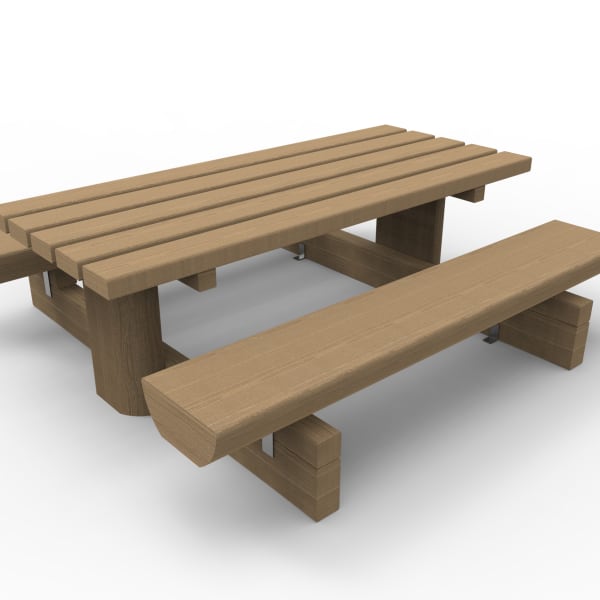 aubade picnic table
aubade picnic table