Cast Stone Balustrades
Using an elegant profile of baluster, we can offer an array of plinth, rail and cap profiles that offer a number of balustrade applications. Due to the number of profiles available, we suggest that early consultation with one of our technical sales team is a necessity. All design work will need to be agreed and approved prior to any manufacturing processes commencing.
Notes:
All balusters to be site fixed using stainless steel dowels supplied
The spacing of balusters will be determined by our technical designers after your initial consultation, and in accordance with current building regulations and standards.
We can supply any number of different lengths and profiles of baluster, please ensure you discuss your specific requirements at the initial point of inquiry.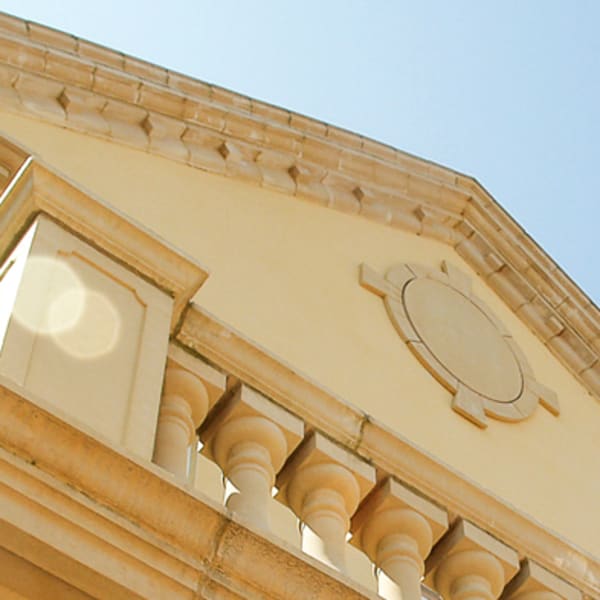 worplesdon view guildford
Certification Logos and Accreditations
worplesdon view guildford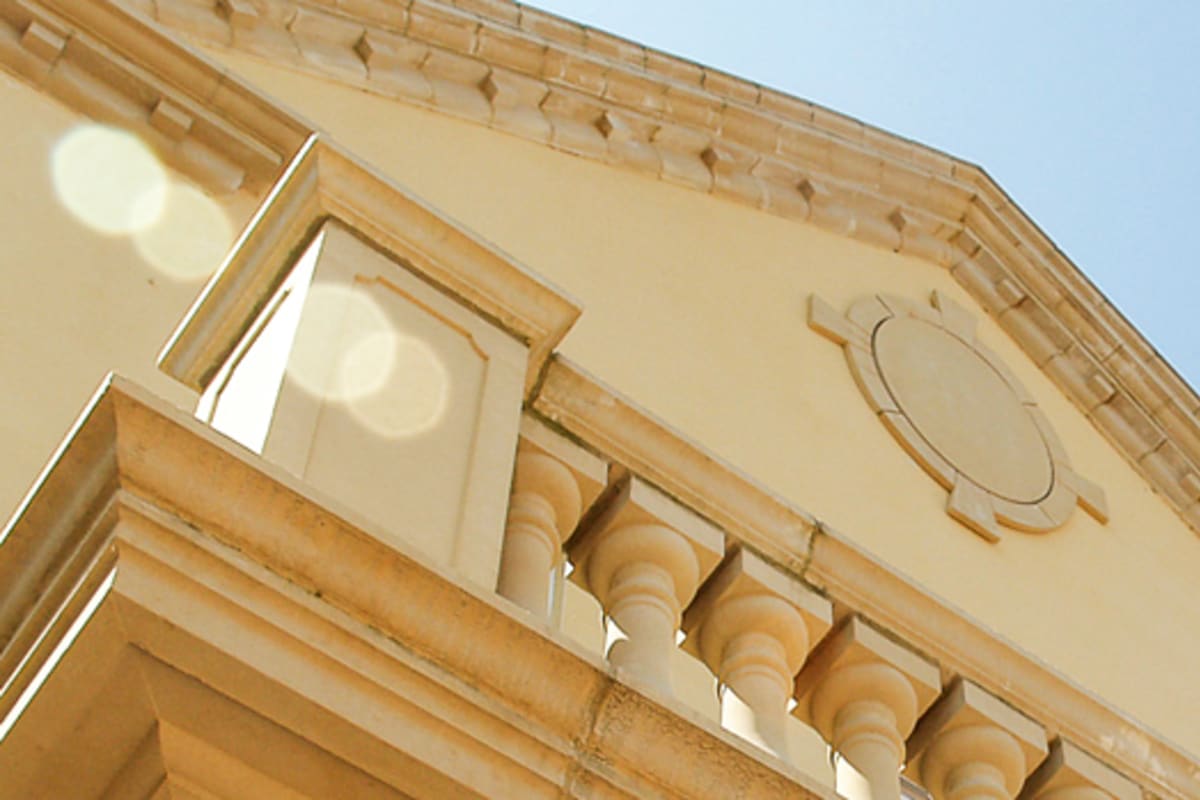 decorative feature