Open and here to support you.
All businesses in the Marshalls group are open.
We are working safely to manufacture products, take new orders and fulfill existing ones.
Find out more
Barana Bench
Reinforced cast stone bench offers a simple geometry and versatility, providing public seating to blend into almost any landscape.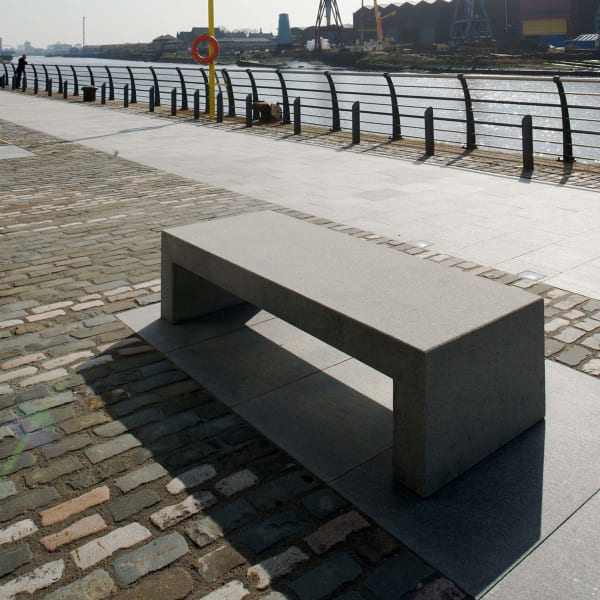 escofet barana bench
escofet barana bench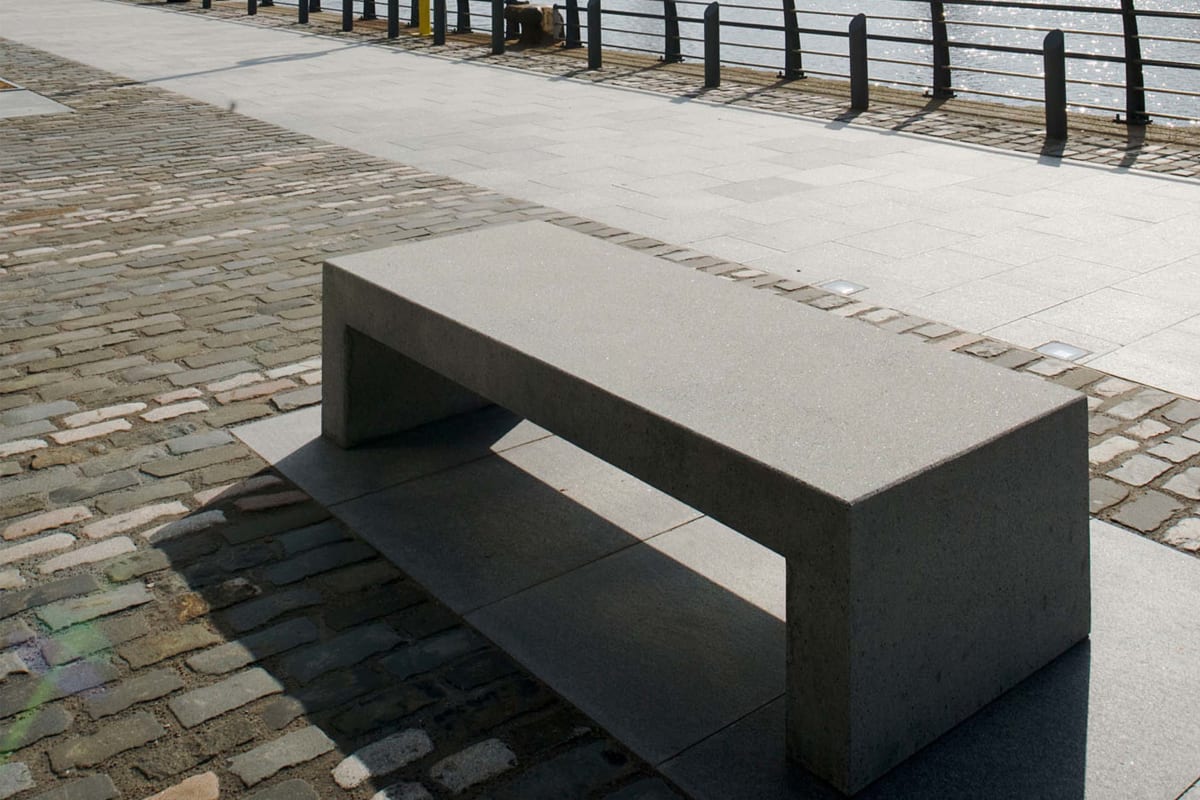 escofet barana benches