bega rectangular recessed wall luminaire
BEGA Rectangular Recessed Wall Luminaire
Designed for horizontal installation, the BEGA Rectangular Recessed Wall Luminaire is an ideal choice for illuminating external staircases.
With three types of light distribution available, the luminaire can be specially tailored to suit the needs of the project, producing different lighting effects depending on the requirements of the scheme.
Unshielded or shielded distributions deliver a softer glow effect, while directed light can be used to highlight a more defined area.
A patented mounting system and shallow installation depths ensure that the installation of the BEGA range in solid or hollow structures is both simple and economical.
Particularly suitable for staircases in low-lit areas
3 types of light distribution effects available
Ability to create soft glow or directed light
Shallow installation depths
bega rectangular recessed wall luminaire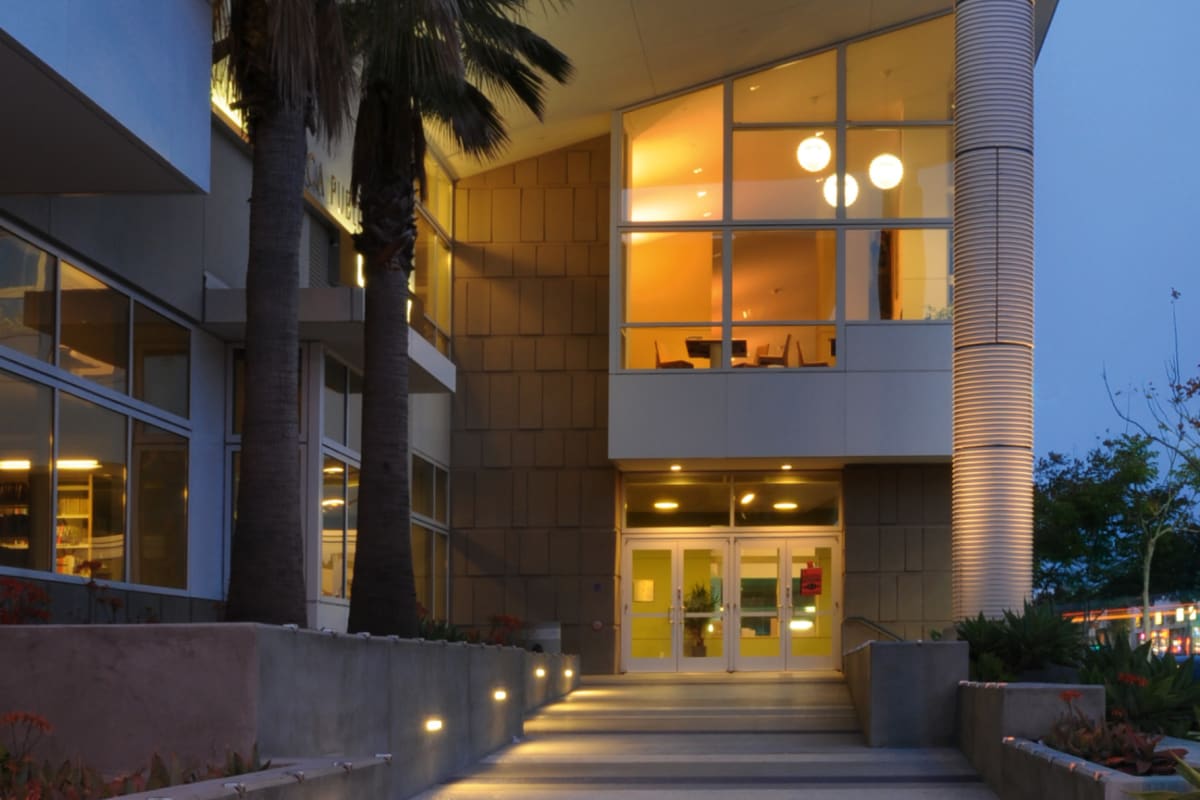 bega rectangular recessed wall luminaire