Trying to order Marshalls products, but your local Merchant yard is shut?
Give us a call on 0345 302 0600 (select option 2) or email to keyaccount@marshalls.co.uk
We'll give you a quote, deliver direct, and help you find a branch that will transact your order.
Click Here for Our Full Covid-19 Statement
Belleville Granite
Belleville Granite is a pink or violet stone available in polished, fine picked and flamed finish options. Incorporating the traditional qualities of granite, Belleville is a strong, hard-wearing stone suitable for pedestrian and vehicular trafficked areas.
Granite's versatility means it is available across a comprehensive range of product areas including paving, setts, kerbs, tactile paving, steps, water management, bespoke street furniture, masonry and specials.
Belleville Granite is fully tested to all applicable standards, including ISO9001. Under Marshalls' Ethical Risk Index, all our natural stones are rated against the industry average by an independent auditor, so you can be assured of an ethical production and supply process.
Produced to ISO9001 quality assurance standards
3 finish options
Versatile product range
Extremely durable
Available in a range of standard plan sizes
Bespoke size options can be accommodated upon request
Country of Origin
Vietnam
Carbon Footprint
From 94.5 kg CO2 per m²
Ethical Risk Index
Marshalls score 3.8
Cluster score 2.1
Ethical Risk Index
This Radar diagram illustrates the level of ethical risk associated with a specific stone. Ethical risk is plotted against the 10 ten measures of the ERI, with each value drawn from reports produced by independent ethical auditors, engaged by Marshalls to provide non-biased and honest reporting into levels of risk in that supply chain.
Each of the 10 measure is designed to recognise different and discrete sources of ethical risk. This produces a bespoke, fit for purpose framework designed specifically for the requirements of the stone industry. The radar diagram itself also compares the Marshalls supply chain to the wider industry in that stone, giving users a working comparison of Marshalls supply chain to the industry average, in the opinion of the auditor.
Modern Slavery Act Awareness
Supply Chain Visibility
Income and Employment Security
Health & Safety
Social-Wellbeing
Employment Freely Chosen
Empowerment
Environmental
Governance
Corruption and Bribery
View More
New Range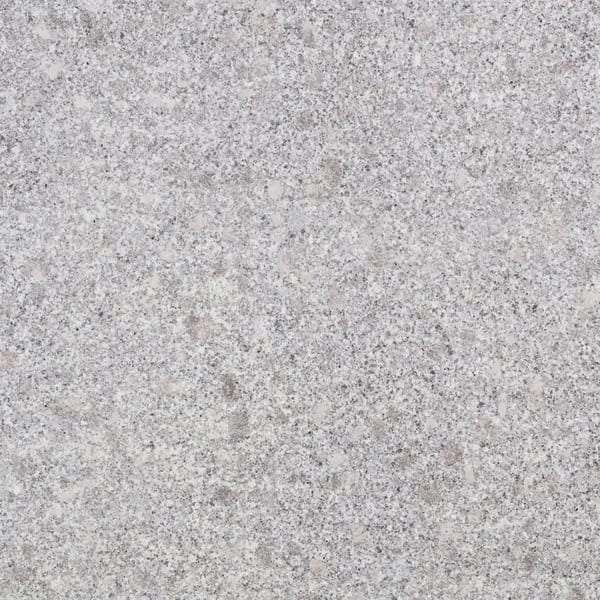 belleville - flamed
Certification Logos and Accreditations
| Product Name | Length (mm) | Width (mm) | Thickness (mm) | Made to Stock / Made to Order |
| --- | --- | --- | --- | --- |
| Belleville Granite Paving 450 x 450 x 50 | 450 | 450 | 50 | Made To Order |
| Belleville Granite Paving 450 x 450 x 60 | 450 | 450 | 60 | Made To Order |
| Belleville Granite Paving 450 x 450 x 70 | 450 | 450 | 70 | Made To Order |
| Belleville Granite Paving 450 x 900 x 50 | 900 | 450 | 50 | Made To Order |
| Belleville Granite Paving 450 x 900 x 60 | 900 | 450 | 60 | Made To Order |
| Belleville Granite Paving 450 x 900 x 70 | 900 | 450 | 70 | Made To Order |
| Belleville Granite Paving 600 x 600 x 50 | 600 | 600 | 50 | Made To Order |
| Belleville Granite Paving 600 x 600 x 60 | 600 | 600 | 60 | Made To Order |
| Belleville Granite Paving 600 x 600 x 70 | 600 | 600 | 70 | Made To Order |
| Belleville Granite Paving 600 x 900 x 50 | 900 | 600 | 50 | Made To Order |
| Belleville Granite Paving 600 x 900 x 60 | 900 | 600 | 60 | Made To Order |
| Belleville Granite Paving 600 x 900 x 70 | 900 | 600 | 70 | Made To Order |
| Belleville Granite Setts 200 x 100 x 50 | 200 | 100 | 50 | Made To Order |
| Belleville Granite Setts 200 x 100 x 60 | 200 | 100 | 60 | Made To Order |
| Belleville Granite Setts 200 x 100 x 70 | 200 | 100 | 70 | Made To Order |
| Belleville Granite Setts 300 x 100 x 50 | 300 | 100 | 50 | Made To Order |
| Belleville Granite Setts 300 x 100 x 60 | 300 | 100 | 60 | Made To Order |
| Belleville Granite Setts 300 x 100 x 70 | 300 | 100 | 70 | Made To Order |
| Belleville Granite Setts 300 x 150 x 50 | 300 | 150 | 50 | Made To Order |
| Belleville Granite Setts 300 x 150 x 60 | 300 | 150 | 60 | Made To Order |
| Belleville Granite Setts 300 x 150 x 70 | 300 | 150 | 70 | Made To Order |
| Belleville Granite Setts 300 x 200 x 50 | 300 | 200 | 50 | Made To Order |
| Belleville Granite Setts 300 x 200 x 60 | 300 | 200 | 60 | Made To Order |
| Belleville Granite Setts 300 x 200 x 70 | 300 | 200 | 70 | Made To Order |
| Product Name | Width (mm) | Thickness (mm) | Made to Stock / Made to Order |
| --- | --- | --- | --- |
| Belleville Granite Paving 300 x RL x 50 | 300 | 50 | Made To Order |
| Belleville Granite Paving 300 x RL x 60 | 300 | 60 | Made To Order |
| Belleville Granite Paving 300 x RL x 70 | 300 | 70 | Made To Order |
| Belleville Granite Paving 450 x RL x 50 | 450 | 50 | Made To Order |
| Belleville Granite Paving 450 x RL x 60 | 450 | 60 | Made To Order |
| Belleville Granite Paving 450 x RL x 70 | 450 | 70 | Made To Order |
| Belleville Granite Paving 600 x RL x 50 | 600 | 50 | Made To Order |
| Belleville Granite Paving 600 x RL x 60 | 600 | 60 | Made To Order |
| Belleville Granite Paving 600 x RL x 70 | 600 | 70 | Made To Order |
belleville - flamed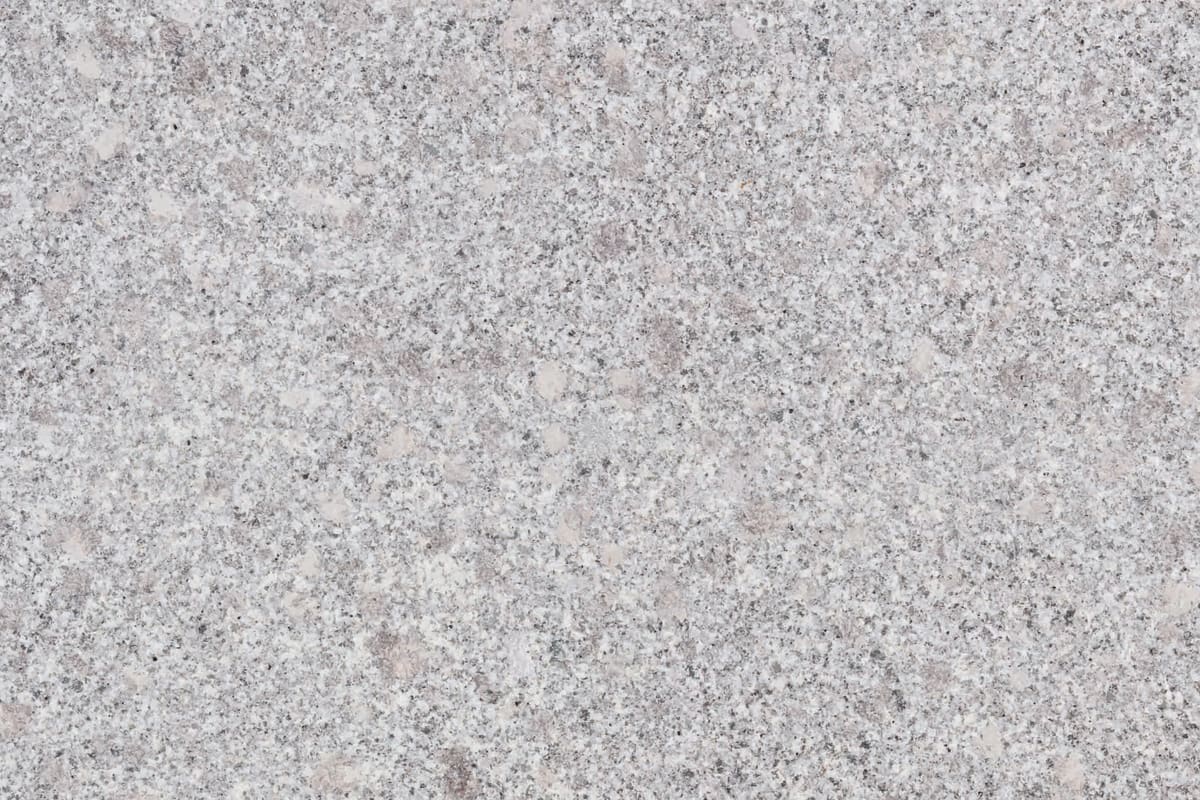 belleville - fine picked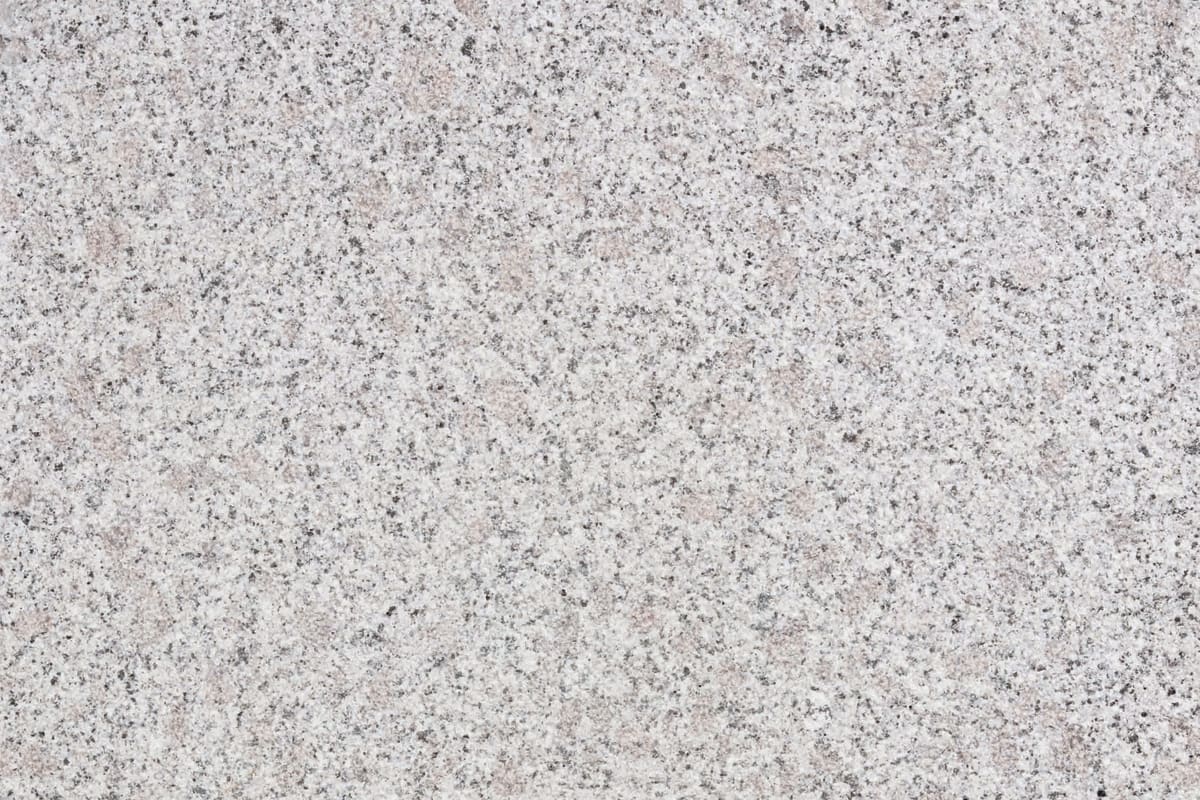 belleville - polished