Boulevard 500 Bollard
Marshalls' Monoscape Boulevard 500 Bollard is a cost-effective and high-strength bollard that works effectively to restrict access, protect perimeters and increase security in any landscape.

Manufactured from fully reinforced, high-quality aggregate, this contemporary bollard is 260mm diameter and 495mm above ground. Supplied in Exposed Silver Grey as standard, the Boulevard 500 Bollard is available in a further range of colours and finishes, with or without hazard banding. It can also be coordinated with Marshalls' concrete paving range.

Manufactured in durable high-strength concrete
Choice of 3 diameters
Available in a range of colours
Exposed or etched finish
Hazard banding available
NBSPlus Codes
Q50 Site/street furniture/equipment
Division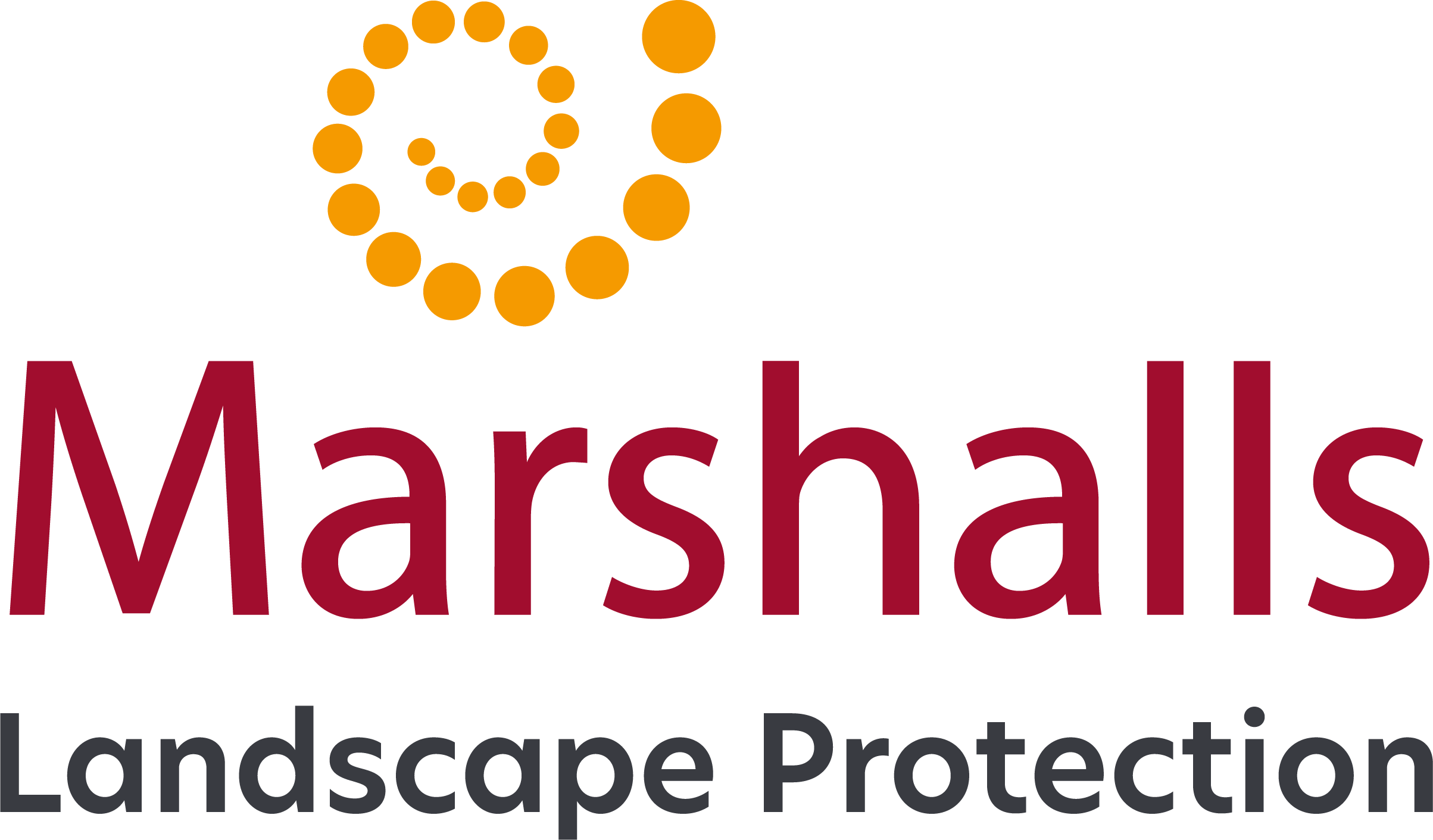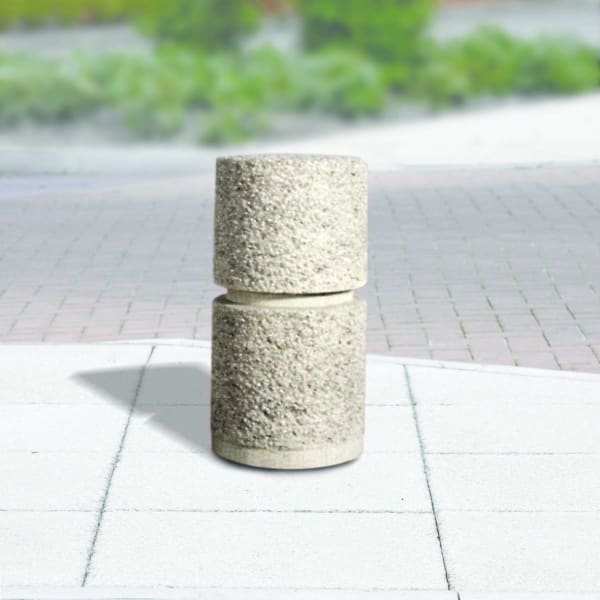 boulevard 500
Certification Logos and Accreditations
boulevard 500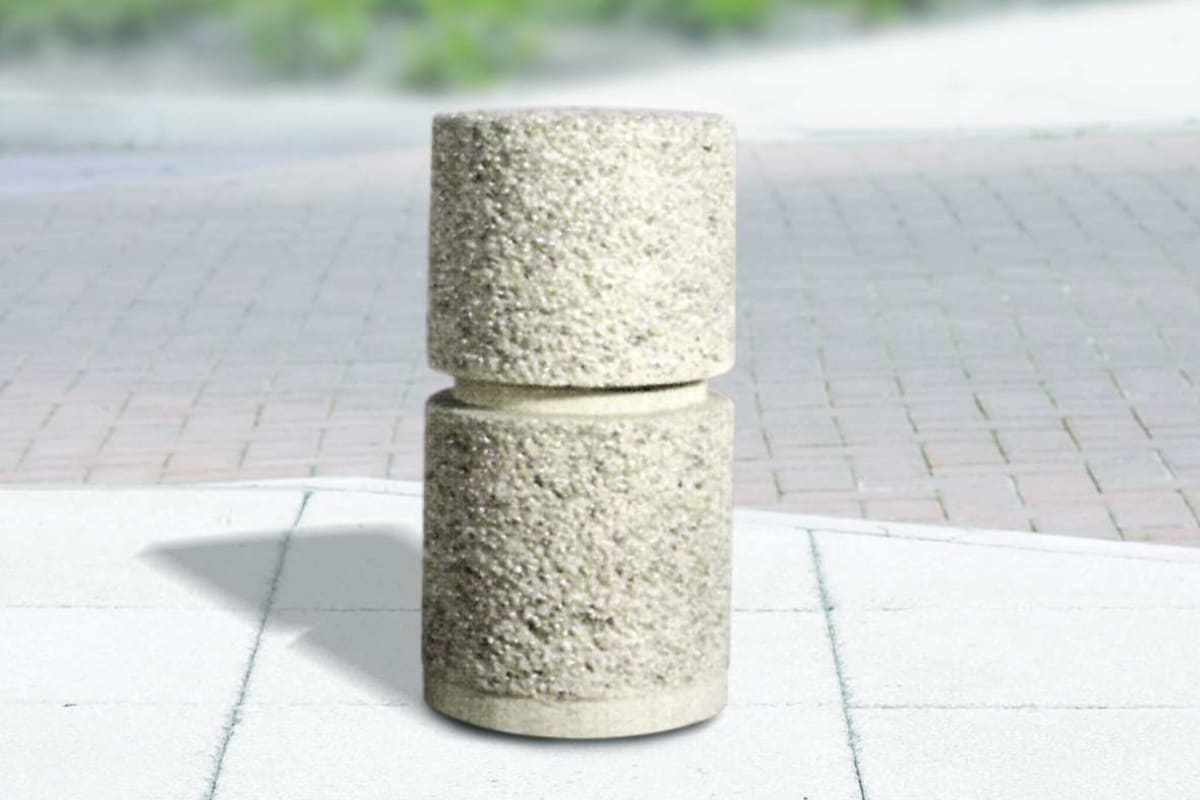 tegula red/charcoal- llangollen