Boulevard 1400 Rectangular Planter
The Monoscape Boulevard Rectangular Concrete Planter is a practical, durable and versatile product designed to allow planting to be introduced to a diverse array of environments.
The Boulevard Rectangular comprises a base unit (with recesses to assist handling) onto which are placed one, two or three rings depending on what height is required. Alternatively, plant container rings can be used with a base unit if direct ground cultivation is required.
This product is part of the comprehensive Monoscape Boulevard range, which provides durable, functional landscape furniture.
Variable height
Hardwearing pre-cast concrete
Ideal for flowers, shrubs and small mature trees
Minimal maintenance
NBSPlus Codes
Q50 Site/street furniture/equipment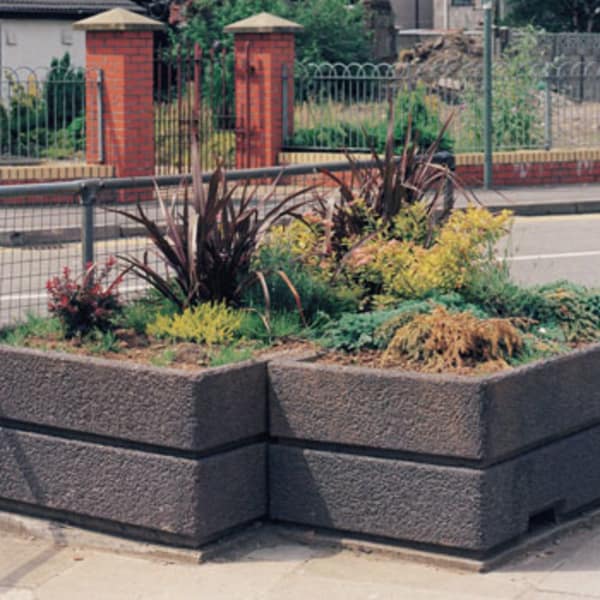 boulevard rectangular planter
boulevard rectangular planter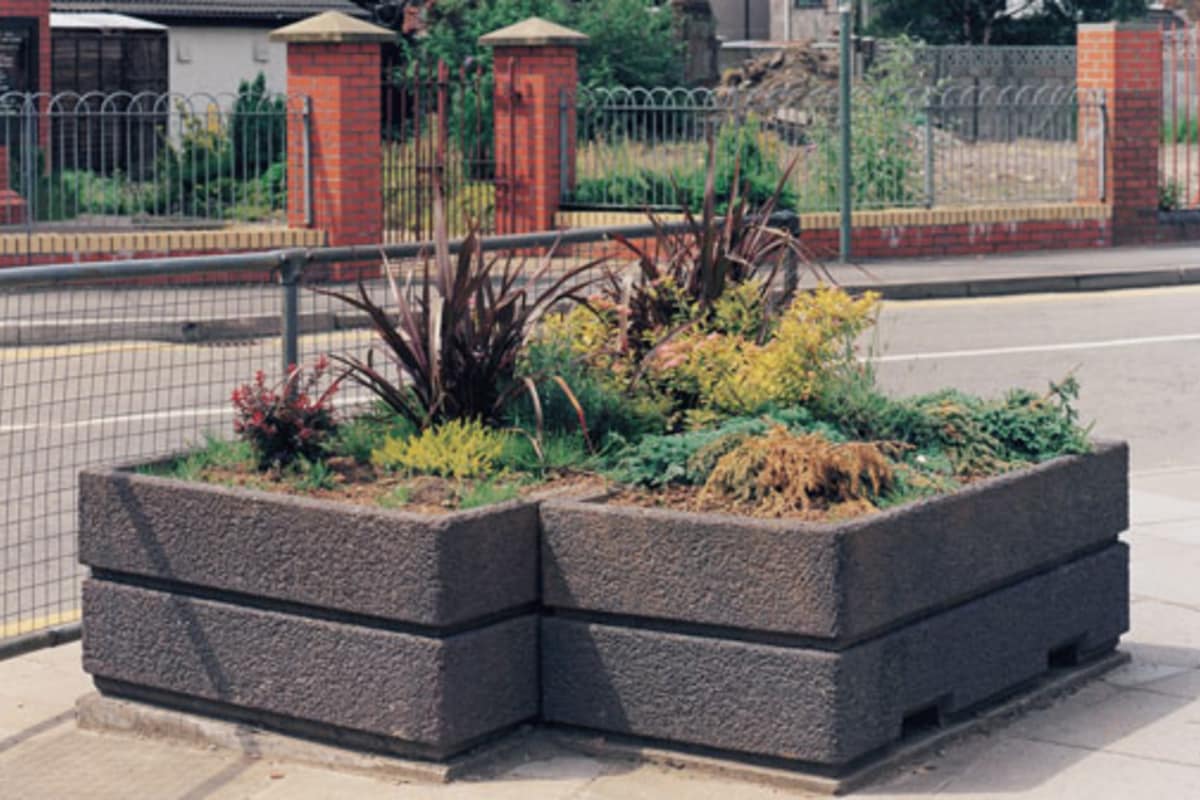 boulevard rectangular planter