Cast Stone Cill Sections
Cast stone window cills provide a perfect finishing detail for any property. Cills can be used alone, or alongside window heads depending on the required asthetic being created. We offer one of the most extensive portfolios of standard cill sections, all of which can be cast with or without stooling (slip cills). Our cills can be cast in any number of lengths, determined by the frame/opening size of your build and the subsequent choice of stooling. In addition, profiles can be cast to suit any required bay configuration.
Any one of our standard cill profiles will enhance the appearance of your build, without detracting from the vernacular appeal of the overall masonry façade. Due to the number of possible masonry wall finishes available, we would highly recommend that you consult with one of our technical sales managers in order to discuss your cill section requirements.
Our cills range include (but is not limited to):
Traditional
Splayed
Bull-nose
Flush-with-chamfer
Flush-square
Left-hand stooled
Right-hand stooled
Bay set returned
Notes:
Bay set cills are available in all sections with a 90 or 135 degree external angle. Length of return depends on the section.
It is recommended that the installation of cills follows good building practice guidelines to prevent building movement damage. For example, cills to be bedded on ends only and pointed in upon completion of the building to allow movement on the masonry façade.
Grooves for water bars in the upstand can be cast on request.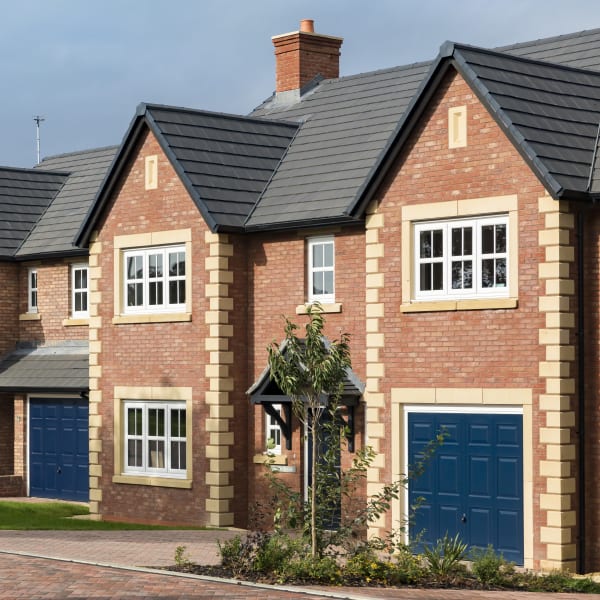 cill section
Certification Logos and Accreditations
| Product Name | Nose Height (mm) | Stool Width (mm) | Stool Depth (mm) | Length (mm) | Upstand Height (mm) | Weight (kg) |
| --- | --- | --- | --- | --- | --- | --- |
| Cill 65 x 140 | 40 | 100 or 150 | | 890 | 10 | 19 |
| Cill 140 x 150 | 100 | 100 or 150 | 100 | 1500 | 10 | 44 |
| Cill 140 x 175 | 100 | 100 or 150 | 125 | 1500 | 10 | 51 |
| Cill 140 x 200 | 100 | 100 or 150 | 150 | 1500 | 10 | 59 |
| Cill 140 x 215 | 100 | 100 or 150 | 165 | 1500 | 10 | 63 |
| Cill 140 x 250 | 100 | 100 or 150 | 200 | 1500 | 10 | 66 |
cill section