Open and here to support you.
All businesses in the Marshalls group are open.
We are working safely to manufacture products, take new orders and fulfill existing ones.
Find out more
Clarity Curved Seat
The Clarity is a contemporary seating solution manufactured from slimline Ultratense Concrete®. The design incorporates a slight camber on the top surface to ease the water discharge and is supported by 'V' shaped feet, alternately arranged.
Ultratense Concrete® for maximum strength and versatility
Available as either a straight or curved unit, offering design flexibility
Available with a choice of leg options: slimline concrete, stainless stain and steel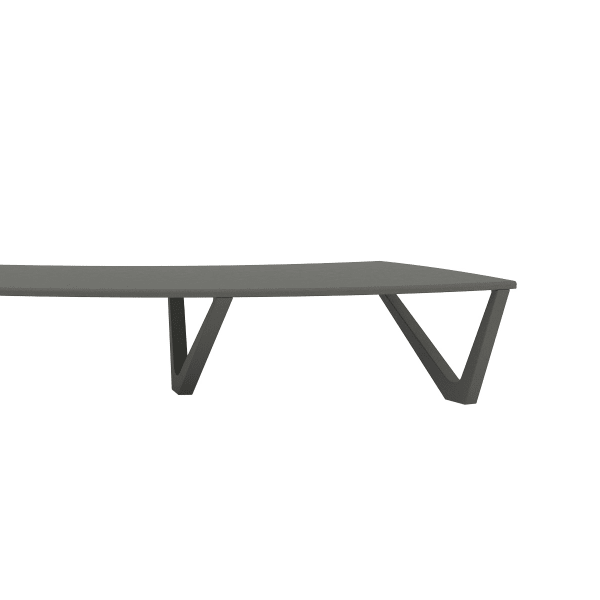 clarity curved seating in charcoal grey
clarity curved seating in charcoal grey