classica precious stone planter
Classica Circular Planter
The Bellitalia Classica Circular Planter is a self-levelling planter available in two sizes - the 300-litre Classica 1220 and the 600-litre Classica 1620. Classica planters are manufactured from precious stone concrete, sandblasted and finished with a transparent anti-decay coating, or, upon request, with nanotechnology and/or anti-graffiti products.

The planter's circular form is enhanced with a band of copper or stainless steel running in the central groove around the full circumference.

The Classica boasts a permanent water reservoir, a rooting ventilation system and overflow drain. These guarantee soil humidity levels and prevent the dispersion of internal water.

The planter's body is attached to its base by three bolts in axle boxes, which can be adjusted for slopes up to 6% in gradient. Lifting eyes and reinforcements on the planter's two upper elements and its base ease lifting and handling.
Two sizes available – Classica 1220 and Classica 1620
Water reserve ensures optimal soil humidity
Choice of precious stone colours, white granite conglomerate or grey concrete
Smooth, stone-blasted finish or rustic, rougher finish
Optional anti-graffiti coating
Reinforced and fitted with lifting eyes for ease of handling
Permanent water reservoir, rooting ventilation system and overflow drain
Division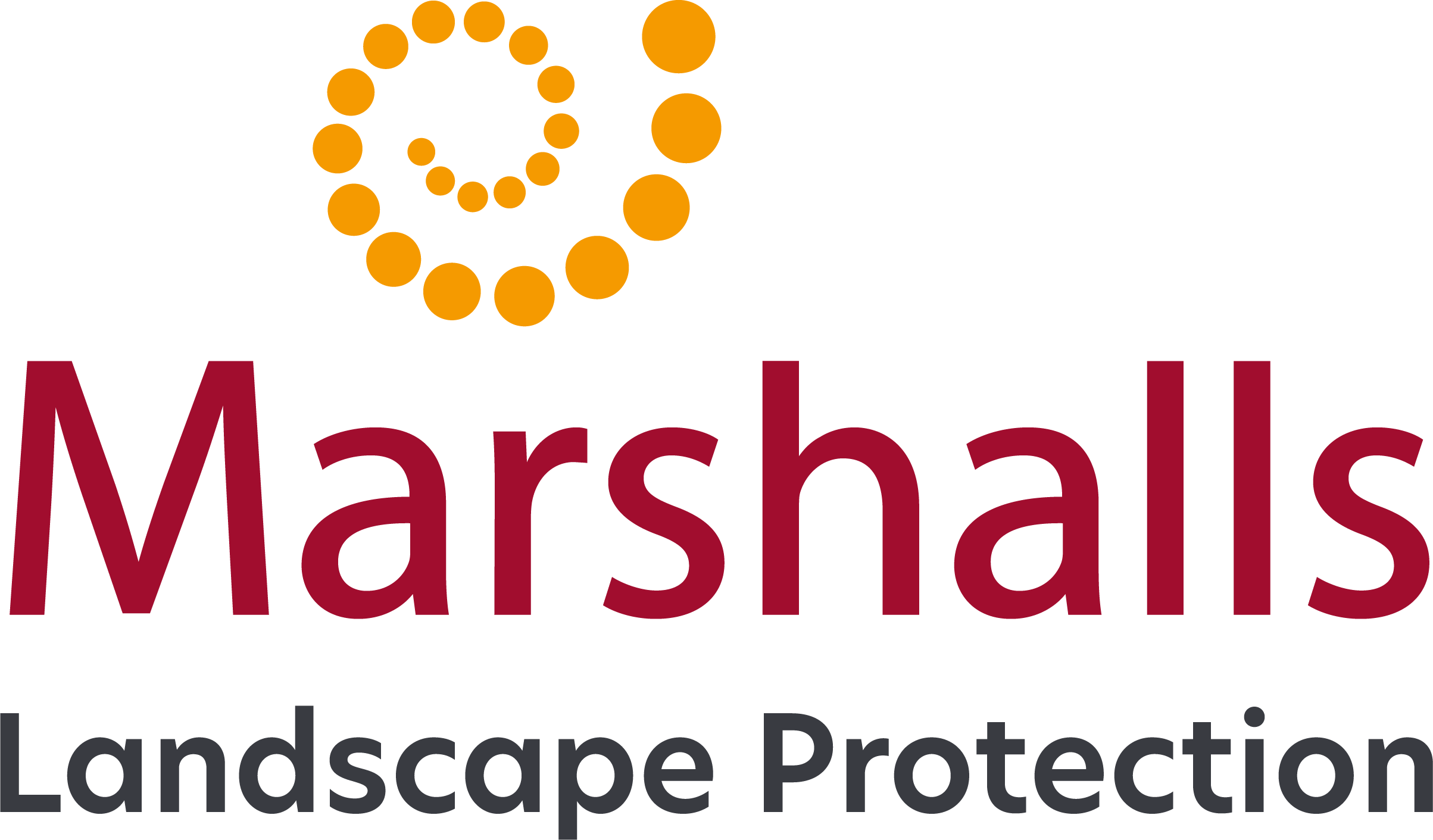 Product Name
Material
Finish
Fixing Method
Diameter (mm)
Capacity (L)
Overall Height (mm)
Length (mm)
Weight (kg)
Classica Planter Large
Precious Stone
Concrete
Sandblasted
Free Standing
1290
600
650
1620
1468
Classica Planter Small
Precious Stone
Concrete
Sandblasted
Free Standing
952
300
650
1220