Open and here to support you.
All businesses in the Marshalls group are open.
We are working safely to manufacture products, take new orders and fulfill existing ones.
Find out more
Coda Cycle Stand
Marshalls' Coda Cycle Stand, designed in collaboration with Alex Lifschutz and team, was developed to provide a modern design classic to any urban project. Part of the larger Coda range, the cycle stand works with other components to aid visual consistence. Manufactured in BS EN1461 galvanised steel for minimal maintenance, the Coda Cycle Stand is able to withstand the elements and is protected against erosion. A wet cast etched concrete base provides added durability and longevity. The Coda Cycle Stand is available with the signature Coda Slash, a two-tone contrasting colour detail, which aids DDA compliance and masks low-level street dirt. A factory-applied ProtectGuard coating protects against graffiti, dirt and staining, limits chewing gum adhesion, moss and lichen growth and enables easier cleaning.The galvanised steel elements of the cycle stand are painted in Grey Aluminium to complement the rest of the Coda range, while the concrete elements are available in three colour options - Silver Grey, Mid Grey and Anthracite.Choose from root-fixed or sub surface mounted installation.
Part of the Coda Collection range
Manufactured from galvanised steel
Low maintenance and durable
Concrete elements available in 3 colour options
NBSPlus Codes
Q50 Site/street furniture/equipment
Fixing Method
Root FixSub Surface MountSurface Mount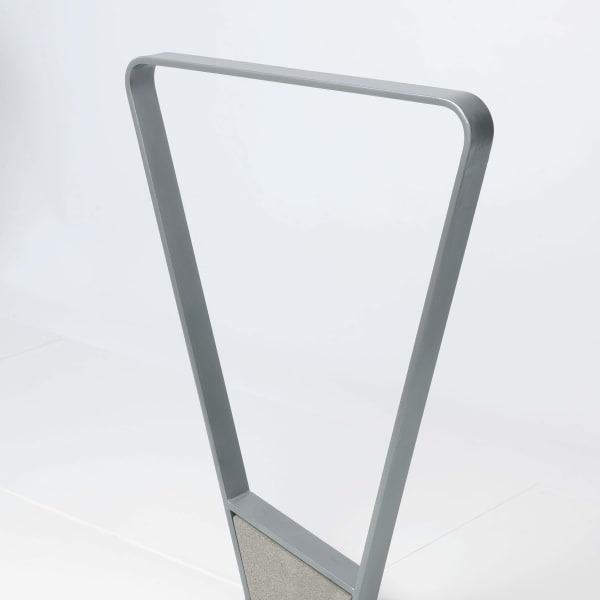 coda cycle stand
Certification Logos and Accreditations
| Product Name | Body/Frame Material | Body/Frame Colour | Length (mm) | Width (mm) | Height Above Ground (mm) | Overall Height (mm) | Fixing Method | Bike Capacity | Weight (kg) |
| --- | --- | --- | --- | --- | --- | --- | --- | --- | --- |
| Coda Cycle Stand Root Fixed | Mild Steel Concrete | RAL 9007 'Grey Aluminium Silver Grey, Mid Grey, Anthracite | 630 | 50 | 800 | 1200 | Root Fixed | 2 Bicycles | 20 |
| Coda Cycle Stand Surface Mount | Mild Steel Concrete | RAL 9007 'Grey Aluminium Silver Grey, Mid Grey, Anthracite | 630 | 50 | 800 | 800 | Surface Mount | 2 Bicycles | 20 |
| Coda Cycle Stand Sub Surface Mount | Mild Steel Concrete | RAL 9007 'Grey Aluminium Silver Grey, Mid Grey, Anthracite | 630 | 50 | 800 | 1200 | Sub Surface Mount | 2 Bicycles | 20 |
coda cycle stand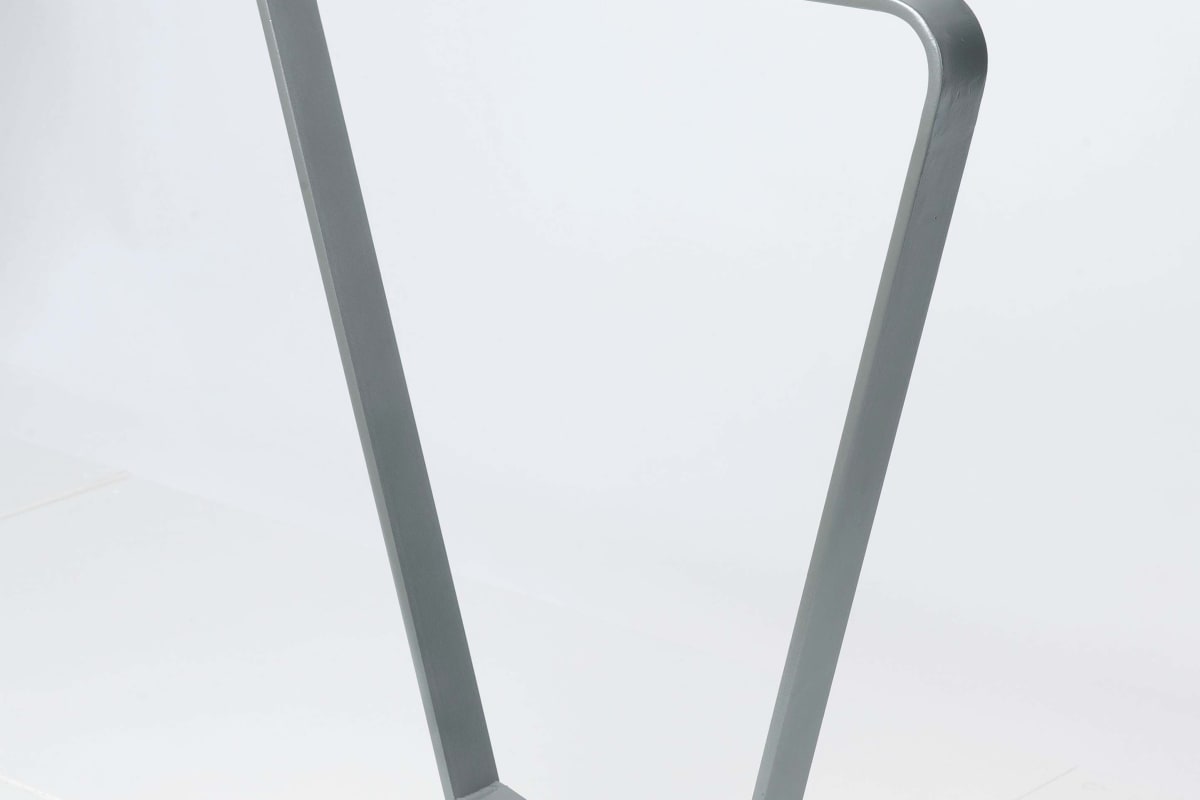 coda cycle stand detail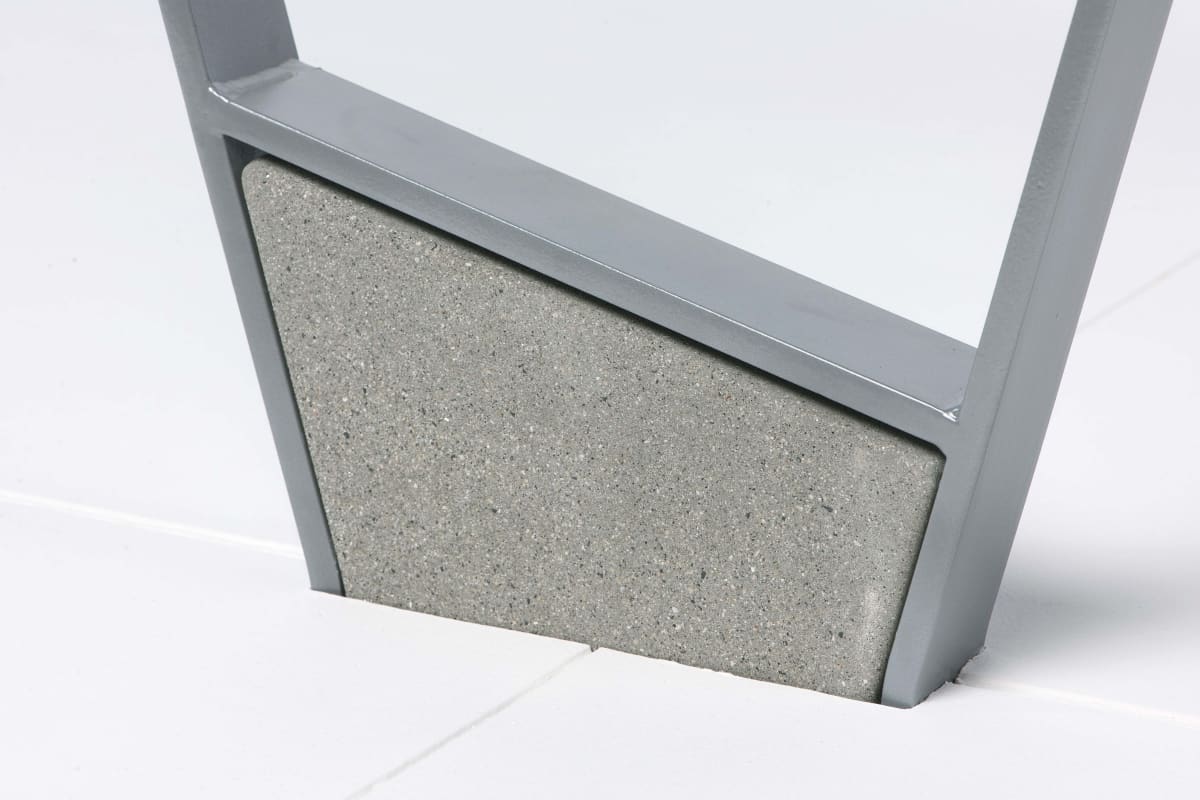 ollerton pluto cycle shelter