Open and here to support you.
All businesses in the Marshalls group are open.
We are working safely to manufacture products, take new orders and fulfill existing ones.
Find out more
Consort Plastic Litter Bin
Consort is a stylish hooded litter bin which comes in a variety of vibrant colours. 100 litre capacity making it ideal for commercial applications.Consort is manufactured from Medium Density Polyethylene. The body unlocks at the base for emptying and comes with integral base plate. A galvanised steel liner is supplied as standard.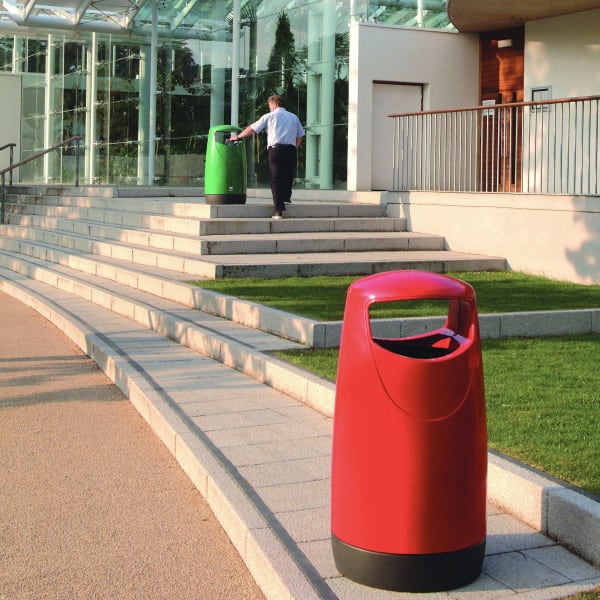 consort plastic litter bin
consort plastic litter bin