Open and here to support you.
All businesses in the Marshalls group are open.
We are working safely to manufacture products, take new orders and fulfill existing ones.
Find out more
Contemporary Semi Circular Litter Bin
Contemporary Litter Bin incorporates a smooth steel body with laser cut stripes which is zinc plated and polyester powder coated. Contemporary is available in either powder coated steel or stainless steel. Liners are supplied as standard in steel and stainless steel for the matching material litter bin. A wide range of options are available.
NBSPlus Codes
Q50 Site/street furniture/equipment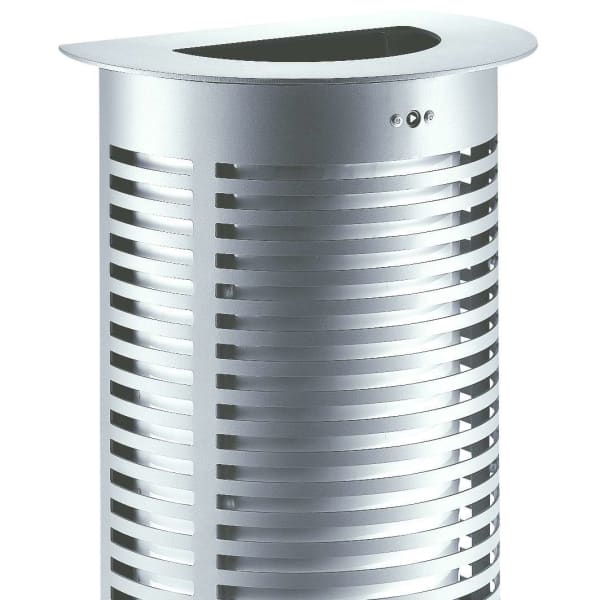 sineu graff contemporary semi circular steel and stainless steel litter bin
sineu graff contemporary semi circular steel and stainless steel litter bin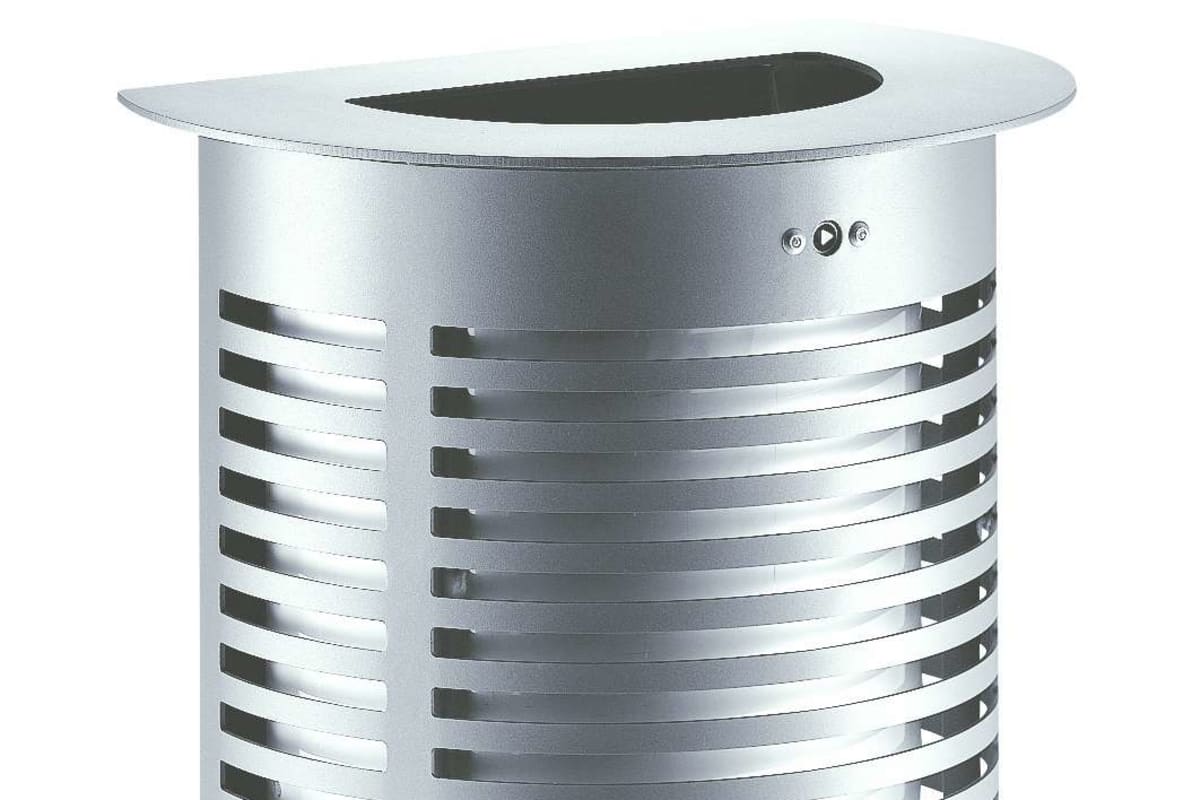 sineu graff contemporary semi circular steel and stainless steel litter bin
sineu graff contemporary semi circular steel and stainless steel litter bin