Cast Stone Copings
Copings not only provide a functional purpose of protecting your wall from the penetration of rainfall, they also provide a professional look and finish.
We produce a number of standard Flat, Once-Weathered and Twice-Weathered copings but are also able to provide bespoke sizes and finishes to meet your design needs. If a coping other than those shown below is required, please contact one of our technical estimators for advice and guidance specific to your individual needs.
Coping notes:
Our technical team will determine the length of each coping profile, which will be confirmed at quotation based on your requirements. Any variation will need to be agreed prior to the process of manufacture.
Once and twice-weathered copings are also available in both internal and external return profiles.
Large section copings are cast with handling reinforcement.
Angled returns are available in all profiles.
Alternative lengths, widths and profiles can be designed to specific requirements.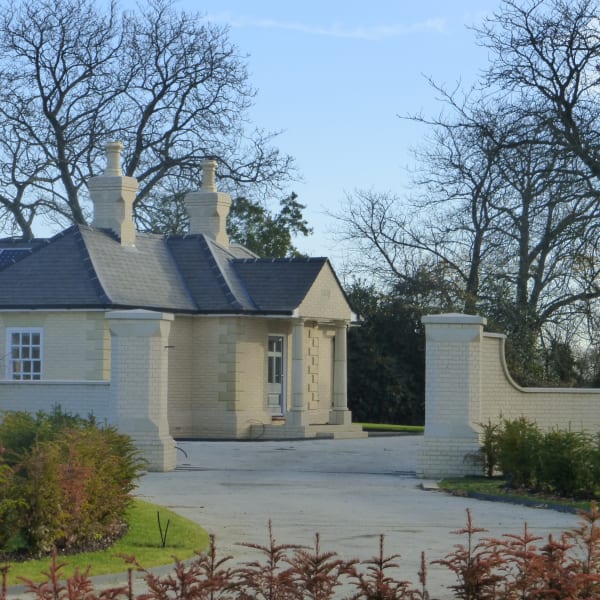 copings and pier caps
Certification Logos and Accreditations
| Product Name | Length (mm) | Width (mm) | Thickness (mm) | Weight (kg) |
| --- | --- | --- | --- | --- |
| FTC305 | 600 | 305 | 50 | 24 |
| FTC356 | 600 | 356 | 50 | 28 |
| FTC400 | 600 | 400 | 50 | 32 |
| FTC450 | 600 | 450 | 50 | 36 |
| Product Name | Length (mm) | Width (mm) | Thickness (mm) | Weight (kg) |
| --- | --- | --- | --- | --- |
| OWC305 | 600 | 305 | 50 | 37 |
| OWC356 | 600 | 356 | 50 | 43 |
| OWC400 | 600 | 400 | 50 | 48 |
| OWC450 | 600 | 456 | 50 | 55 |
| Product Name | Length (mm) | Width (mm) | Thickness (mm) | Weight (kg) |
| --- | --- | --- | --- | --- |
| TWC305 | 600 | 305 | 50 | 37 |
| TWC356 | 600 | 356 | 50 | 43 |
| TWC400 | 600 | 400 | 50 | 48 |
| TWC450 | 600 | 456 | 50 | 55 |
copings and pier caps