Open and here to support you.
All businesses in the Marshalls group are open.
We are working safely to manufacture products, take new orders and fulfill existing ones.
Find out more
Crusher Run
Marshalls range of aggregate products includes crusher run output in a number of different gradings from producing 6F5 crusher run material o 75mm aggregates and dust. .
Division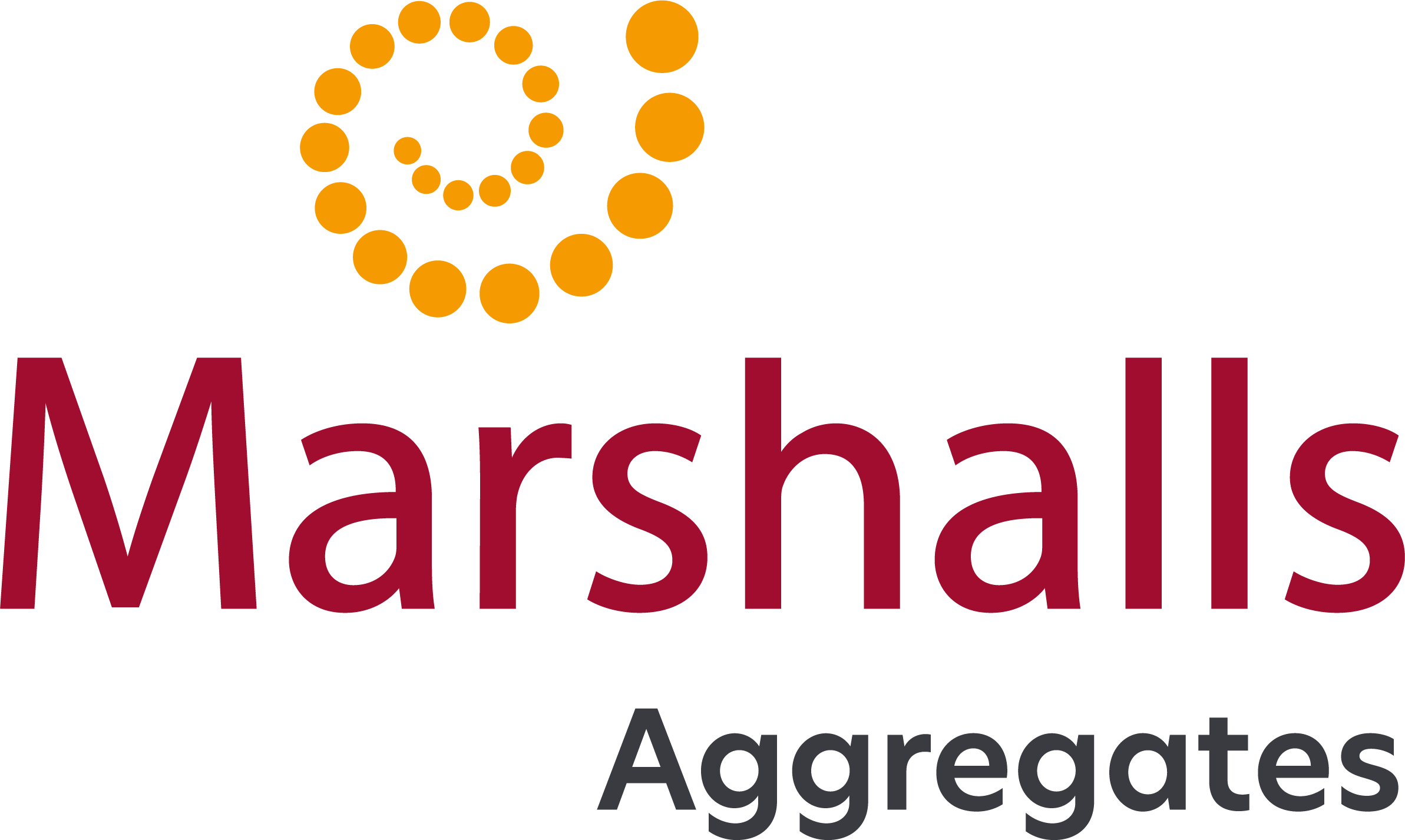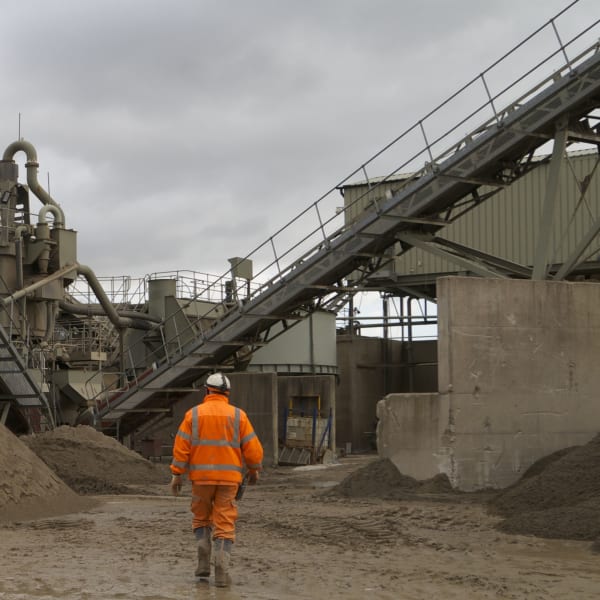 aggregates factory
| Product Name | id | Carbon Footprint |
| --- | --- | --- |
| 6F5 Crusher Run Material | 6F5 Crusher Run Material | 0 kg CO2 |
| 75mm Crusher Run | 75mm Crusher Run | 0 kg CO2 |
| Dust | Dust | 0 kg CO2 |
| MOT Type 1 Crusher Run Material | MOT Type 1 Crusher Run Material | 0 kg CO2 |
aggregates factory