Cycle Segregation Unit
The Cycle Segregation Unit from Marshalls creates an effective barrier between vehicles and cyclists, offering both safety and confidence to those riding bicycles on the road. This concrete unit clearly delineates between cycling and driving zones to help ensure safe journeys.
While robust MTEC concrete – stronger than standard concrete - is used to form the durable core unit, Scoutmoor Yorkstone, Fairstone Eclipse Granite or Conservation infills ensure it aesthetically blends into any landscape. A choice of Natural or Conservation kerb finishes are available, meaning designers can further tailor the look to any project.
The profile of the unit includes an interior 45-degree kerb to ensure the cyclist doesn't collide with a steep 90-degree kerb, while the bullnose kerb on the outside helps stop cars mounting the unit.
Marshalls' Cycling Segregation Units come in widths of 300mm or 500mm, complete with NAL sockets so they can easily be disassembled and relocated.
Protection for cyclists
Demountable for easy movement
Range of finishes for integration into landscape
Uses MTEC concrete – stronger than normal concrete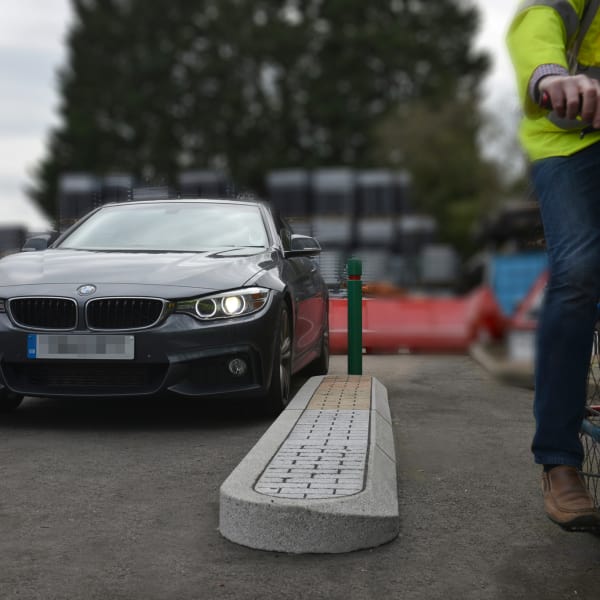 marshalls cycle segregation unit 500mm
Certification Logos and Accreditations
Product Name
Cycleway Segregation Bl Smooth Grey
marshalls cycle segregation unit 500mm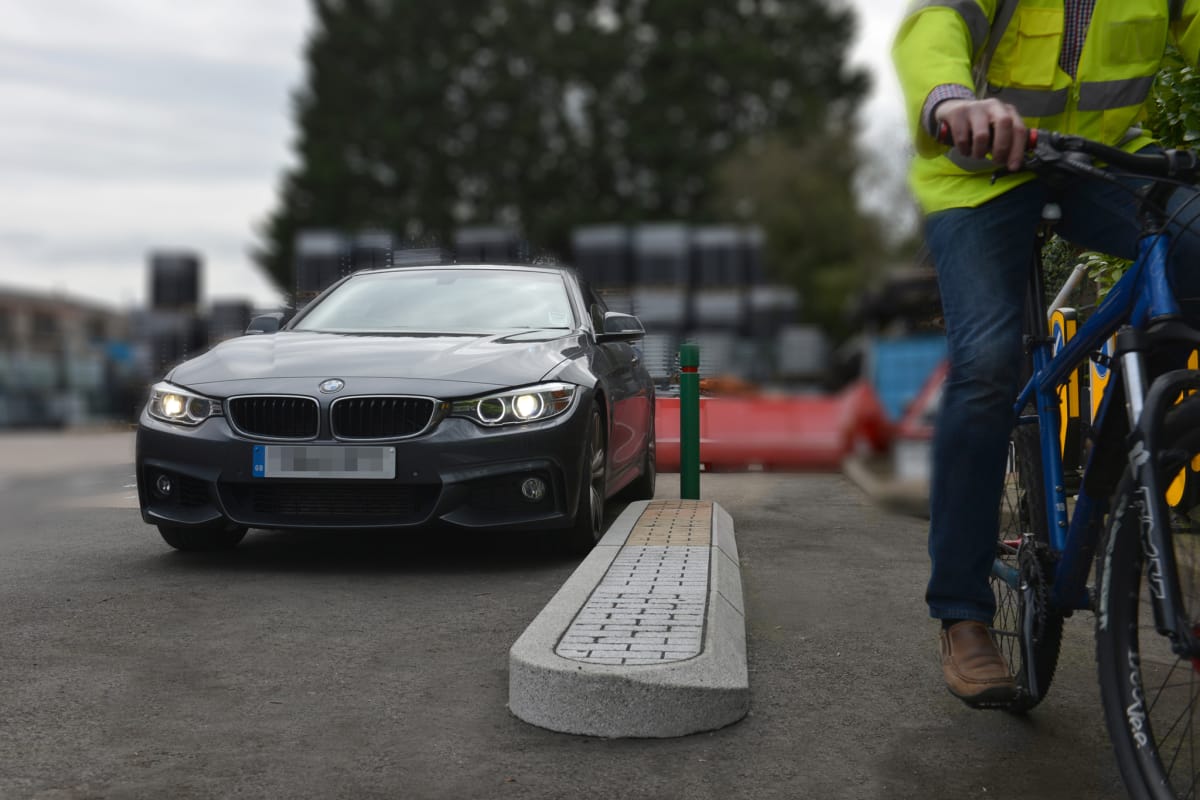 marshalls cycle segregation unit 500mm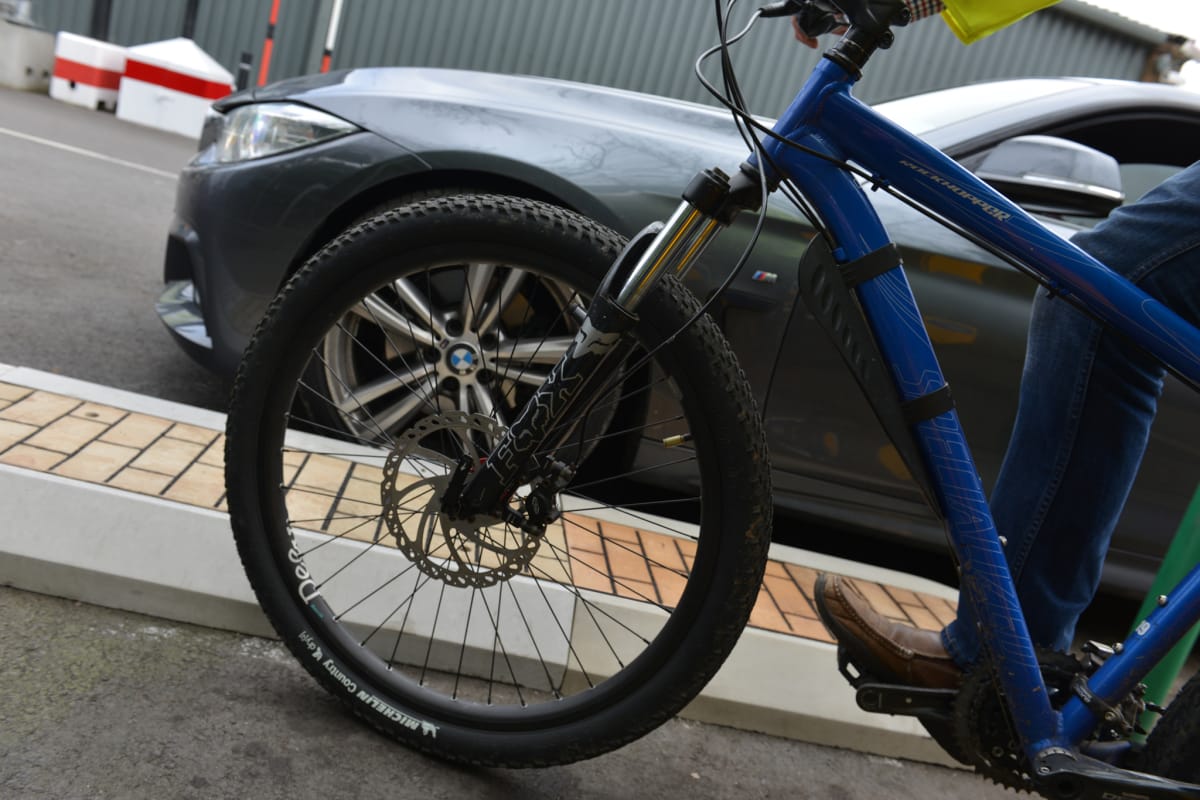 marshalls cycle segregation unit 500mm