Open and here to support you.
All businesses in the Marshalls group are open.
We are working safely to manufacture products, take new orders and fulfill existing ones.
Find out more
Diamond Point Litter Bin
Diamond Point Elliptical Steel and Stainless Steel Litter Bin incorporates a uniquely profiled body with frame. It is available in steel or stainless steel. The raised profile not only presents a unique aesthetic, but also prevents flyposting. In stainless steel the main body is electropolished whilst the frame is shot peened. In steel, the frame and body are powder coated, and can be supplied in two different colours. Liners are supplied as standard in steel and stainless steel for the matching material litter bin. There are a wide range of options, please download the specification for more details.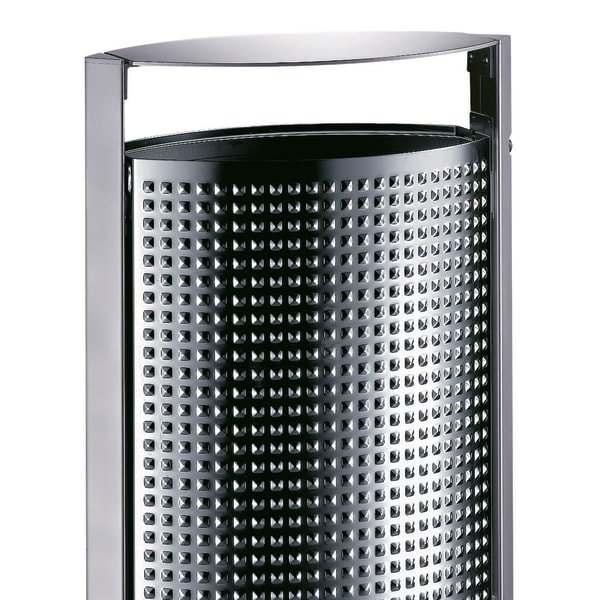 diamond point litter bin stainless steel - sineu graff
diamond point litter bin stainless steel - sineu graff