Cast Stone Door & Porch Surrounds
Cast stone door and porch surrounds provide a perfect finishing detail and add a look of class and sophistication to any entrance.
Through our bespoke service we are able to offer surrounds that are individual to each application, allowing these products to compliment the design of any building.
As the design of these surrounds are individual to each application we would recommend that early discussions with one of our technical estimators be initiated for these products.
Surrounds can be cast to suit 100mm masonry or full cavity width, with heads requiring the addition of a supporting lintel over. All of our surrounds can be cast with bonded or continuous jambs to suit your project design.
Notes:
Stainless steel dowels are supplied for insertion into pre-drilled location holes.
Stainless steel dovetail channels cast into jambs, with stainless steel ties supplied for jamb location.
Various styles of cornice are available upon request.
Cill profiles and sections are specified according to design requirements.
Door surrounds can be produced to specific profile designs utilising splayed and plain reveal blocks as jambs.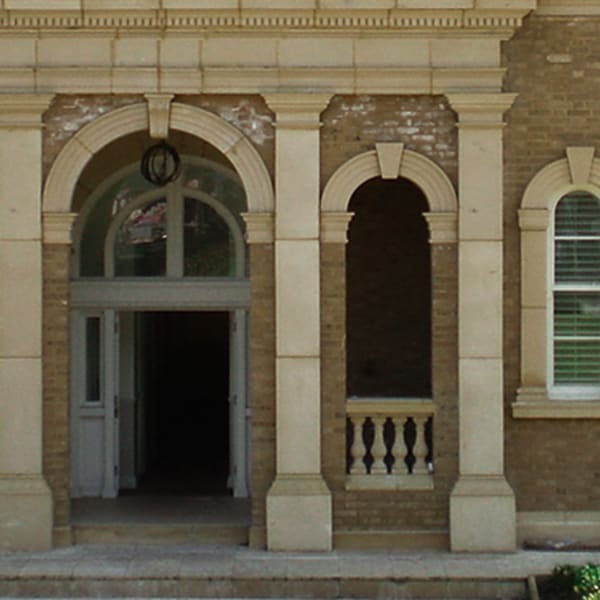 cast stone door surrounds
cast stone door surrounds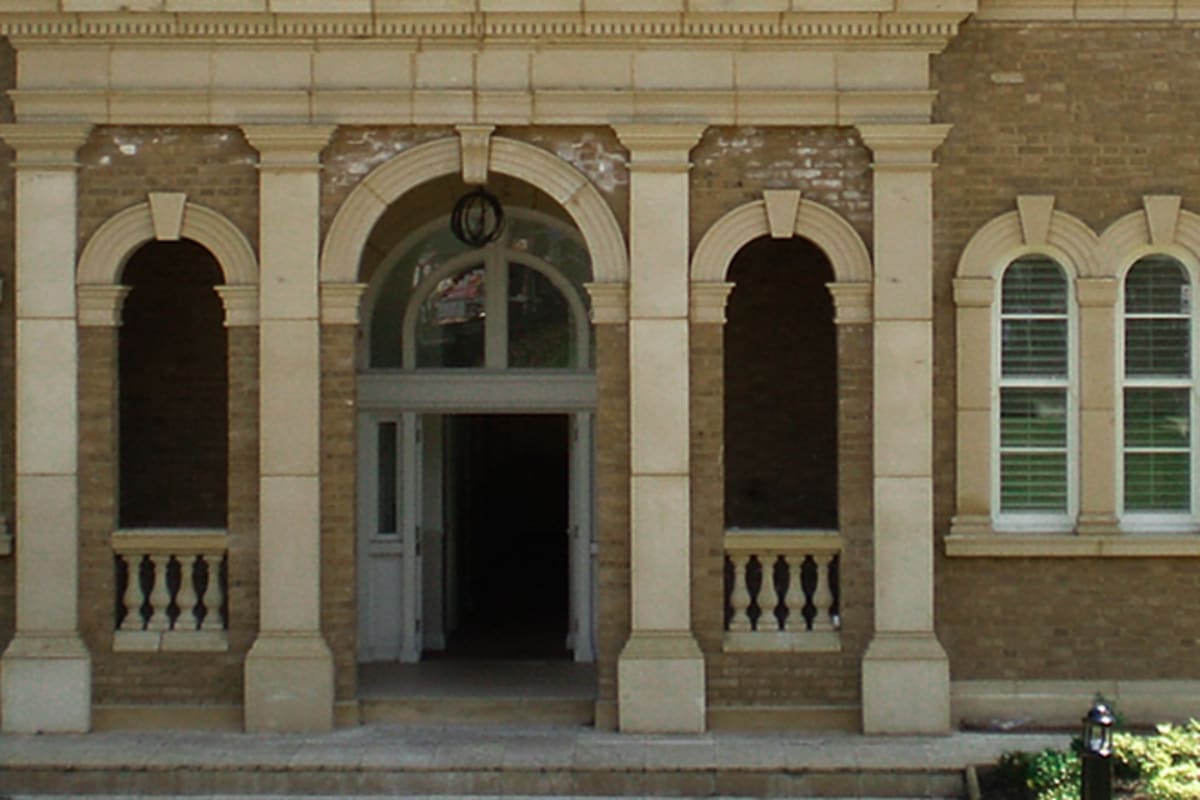 winchester door surrounds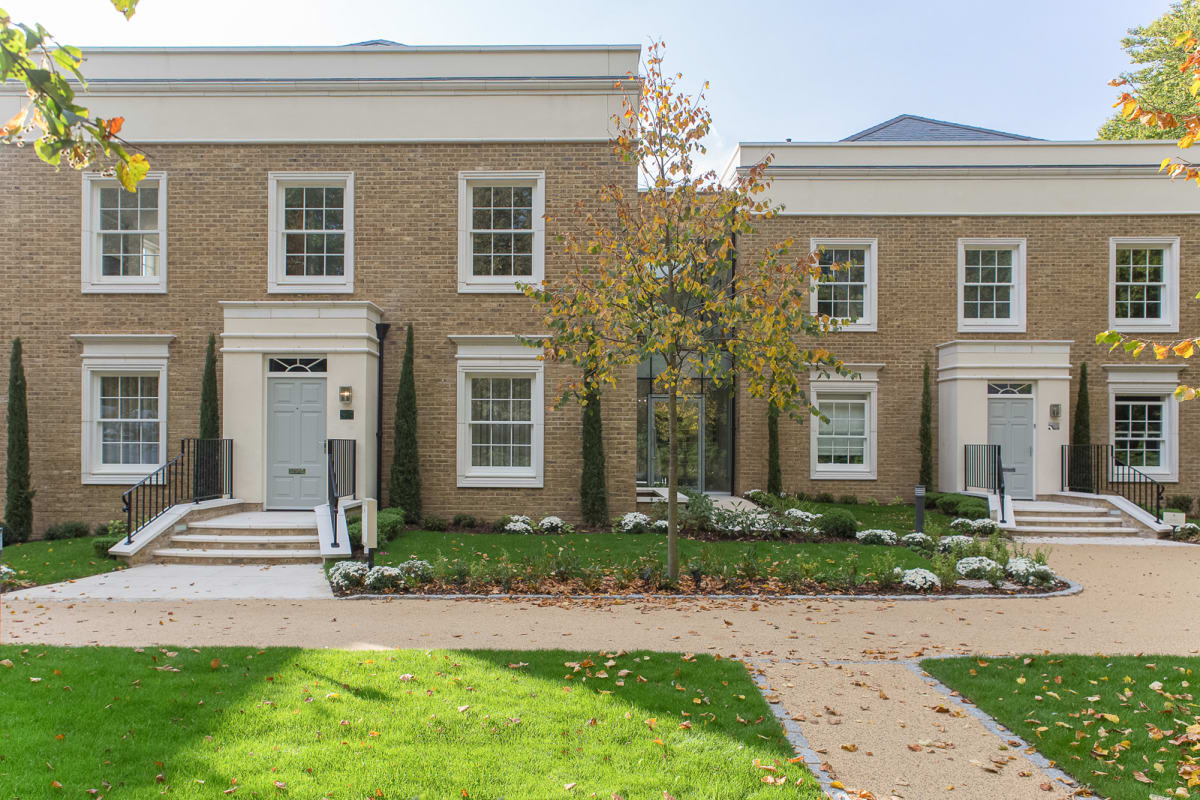 door surround feature