Dry Screened Grit Sand
Otherwise known as soft sand because of its rounded, fine particles, Marshalls' Dry Screened Grit Sand is particularly effective for producing mortar for flagging and bricklaying work.
Sourced from either Howley Park or Scout Moor quarries, products can be delivered direct to site or collected by arrangement.
All Marshalls' sands and aggregates are produced to British Standard requirements or better.
Produces effective mortar for flagging and brickwork
Tested to British standards
Consistent quality and performance
Available for delivery direct to site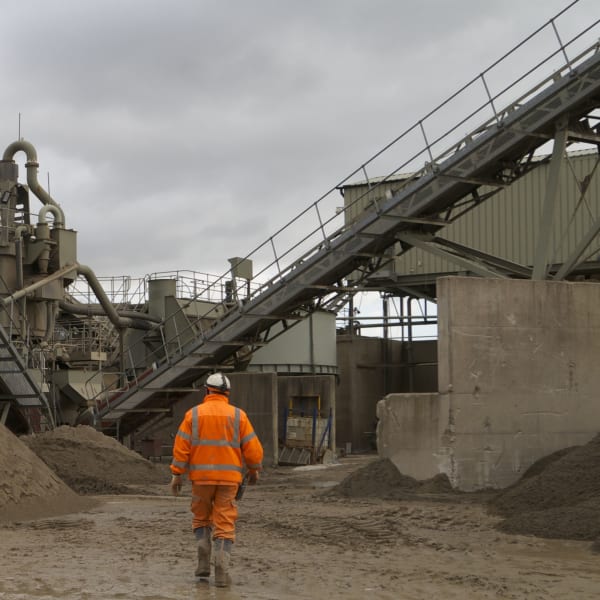 aggregates factory
aggregates factory