Icaria Tree Surround
Designed to sit flush at pavement level, the Escofet icariaTree Surround provides an elegant paving solution to accommodate both established and new trees in modern urban landscapes.

Architects Miquel Espinet and Antoni Ubach designed the contemporary tree surround as a subtle and technically excellent solution which considers the irrigation needs of the tree in a landscaped urban environment.

The flat surface has an inward facing angle that encourages efficient movement of water towards the centre, naturally aiding the irrigation process.

Made of 2 symmetrical pieces of acid-etched reinforced cast stone with a waterproofed finish, the Escofet IcariaTree Surround is available in 2 colours; beige or granite grey. The 55cm diameter centre gap is suitable for surrounding medium and smaller height trees.
Reinforced cast stone surround
Acid-etched and waterproofed finish
Subtle inward angle aids irrigation
Embedded at paving level
Choice of 2 colours: granite grey and beige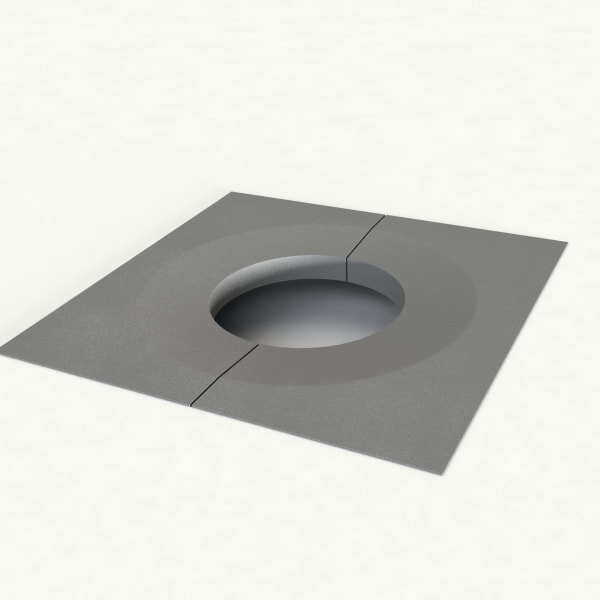 escofet icaria tree surround
escofet icaria tree surround