Open and here to support you.
All businesses in the Marshalls group are open.
We are working safely to manufacture products, take new orders and fulfill existing ones.
Find out more
Cast Stone Gable Vents
Gable vents provide not only an astheticaly pleasing feature to the exterior of a property, but are designed to allow ventilation to the attic or roof space of properties. Our range of gauged gable vents have been designed to suit all brick coursing, and come either with or without a void should you require a practical or cosmetic design solution to your façade.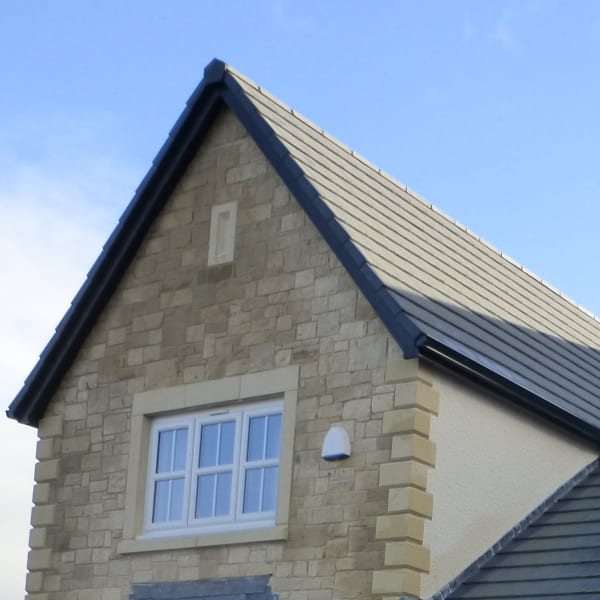 cast stone gable vent
Certification Logos and Accreditations
| Product Name | Width (mm) | Height (mm) | Depth (mm) | Weight (kg) |
| --- | --- | --- | --- | --- |
| GV1OPEN | 327 | 590 | 100 | 41 |
| GV1CLOSED | 327 | 590 | 100 | 41 |
| GV2CLOSED | 215 | 440 | 100 | 20 |
| GV3OPEN | 327 | 590 | 145 | 59 |