Geo Columns & Brackets
Geo range brackets are minimalist and modern, complementing both column and luminaire. The contemporary collection houses straight, conical and stepped columns available as standard, which come with or without stainless steel cladding depending on the requirements of the project.
The versatile design of the Geo columns and brackets means that a variety of height, size and weight options are available. To enhance flexibility, brackets can be supplied in varied lengths to suit individual applications, and come in wall mounted, single or twin configurations.
Designed with surplus load carrying capacity, columns can accommodate additional features to help minimise street clutter.
A full consultation and lighting design service, Lighting Reality and Relux software is available on request.
Contemporary, minimalist design
Straight, conical and stepped columns
Available in a variety of configurations and heights
Surplus load carrying capacity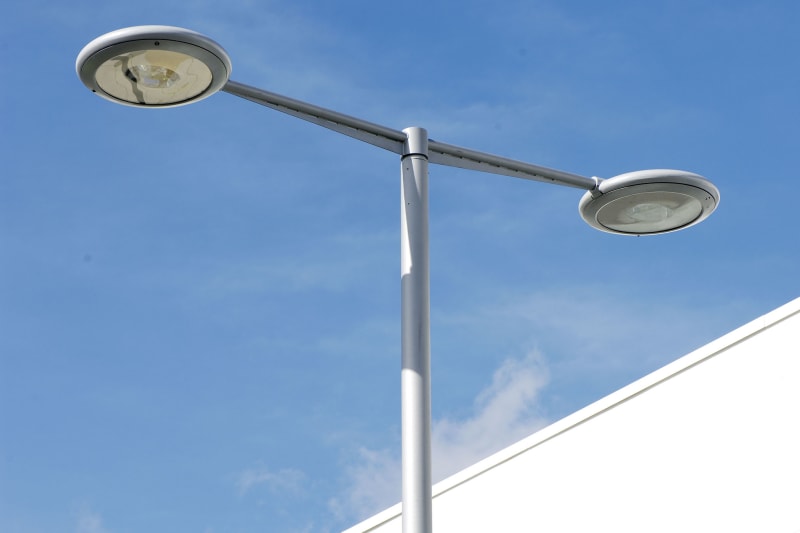 Geo Columns & Brackets BIM Model
At Marshalls we work alongside appropriate guidelines in which we are able to provide high quality 3D objects of our products that contain rich data to satisfy that information required by our clients.
We strive to improve the relationship with stakeholders and the BIM process enables us to share the relevant information.
Our BIM models are available to download directly from our BIM library.
We have a range of models available in AutoDesk Revit format including CoBie, IFC and NBS data.
View BIM Library