Heritage Round Open Top Litter Bin
The Heritage Round Open Top Litter Bin combines classic styling with excellent functionality. Manufactured in Medium Density Polyethylene (MDPE), it comes with a 100 litre galvanised liner as standard, with an optional plastic moulded liner also available.
A ground fixing kit allows for easy and secure installation. An integral ballast cartridge provides enhanced stability, while vandal-resistant locks ensure the security of the liner.
The bin is also easy to use and maintain. Clever design ensures that litter is not trapped between the liner and the bin interior. The hinged door allows easy access and minimal lifting when the bin is emptied.
Available in a range of Heritage colours, the standard black Heritage Round Open Top Litter Bin comes with stylish gold banding and co-ordinates fully with Heritage bollards.
• Manufactured in MDPE with a galvanised liner as standard
• Generous 100 litre capacity
• Ground fixing kit available
• Vandal-resistant locks
• Easy to empty
• Available in a range of colours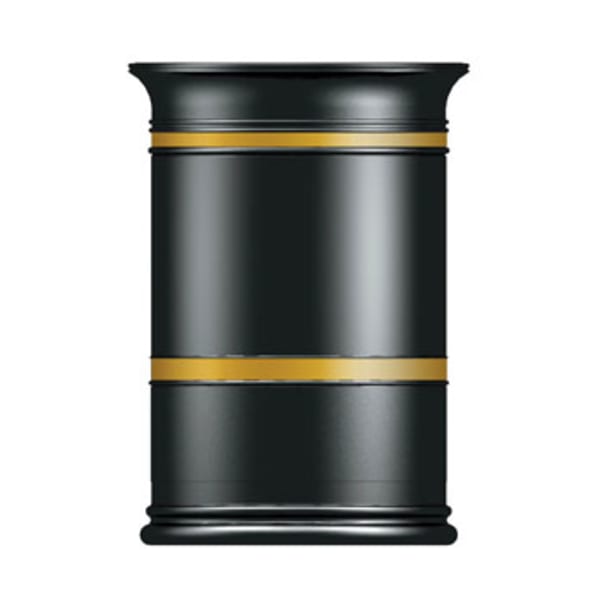 heritage round open top litter bin
heritage round open top litter bin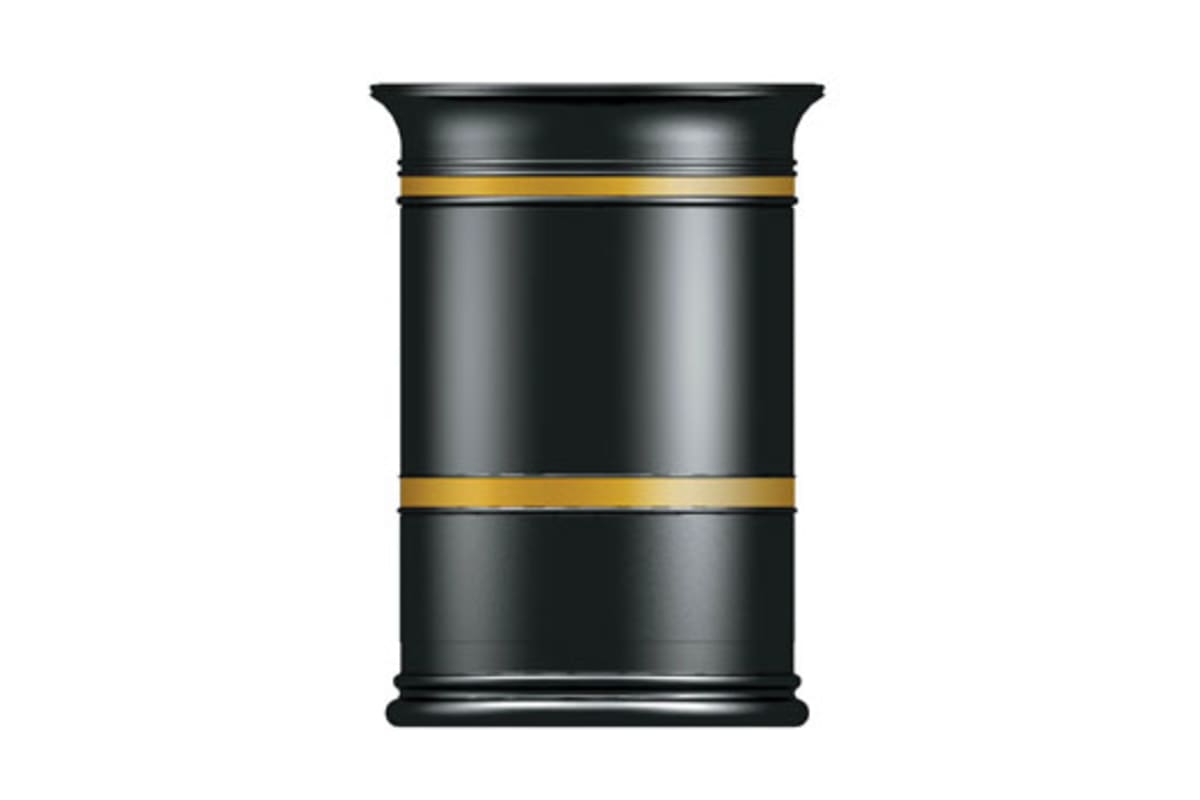 heritage round open top litter bin