Open and here to support you.
All businesses in the Marshalls group are open.
We are working safely to manufacture products, take new orders and fulfill existing ones.
Find out more
Icaria Planter
ICARIA is a timeless classic planter in granite grey cast stone. Its functionality, it powerful resistance and the right choice of economic materials have made this simple planter one of the longest running products in the Escofet collection.

A feature of ICARIA is its large interior volume which makes it suitable for medium-sized trees. The planter is free-standing incorporating four legs to stand on the ground. The texture on all four sides includes a subtle relief formed by vertical lines.
NBSPlus Codes
Q50 Site/street furniture/equipment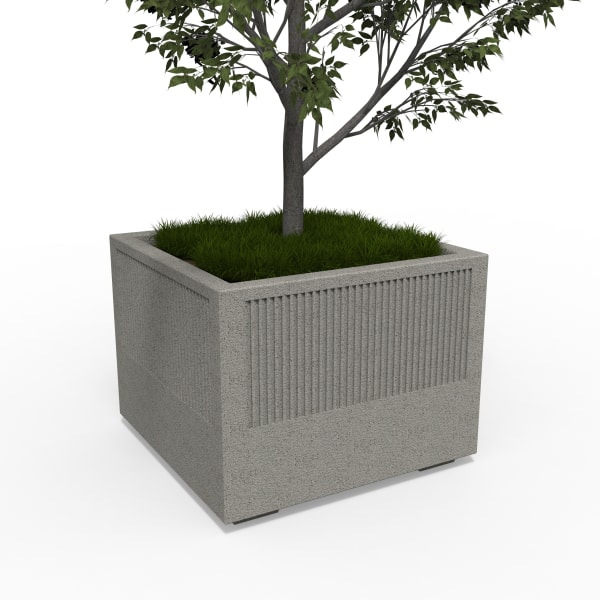 icaria planter
icaria planter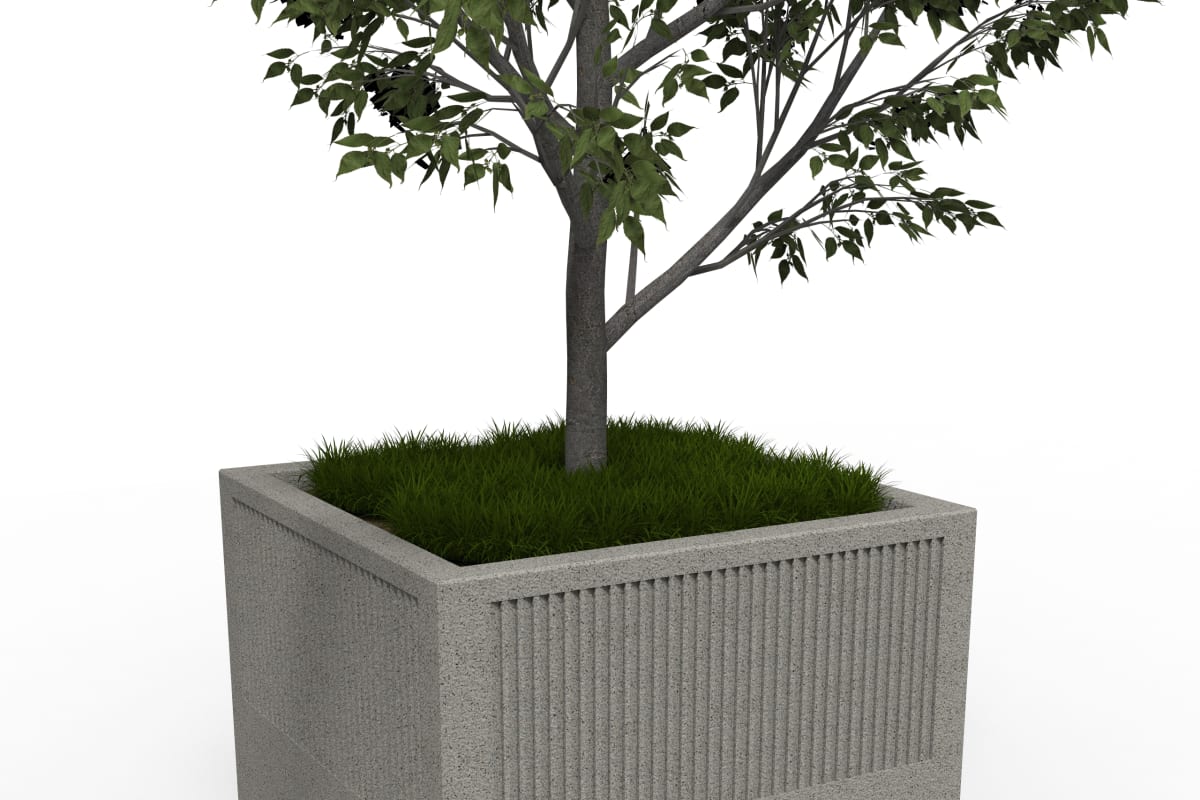 escofet icaria planters