Open and here to support you.
All businesses in the Marshalls group are open.
We are working safely to manufacture products, take new orders and fulfill existing ones.
Find out more
Cast Stone Keystone
Keystones can be used in conjunction with any lintel type and are avialable in a variety of sizes. Due to our bespoke service we can include motifs, letters and numerals on the keystone to create those all important personalised finishing touches. We are also able to produce cosmetic or 'clip-on' keystones that give the appearance of a joined, three piece lintel if more suitable.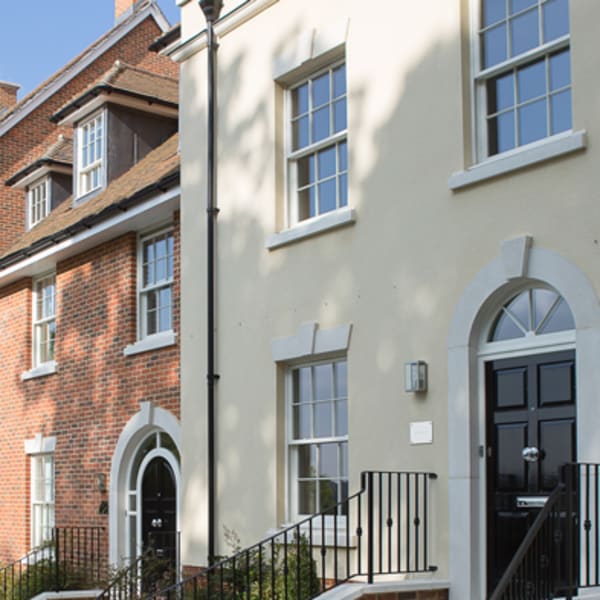 cast stone keystone
| Product Name | Width (mm) | Height (mm) | Weight (kg) |
| --- | --- | --- | --- |
| Plain Keystone PK1 | 120 | 290 | 24 |
| Plain Keystone PK2 | 120 | 215 | 18 |
| Plain Keystone PK3 | 100 | 215 | 15 |
| Chamfered Keystone CK1 | 100 | 290 | 28 |
| Chamfered Keystone CK2 | 100 | 290 | 22 |
| Cosmetic Keystone LK1 | 40 | 290 | 7 |
cast stone keystone