Open and here to support you.
All businesses in the Marshalls group are open.
We are working safely to manufacture products, take new orders and fulfill existing ones.
Find out more
Leicester Bench
The Leicester seating range is manufactured from Ferrocast®, a unique polyurethane blend allows for a product range that is able to stand up to the pressures of the urban realm.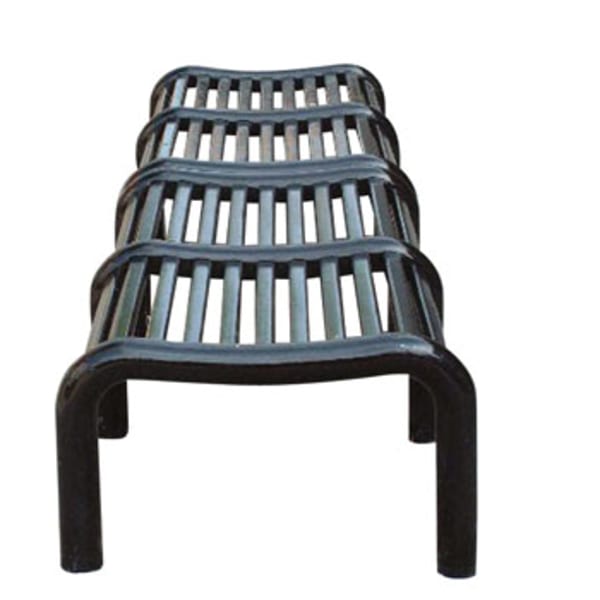 ferrocast leicester bench in polyurethane
Certification Logos and Accreditations
ferrocast leicester bench in polyurethane