Light Column Protector
Part of Marshalls' specialist retail range , the Rhino Light Column Protector provides a secure and robust perimeter around light columns. It protects light columns against damage from vehicles either manoeuvring or parking as well as added safety for pedestrian traffic.

Marshalls' Light Column Protector can be manufactured from either highly durable stainless steel, galvanised steel or galvanised and polyester powder coated steel to add durability and reduce the need for maintenance. These flexible column protectors come in a choice of standard RAL colours.

The Rhino Light Column Protector is available in a choice of two diameters; 600mm slimline version with a HAG of 825mm or a more sturdy diameter of 1000mm with a HAG 700mm. It can either be root or surface mounted. In addition, it can be coordinated with complementary products from Marshalls' retail range, including bollards, trolley bays, seating and litter bins.
Manufactured from steel and stainless steel
Part of Marshalls' specialist retail range
Root or base plate fixing available
Choice of 2 diameters
Choice of 10 colours
Co-ordinating products available
Division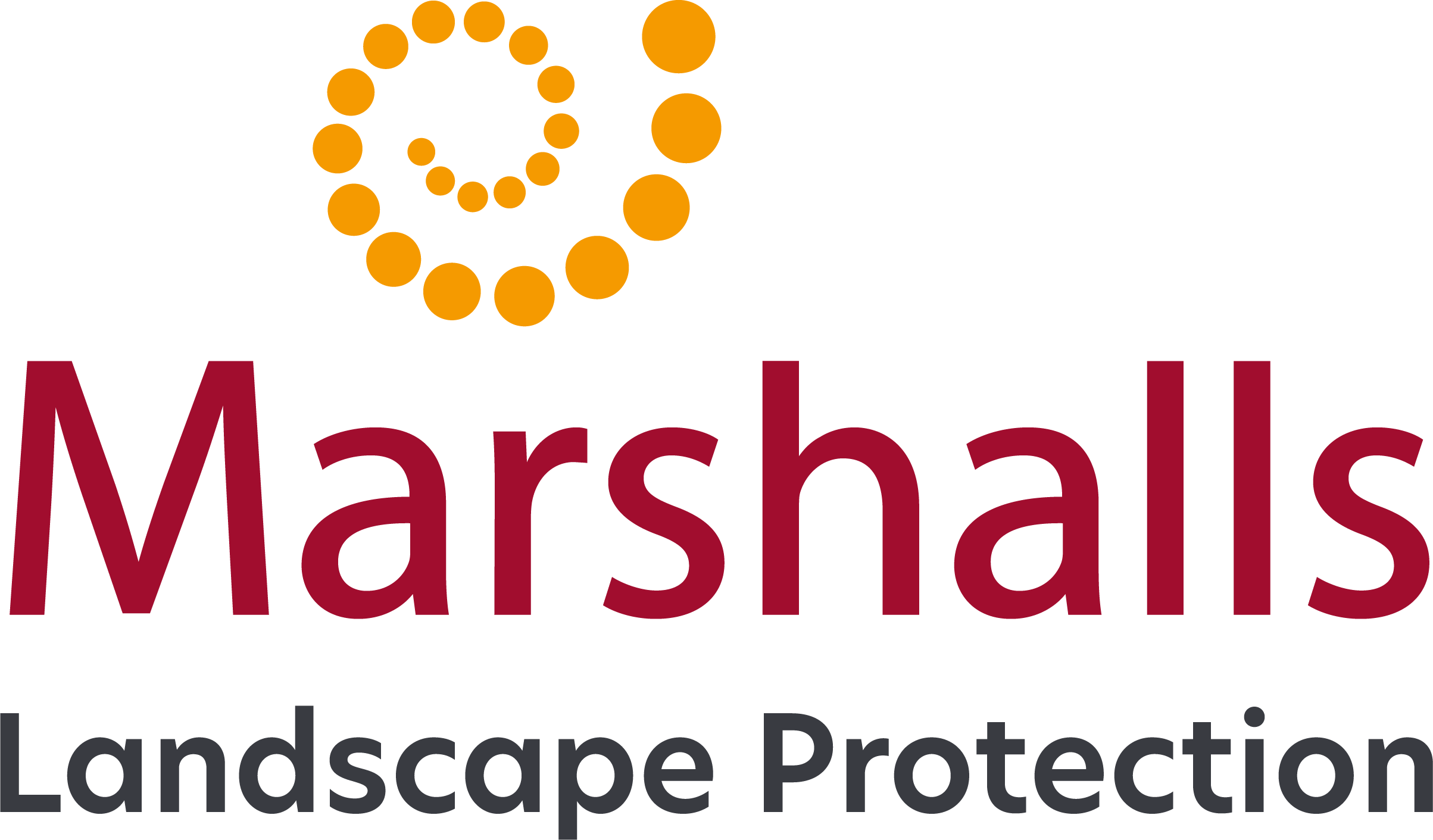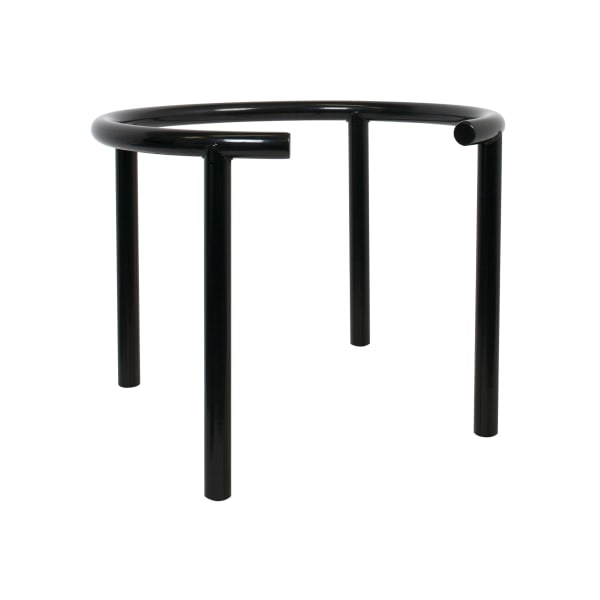 retail light column protector
Certification Logos and Accreditations
| Product Name | Material | Finish | Diameter (mm) | Width (mm) | Height Above Ground (mm) | Fixing Method | Weight (kg) | Reflective Tape Available |
| --- | --- | --- | --- | --- | --- | --- | --- | --- |
| Light Column Protector Root Fixed | Steel | Galvanised & Powder Coated | 60 | 1000 | 730 | Root Fixed | 32.99 | No |
| Light Column Protector Surface Mounted | Steel | Galvanised & Powder Coated | 60 | 1000 | 730 | Surface Mounted | 32.99 | No |
retail light column protector