Open and here to support you.
All businesses in the Marshalls group are open.
We are working safely to manufacture products, take new orders and fulfill existing ones.
Find out more
Link Bench
Link Bench is part of an entire collection of urban street furniture to encourage new styles of social interaction. Available in 2 place or 3 place bench and coordinates with the Link Picnic Table and Sunshade.
NBSPlus Codes
Q50 Site/street furniture/equipment
sineu graff link timber table and benches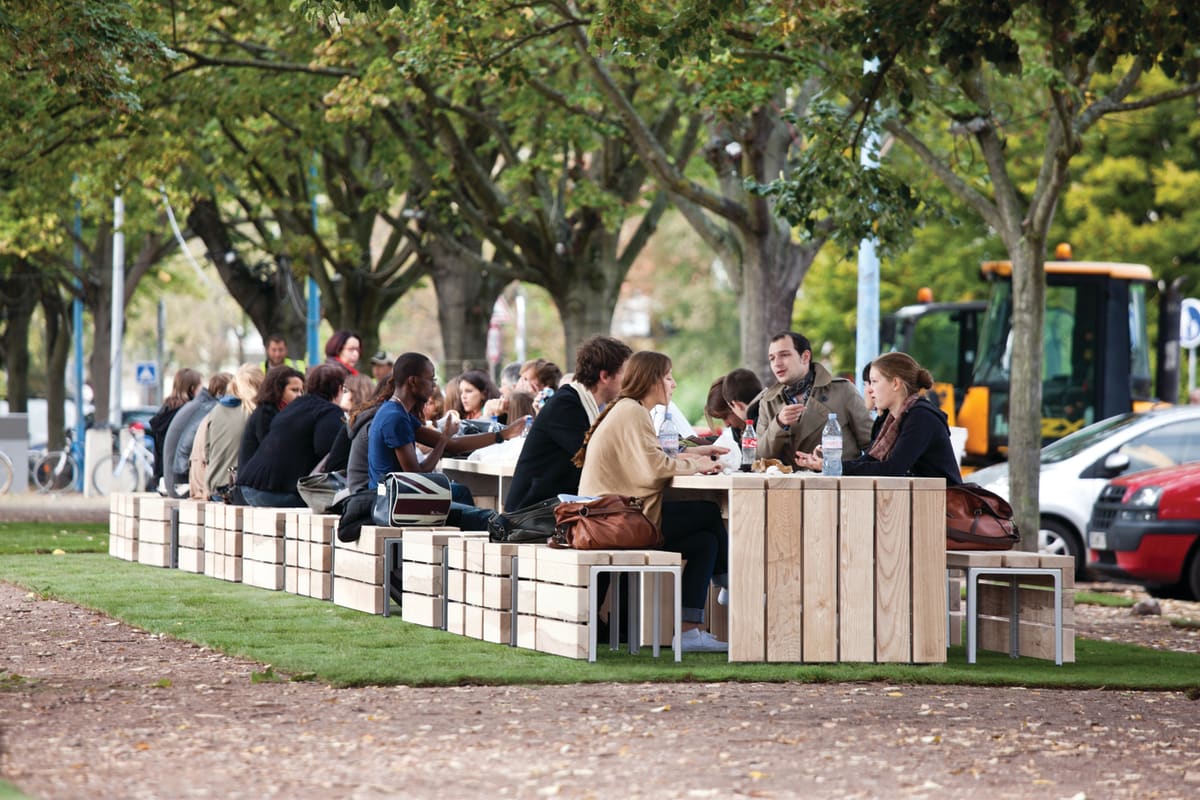 sineu graff link two place bench