sineu graff link blanket
Link Blanket
The Link Blanket has been designed to offer a more relaxed seating style. Ideal for grassy areas, this stylish timber seating system can add value to any park or public park. Ideal for family picnics, providing the convenience of a table and a durable sitting area.
The Picnic deck is made up of wooden decking and is available in Ash timber and galvanized steel.
For further information, please call our sales office.
Urban furniture for modern lifestyles
Picnic style seating for public spaces
sineu graff link blanket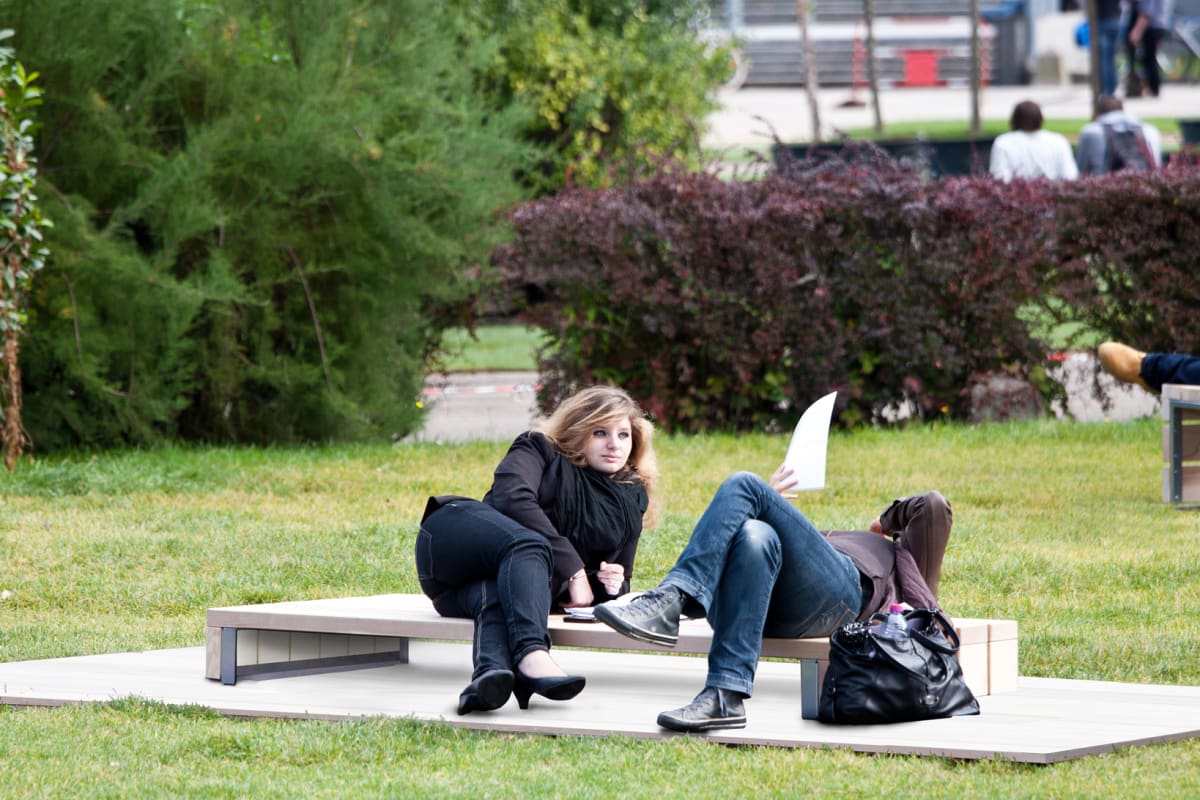 sineu graff link blanket