Link Cycle Stand
Simply designed, lightweight and cost effective, the Link Cycle Stand is designed to provide practical and convenient bike storage.
One Link Cycle Stand can hold multiple bicycles safely and securely when attached with appropriate locking devices. Weighing 7kg, the cycle stand is made from 4mm thick galvanised steel and features four anchoring points for increased stability.
Its wooden timber top has undergone an autoclave treatment to ensure longevity in all weather conditions. The decorative natural wooden topper ensures coordination with the rest of the Link street furniture series.
Designed in association with respected ecological designer Philippe Richling, the Link collection is designed to be both minimalist and eco-friendly.
Galvanised steel with timber top
Suitable for all outdoor spaces
Treated timber for long-lasting performance
Part of the Link range
NBSPlus Codes
Q50 Site/street furniture/equipment
Division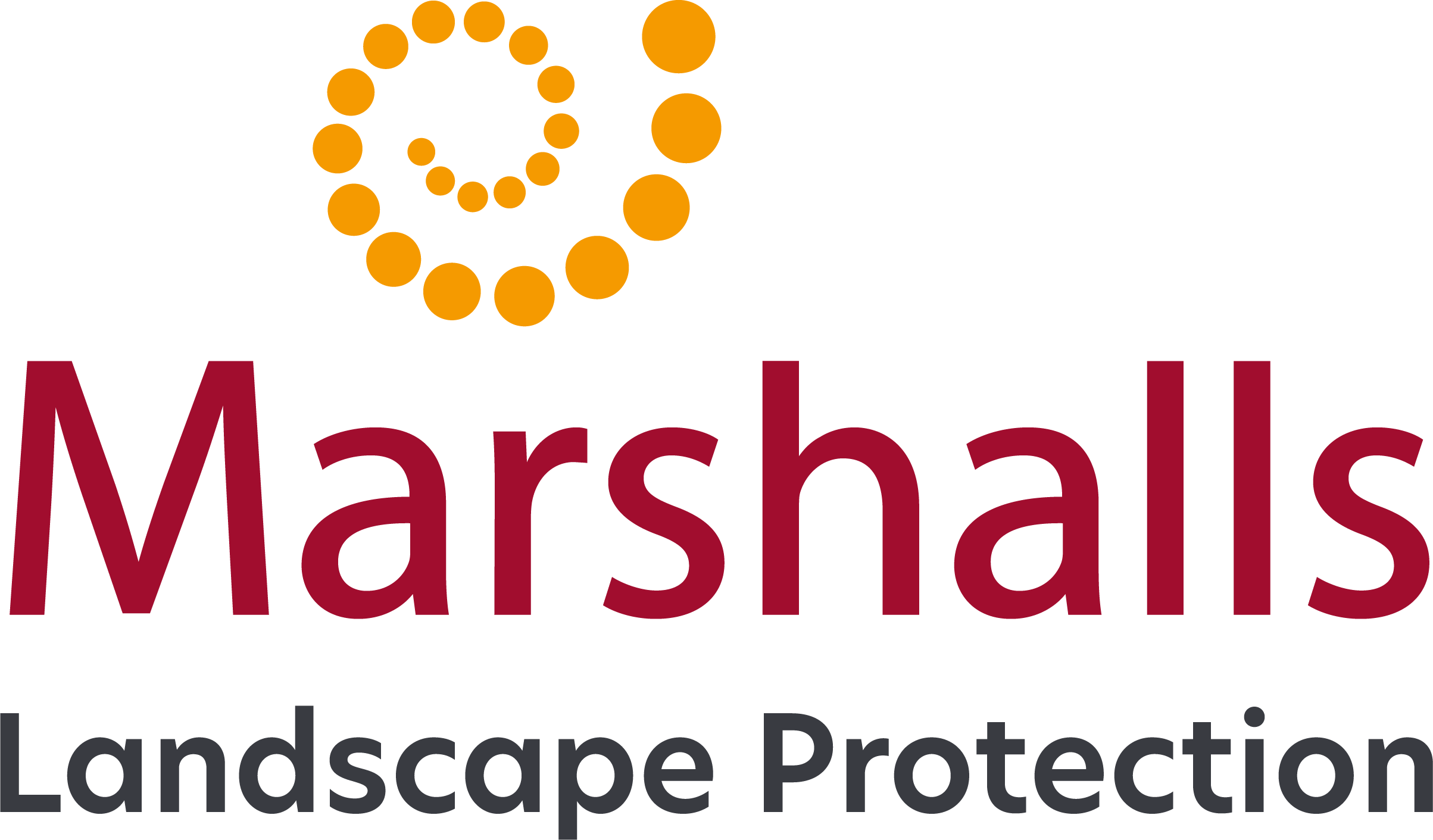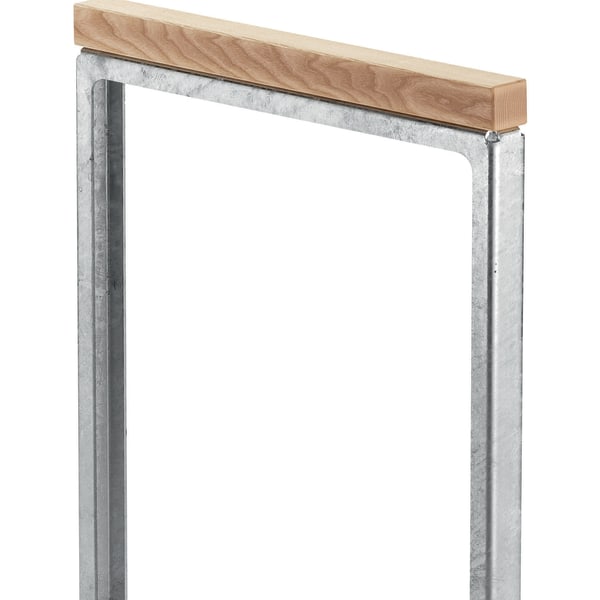 link cycle stand
link cycle stand