Loci Monolith
Loci Wayfinding information point is bespoke by its very nature. A simple, cost effective and ultimately flexible system, the individual elements are designed to be populated by your creativity and specific project requirements. Based upon our long experience of wayfinding projects, we've developed a set of standardised components that offer unlimited adaptation potential; these modules are available in four sizes and can be tailored to accommodate your mapping, logos and other directional elements. The Monolith can be coloured to support branding or identity.
Wayfinding solution for any public space
Available in a suite of sizes and colour options
Panel fascias and mapping options can be tailored to provide comprehensive wayfinding
Certification Logos and Accreditations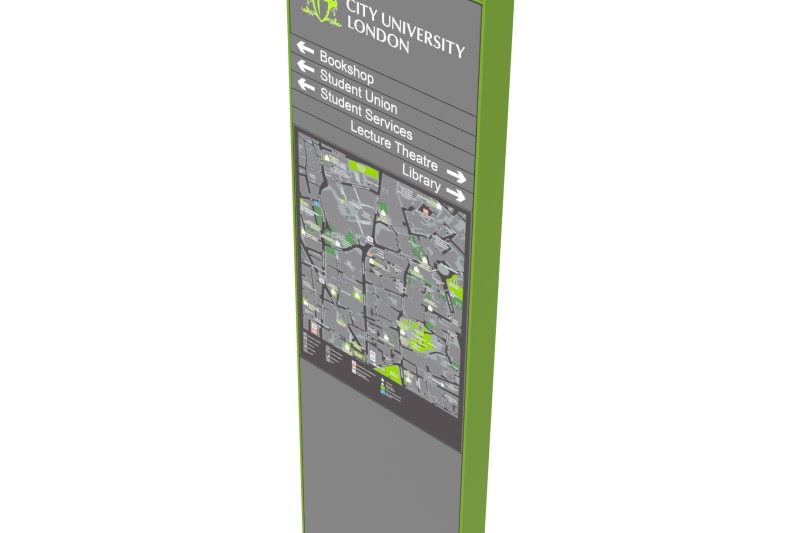 Loci Monolith BIM Model
At Marshalls we work alongside appropriate guidelines in which we are able to provide high quality 3D objects of our products that contain rich data to satisfy that information required by our clients.
We strive to improve the relationship with stakeholders and the BIM process enables us to share the relevant information.
Our BIM models are available to download directly from our BIM library.
We have a range of models available in AutoDesk Revit format including CoBie, IFC and NBS data.
View BIM Library