Longo Bench
Design by: Manuel Ruisánchez Architects
The LONGO series consists of two combinatory cast stone bases, LONGO Banca and LONGO Cubo. These are both then combined with two wooden seat models and a metal frame, with and without backrest. The conjugation of all these components permits alignments of simple modular cast stone benches. At the same time, the seats permit different aesthetic combinations thanks to the possibility of different orientations.
With a simple geometry and two colour options, grey and beige, they sit directly on the ground without requiring anchorage. The collection can be complemented with LONGO Papelera and LONGO Cenicero, both modules measuring 60 x 100 x 45 cm, with a litter bin or ashtray accessory in AISI 316 stainless steel.
LONGO was created for Escofet in 2008 by Manuel Ruisanchez Architects.
NBSPlus Codes
Q50 Site/street furniture/equipment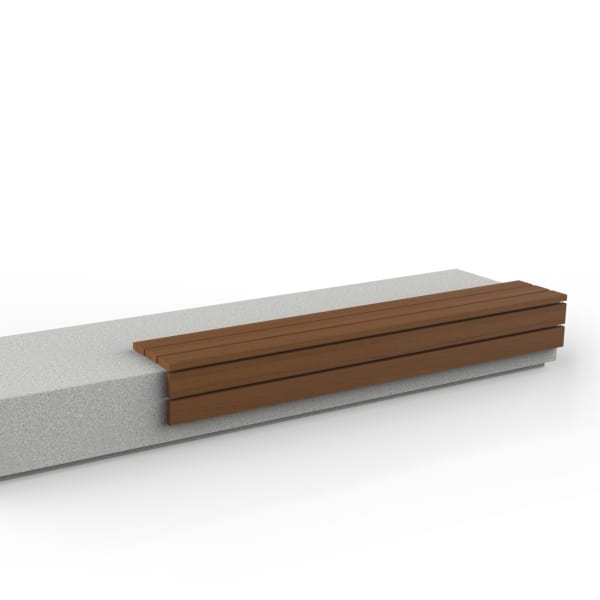 longo bench
longo bench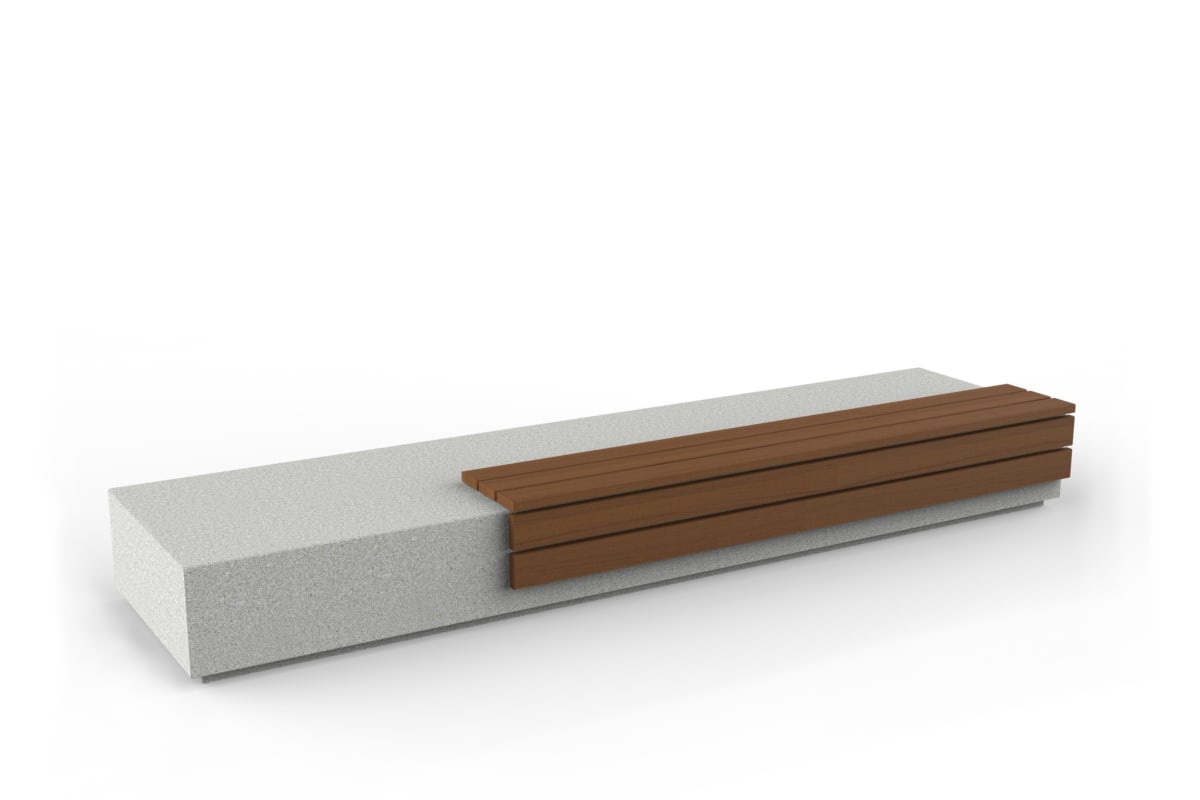 escofet longo bench