Open and here to support you.
All businesses in the Marshalls group are open.
We are working safely to manufacture products, take new orders and fulfill existing ones.
Find out more
MAC Single Seat
The MAC Single Seat has an Industrial design styling to complement a variety of urban environments.
The pattern detail has 3 decorative openings to the front of the stool and on the backrest achieved through a laser cutting process
Optional wooden seat sections provides warmth and comfort to the user
NBSPlus Codes
Q50 Site/street furniture/equipment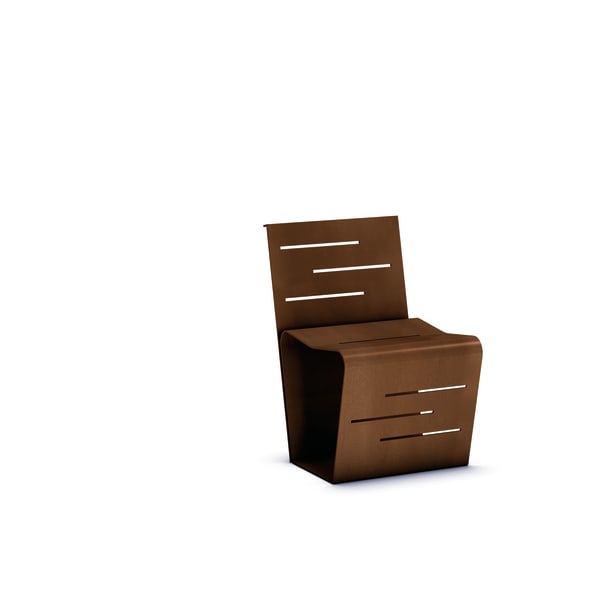 mac chair
mac chair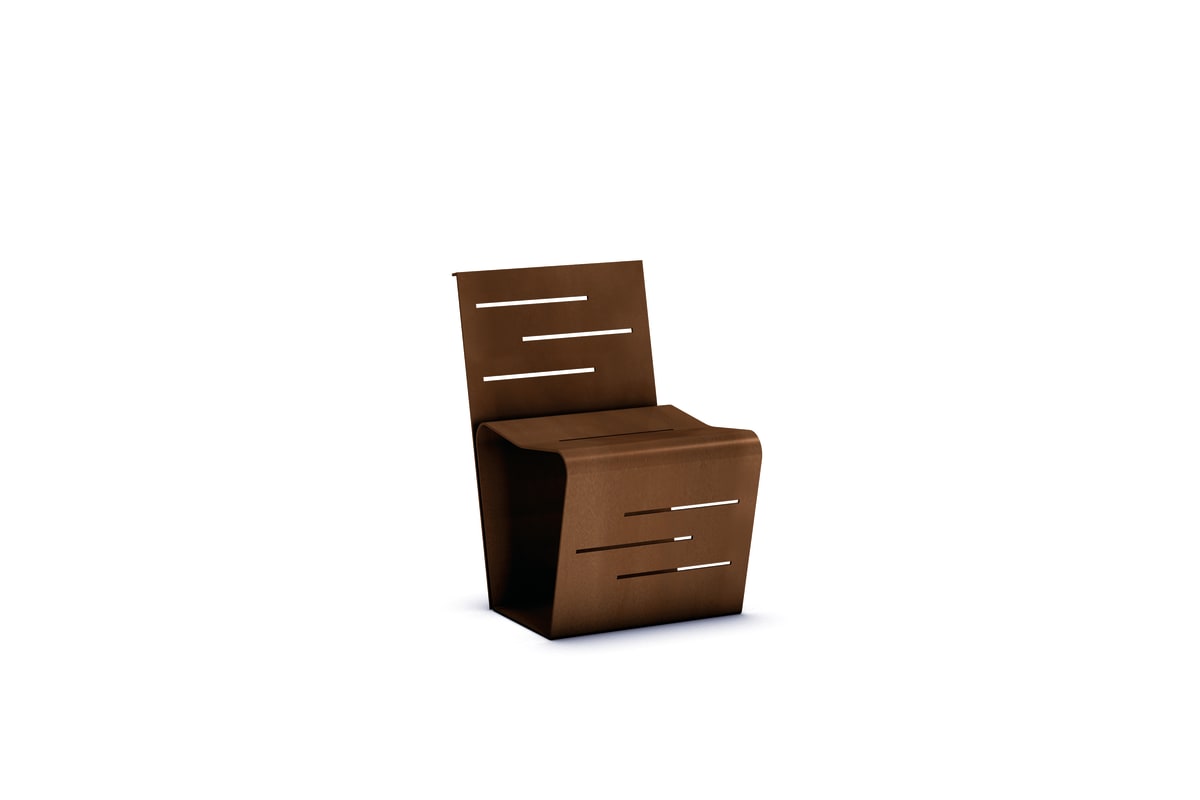 mac chair with wood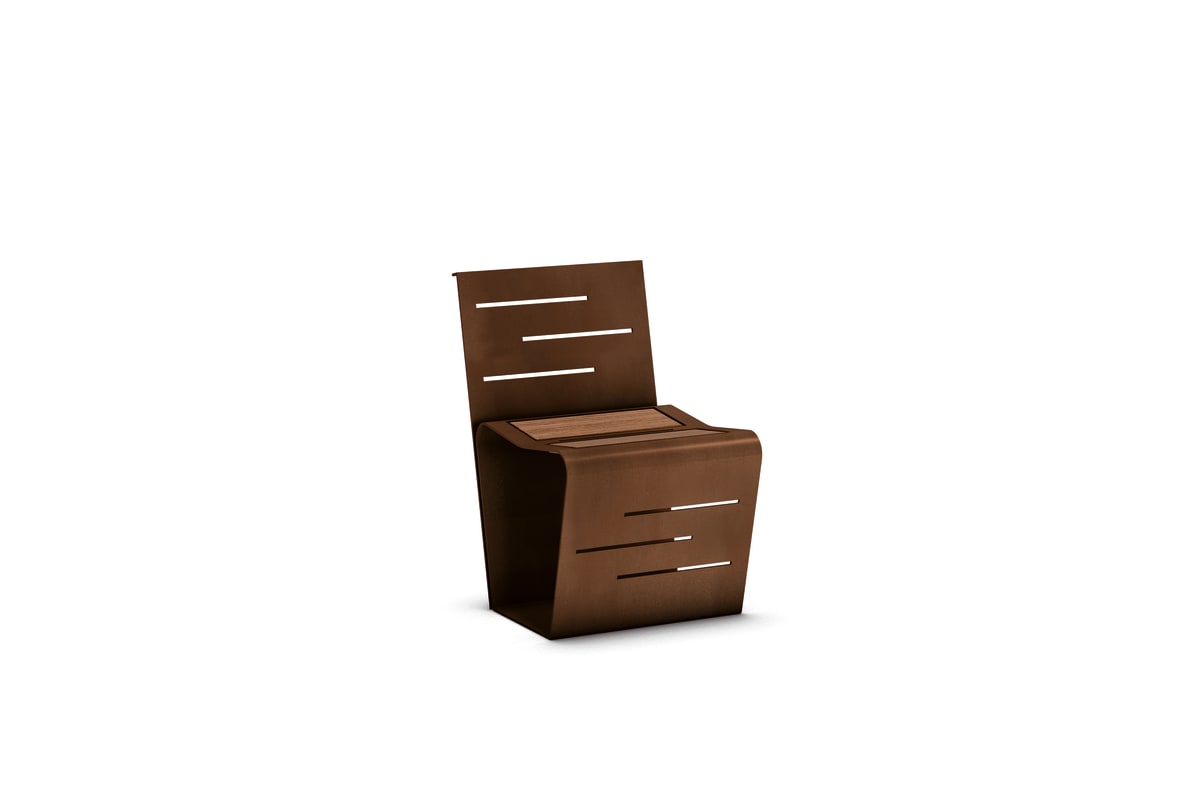 italian lab mac collection