Metrolinia Square End Block
The Metrolinia Collection is manufactured in precast concrete, with the option of Iroko timber slats for the seat and bench modules. The system comprise of "building blocks" to enable unlimited configurations of seats, benches and planters. Transition modules such as corner blocks, intermediate blocks and radius blocks can be incorporated into the scheme to navigate corners and more intricate spaces.
Select from 3 concrete finishes to ensure cohesion and visual consistency to suit the surrounding landscape.
Modular seating systems such as Metrolinia supports the desire to create sociable spaces, where people can feel safe. Frequently used, visible spaces with a choice of modular concrete seating systems can support this.
Contemporary modular seating solution
Select from a suite of "building blocks" to enable limitless configurations
Combination of cast concrete and wood
Transition modules provide added flexibility to overcome design challenges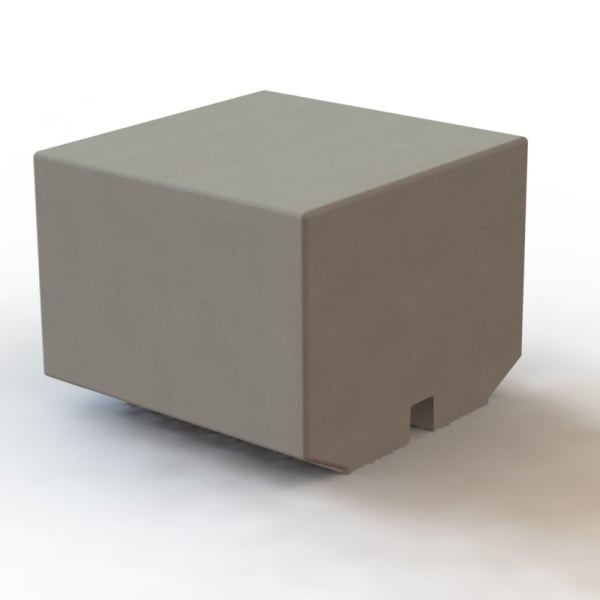 metrolinia square end block
Certification Logos and Accreditations
metrolinia square end block