Open and here to support you.
All businesses in the Marshalls group are open.
We are working safely to manufacture products, take new orders and fulfill existing ones.
Find out more
Mobile Garden Mini
Mini mobile garden is a multipurpose solution combining greenery and seating, ideal for urban areas with limited space. The plant modules can be planted with a variety of trees or flowers. The seat cladding is designed to encourage people to sit, relax enjoy the extracts of nature and appreciate their surroundings. Mobile Gardens is equip with Sineu FLOR system the patented innovation can reduce both water consumption and watering frequency, while improving plant quality. Available in a variety of size options, each garden can seat multiple people.
Product Name
Material
Fixing Method
Length (mm)
Width (mm)
Mobile Garden Mini full Timber
Timber
Steel
Free Standing
1500
1500
Mobile Garden Mini Timber
Timber
Steel
Free Standing
1500
1500
mobile garden seating - mini option a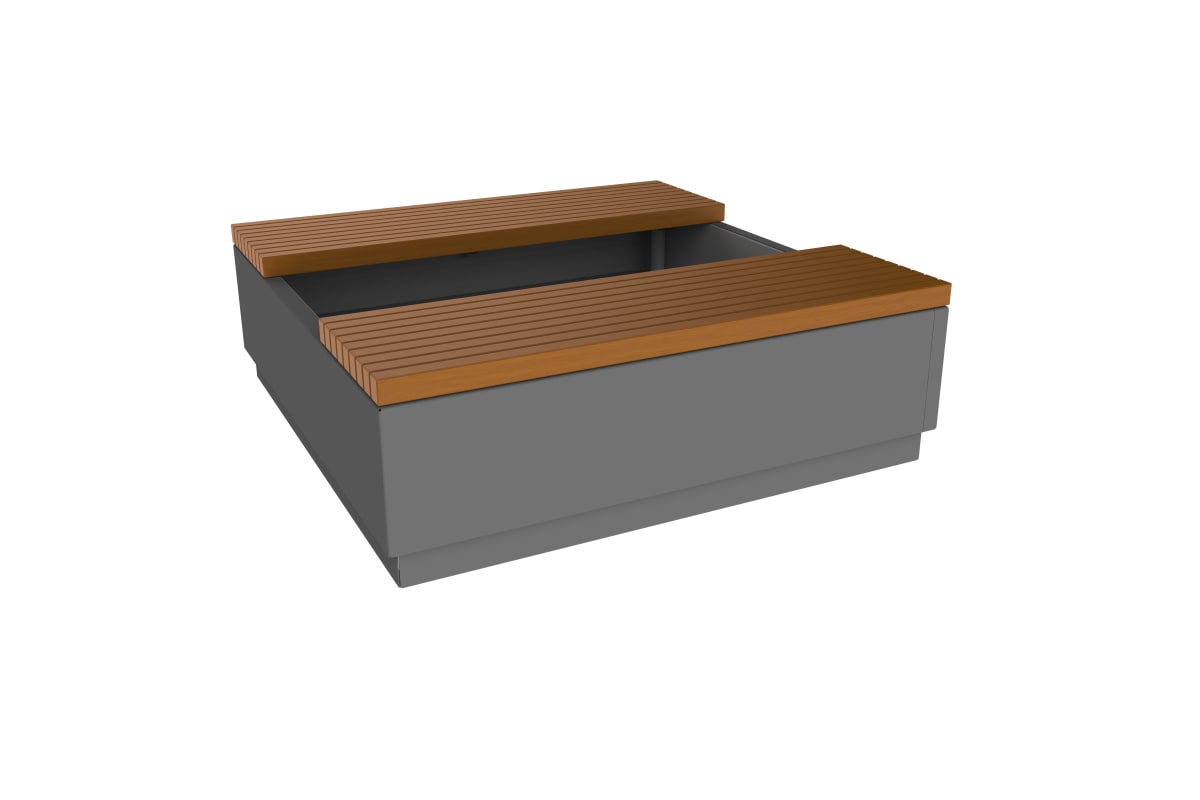 mobile garden seating - mini option b