Open and here to support you.
All businesses in the Marshalls group are open.
We are working safely to manufacture products, take new orders and fulfill existing ones.
Find out more
Mplas Picnic Table
Mplas Picnic Table created from waste plastic material makes it an excellent alternative to wood, metal and concrete. The material is low maintenance and, therefore, not subject to rot, algae or fungal growth. Resistant to climate change, the furniture has an extended product lifetime with cost benefits over other seating solutions. For full details please download the product specification.
NBSPlus Codes
Q50 Site/street furniture/equipment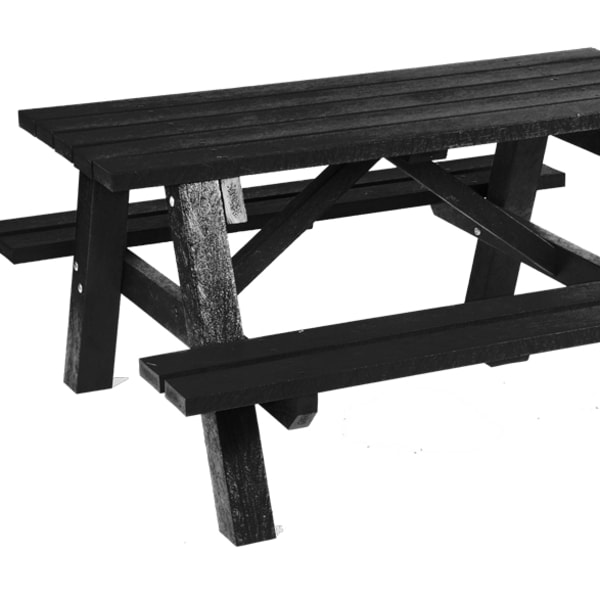 mplas plastic picnic table
mplas plastic picnic table