Open and here to support you.
All businesses in the Marshalls group are open.
We are working safely to manufacture products, take new orders and fulfill existing ones.
Find out more
Organic Table
A semi-spherical designed table, which also acts as a seat, to complement other products from the range. Ideal for encouraging socialising in retail, hospitality and educational landscapes.
The table is also available in white granite, painted with anti-decay coatings.
organic bench - black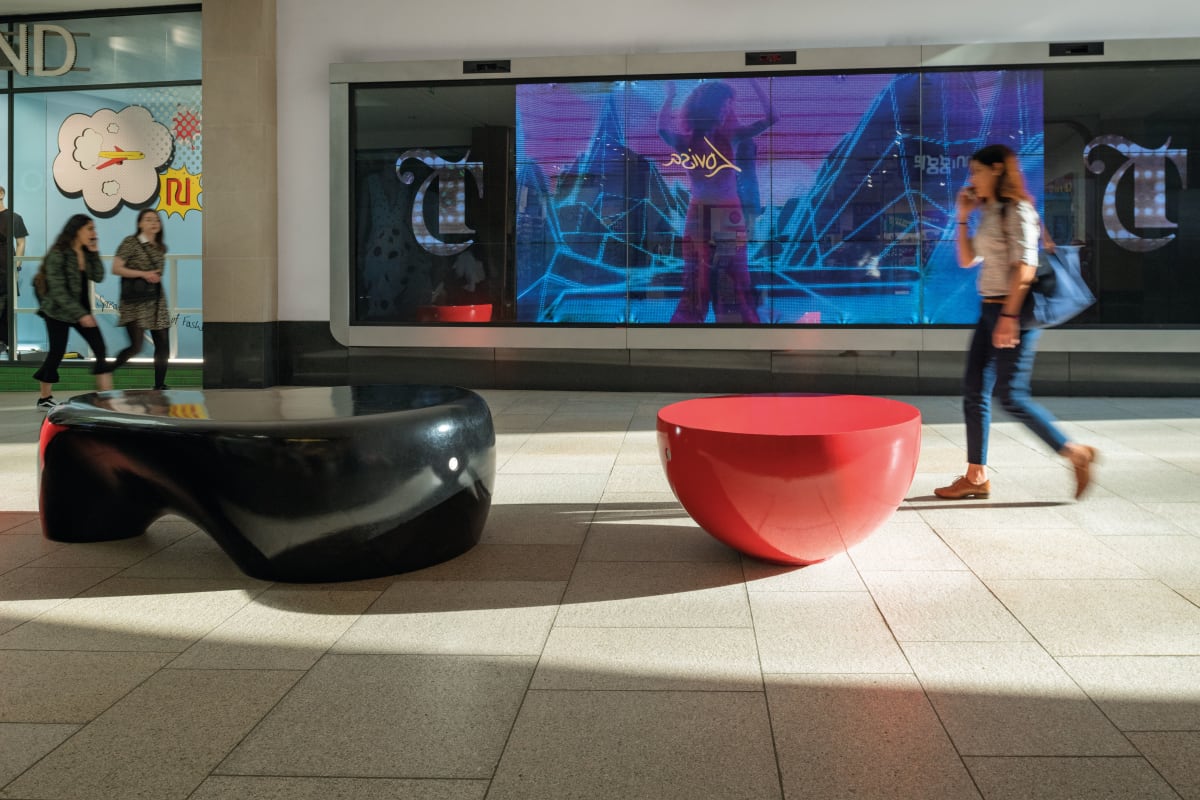 organic table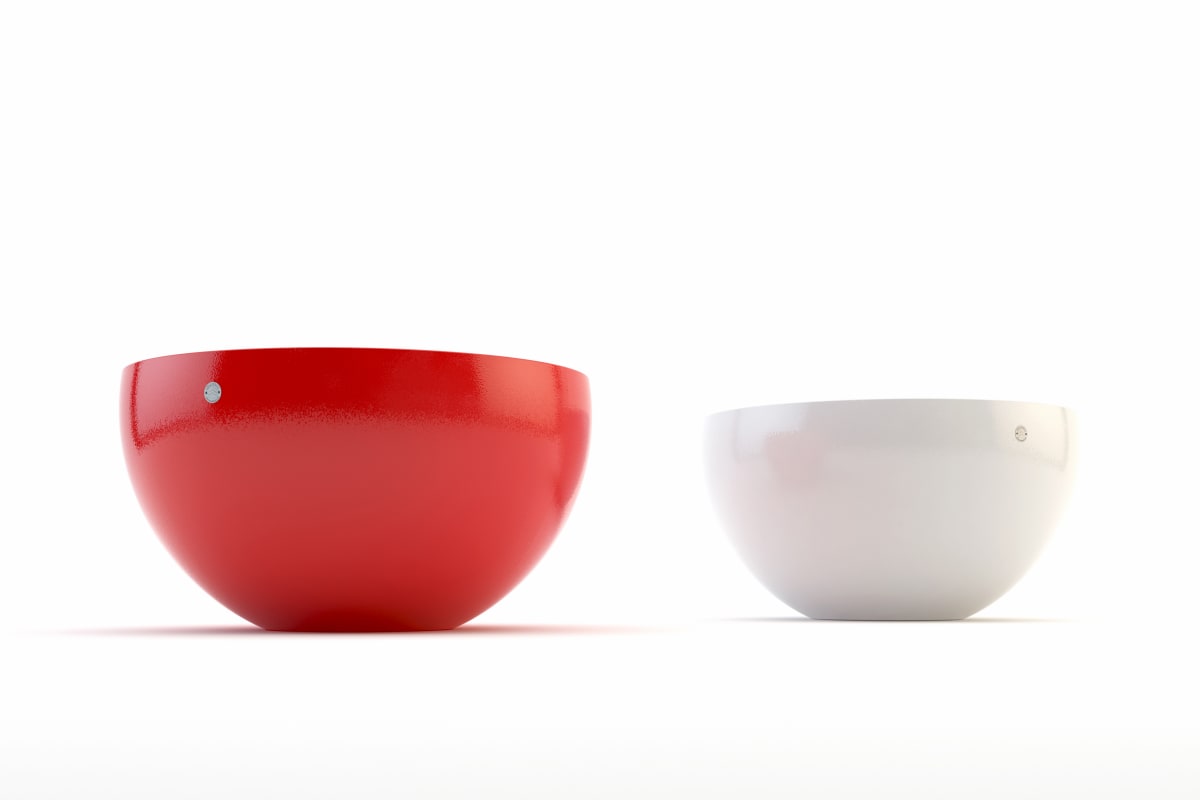 organic table - red