Open and here to support you.
All businesses in the Marshalls group are open.
We are working safely to manufacture products, take new orders and fulfill existing ones.
Find out more
Parkway Seat
Parkway seat has a simple, functional design suitable for both park and urban environments. Seating legs are manufactured from durable Ferrocast polyurethane, providing corrosion resistance against saline solutions and uric acid. Supplied in black as standard, seat legs can also be supplied in any standard RAL colour. Seating slats are in Iroko hardwood.
NBSPlus Codes
Q50 Site/street furniture/equipment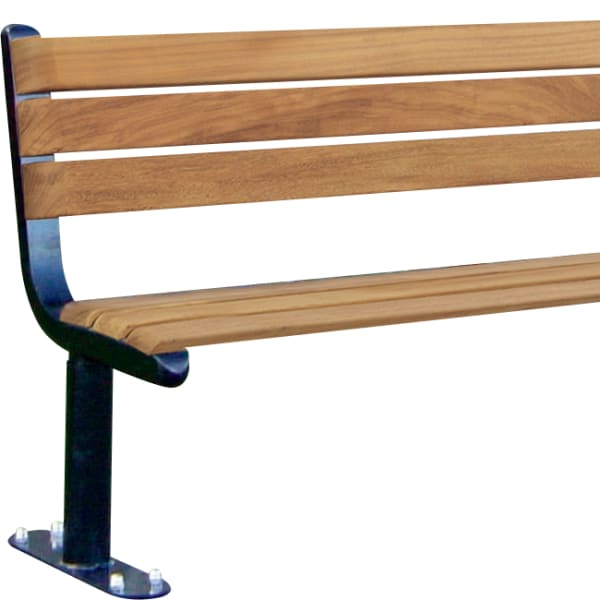 parkway seat ferrocast & timber
Certification Logos and Accreditations
parkway seat ferrocast & timber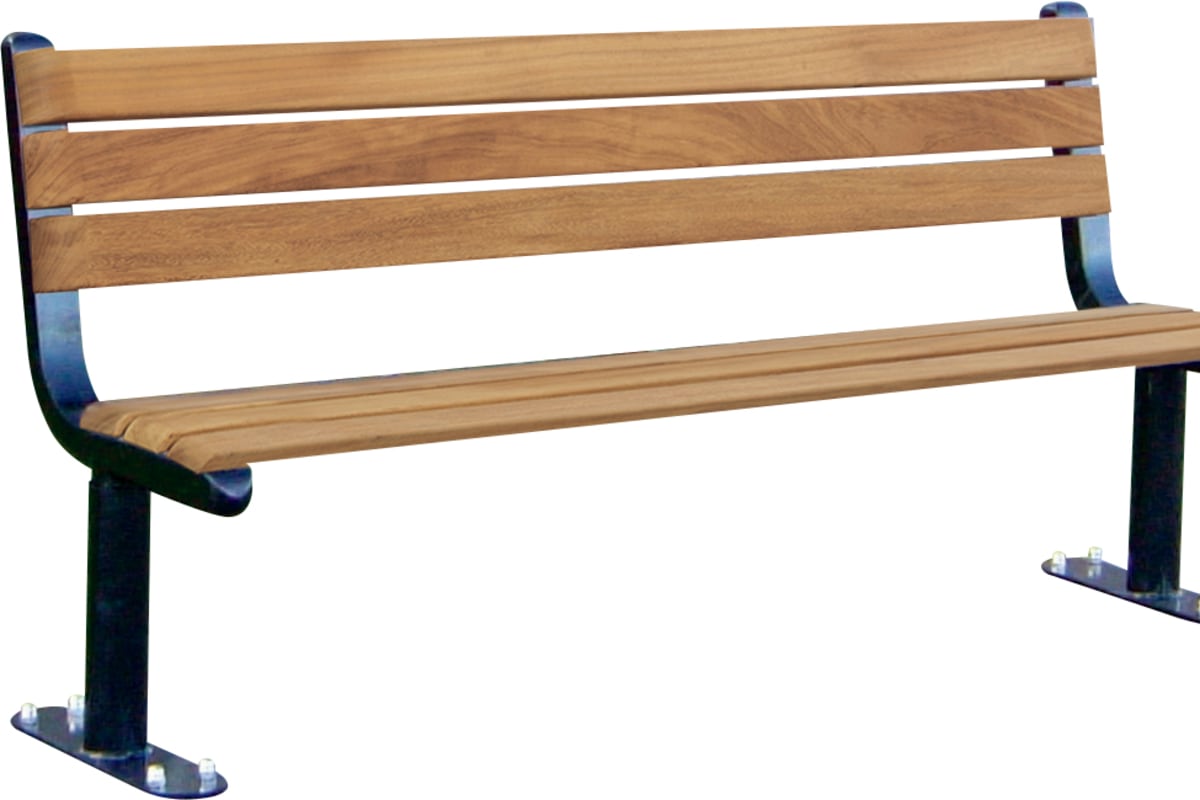 ferrocast parkway seat in polyurethane