Cast Stone Pedestals and Spheres
We offer a range of pedestals and spheres that can be used as individual componats to add decorative finishes to walls, but can also be used as part of a 'finial set'. We offer two different size pedestals that can be used to raise a sphere off a pier cap; the two pedestals are 230mm and 340mm square respectively. Spheres, along with a pedestal or as part of a finial set are offered in the following sizes: 215mm, 230mm, 340mm and 450mm diameters.
Any of our four-times weathered pier caps can be adapted to allow the incorporation of a sphere with or without a pedestal.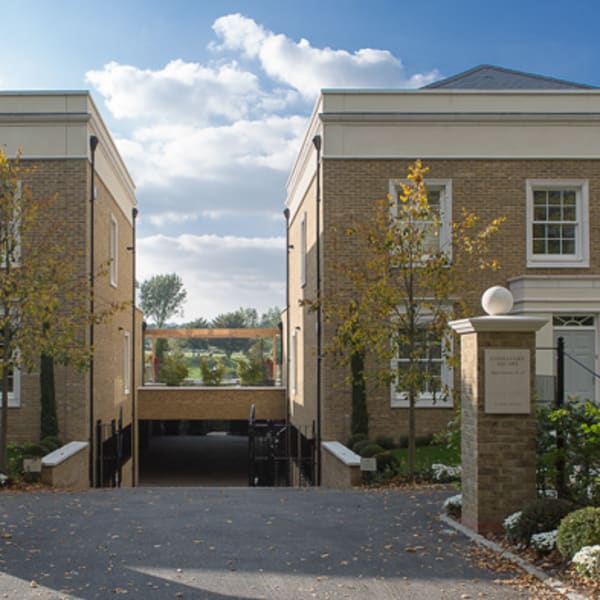 cast stone spheres
Certification Logos and Accreditations
| Product Name | Diameter (mm) |
| --- | --- |
| Cast Stone SPH215 | 215 |
| Cast Stone SPH230 | 230 |
| Cast Stone SPH340 | 340 |
| Cast Stone SPH450 | 450 |
| Cast Stone Pedestal 230 | |
| Cast Stone Pedestal 340 | |
cast stone spheres