Open and here to support you.
All businesses in the Marshalls group are open.
We are working safely to manufacture products, take new orders and fulfill existing ones.
Find out more
Pedreta Litter Bin
PEDRETA is a small litter bin with an acid-etched stone finish, available in a range of cast stone colours. Its geometry includes a front mouth to deposit litter, tipped forward to invite use and a stainless steel inspection door that covers the entire rear plane to facilitate emptying of the 50 litre plastic container. Free standing. self-supporting stability allows simple installation of this litter bin.
NBSPlus Codes
Q50 Site/street furniture/equipment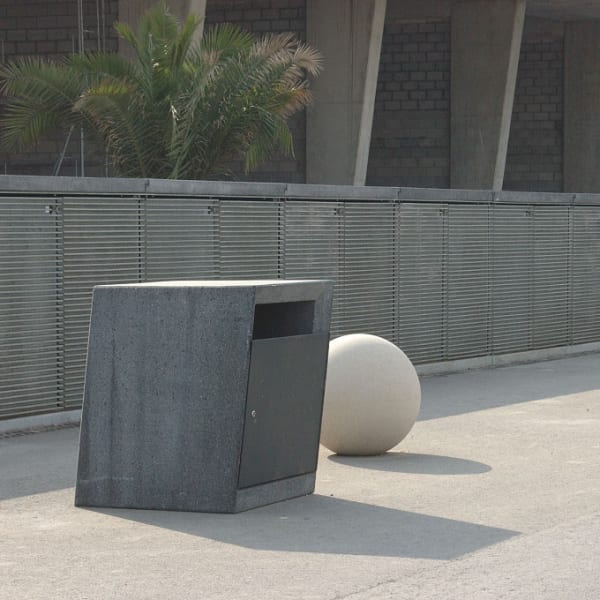 escofet pedreta litter bin
escofet pedreta litter bin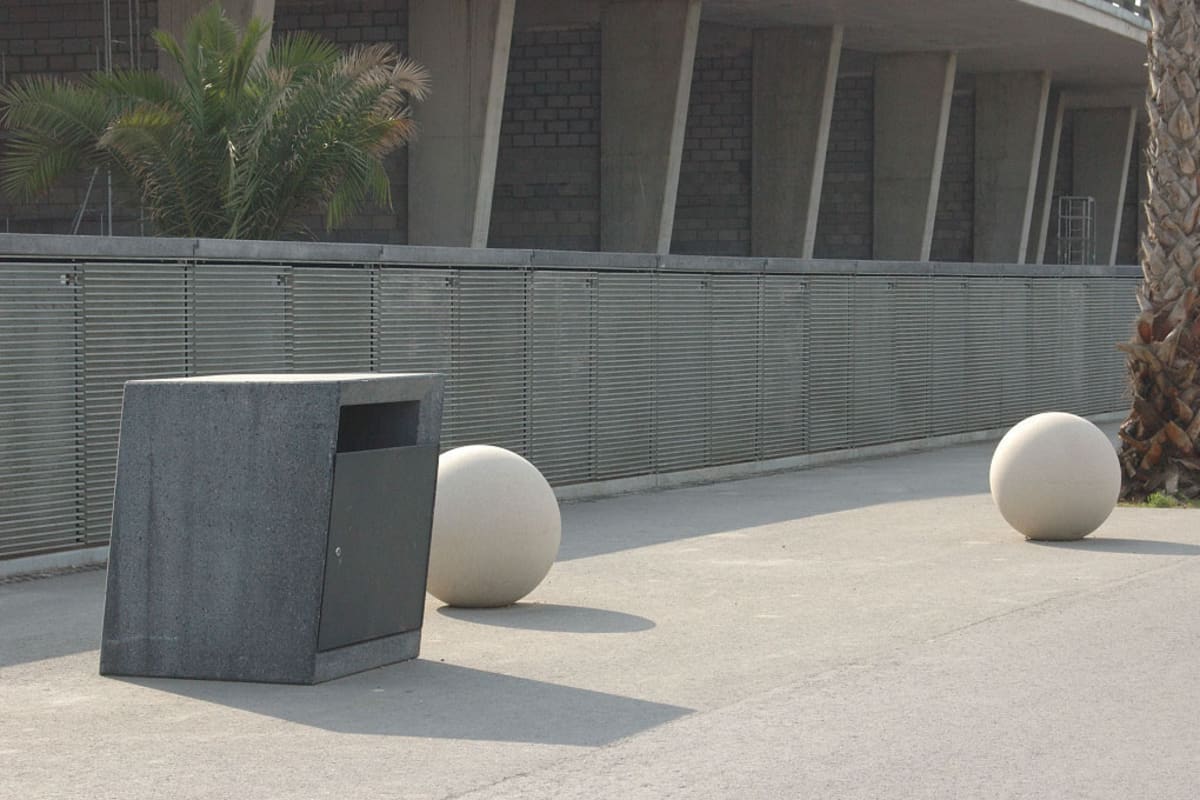 pedreta litter bin