Prima Marina Bench
Prima Marina collection available in Slimconcrete™, the name given to Ultra High Performance Concrete. The product ushers in a new generation of much lighter, high-resistance street furniture.
The Prima Marina collection comes in various shapes and sizes of benches, complemented with tables. Teakwood cladding on the top surface offers comfort, stability and resistance to outdoor weather conditions. The neutral, abstract design lends itself to installations in any situation, either individually in lines, or in flexible clusters of tables and benches.
NBSPlus Codes
Q50 Site/street furniture/equipment
Division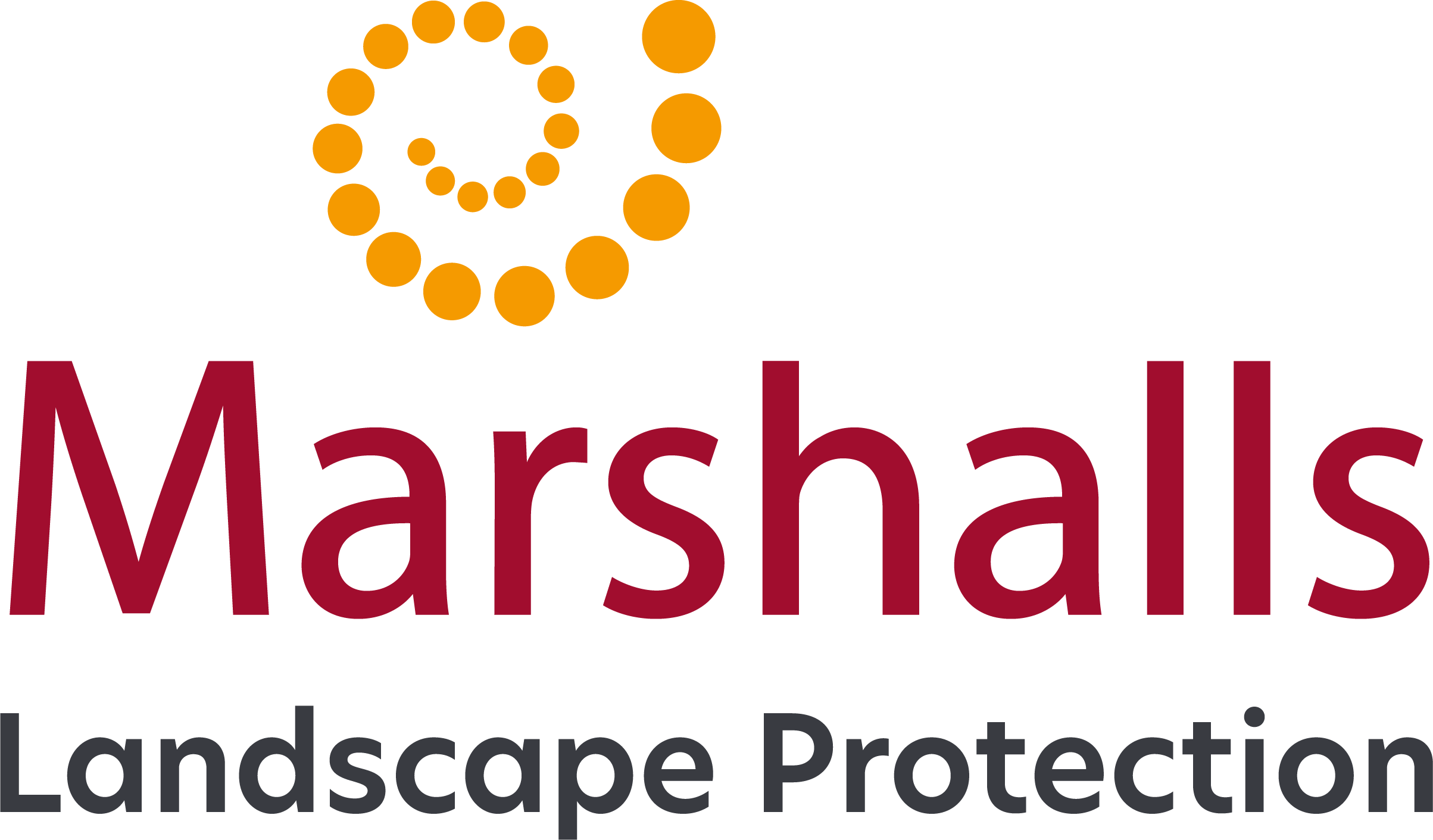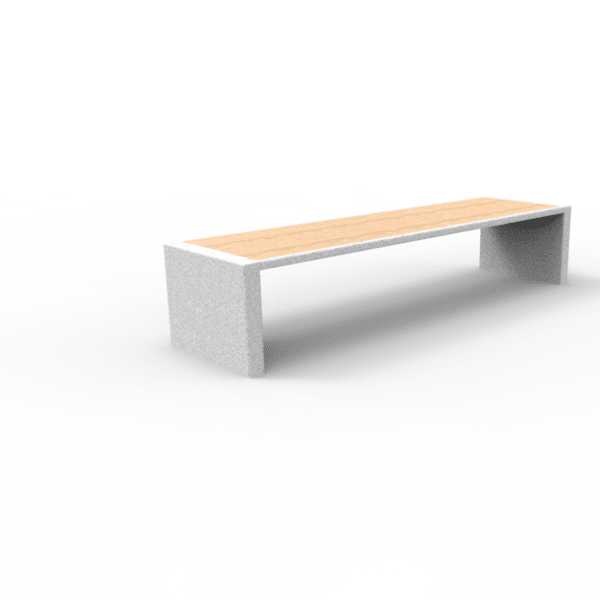 prima marina bench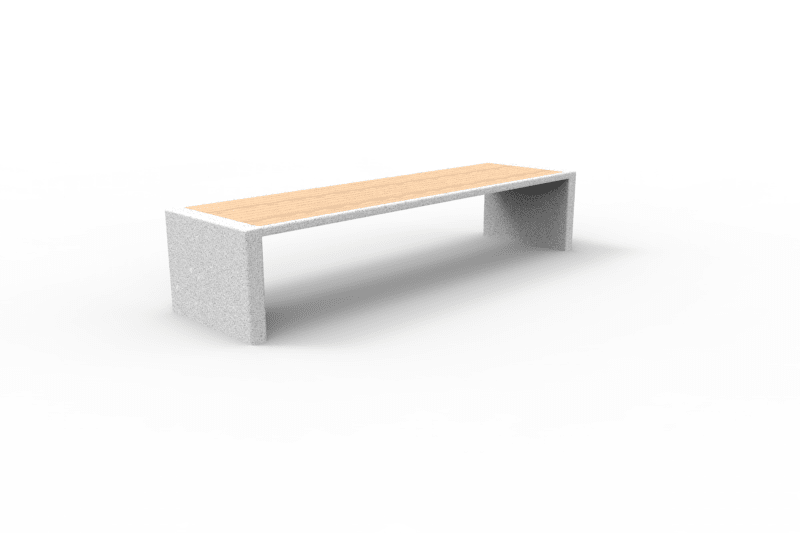 Prima Marina Bench BIM Model
At Marshalls we work alongside appropriate guidelines in which we are able to provide high quality 3D objects of our products that contain rich data to satisfy that information required by our clients.
We strive to improve the relationship with stakeholders and the BIM process enables us to share the relevant information.
Our BIM models are available to download directly from our BIM library.
We have a range of models available in AutoDesk Revit format including CoBie, IFC and NBS data.
View BIM Library