Cast Stone Quoins and Ashlar
Can be used with contemporary, traditional or period properties, Quoins and Ashlar are decorative features that provide distinguished character for corner detailing and facing walls.
As well as offering a wide permutation of standard bed widths, face sizes and colours, our production facilities allow us to manufacture sizes and specifications to meet all bespoke requirements, this includes bespoke colours and face textures. Please contact us for further information regarding our bespoke service.
Please Note:
Consideration should be given to product weights.
Quoins are available to suit brick or block dimensions.
Ashlar blocks may be cast as either a two-part mix or a through mix depending on the manufacturing works.
Consideration should be given to unit weight, in relation to quoin and block length. In particular, those exceeding 25kg.
Ashlar walling blocks are manufactured to the BS771.5 Specification for Reconstructed Stone Masonry Units.
Our semi dry and FRCS products are not weight bearing and are designed for decorative purposes only.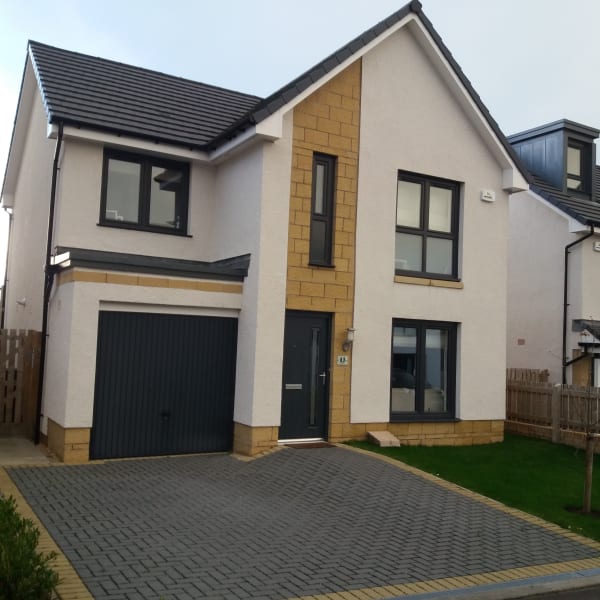 ashlar