Regent Plastic Litter Bin
The Regent Plastic Litter Bin provides a convenient and cost-effective litter disposal solution. Manufactured from Medium Density Polyethylene (MDPE), it comes in a range of standard colours and two sizes - 30 and 50 litre.

The post-mounted bin is available in both sizes and in any standard colour, the 30 litre bin measuring 525 x 390mm and the 50 litre 645 x 425mm. A 30 litre dog bin is available in the range, complete with a hinged lid.

There is also the option of a hooded post-mounted bin in black that measures 795 x 440mm. This includes a tidyman logo, integral stubber plat in the hood and a slam locking system.
30 and 50 litre sizes available
Dog litter bin option
Selection of colours
Wall or post-mounted
NBSPlus Codes
Q50 Site/street furniture/equipment
Division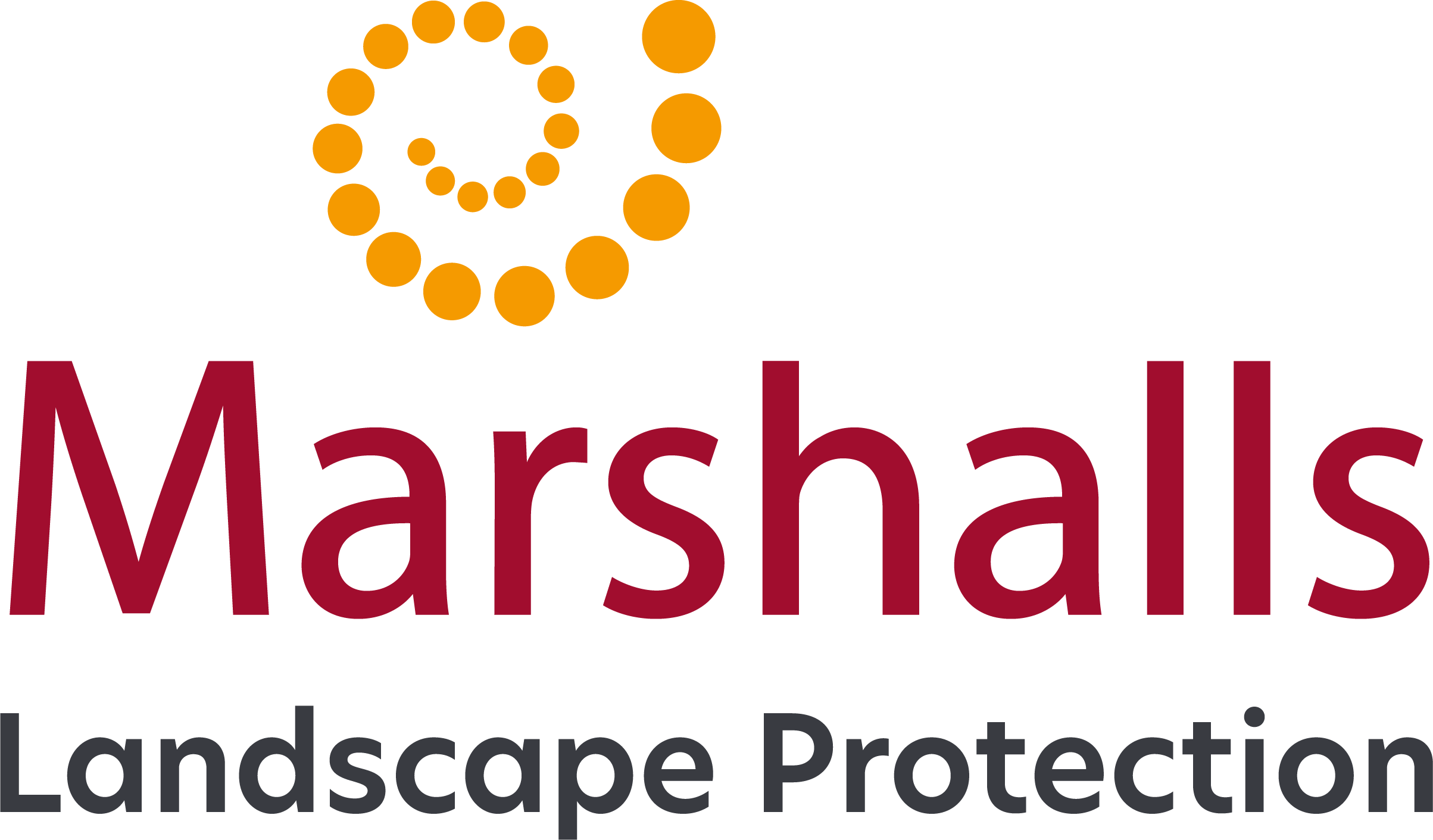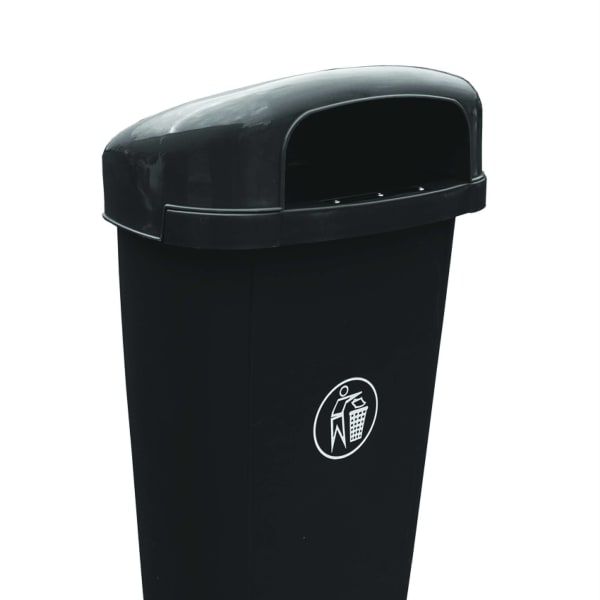 regent plastic litter bin
regent plastic litter bin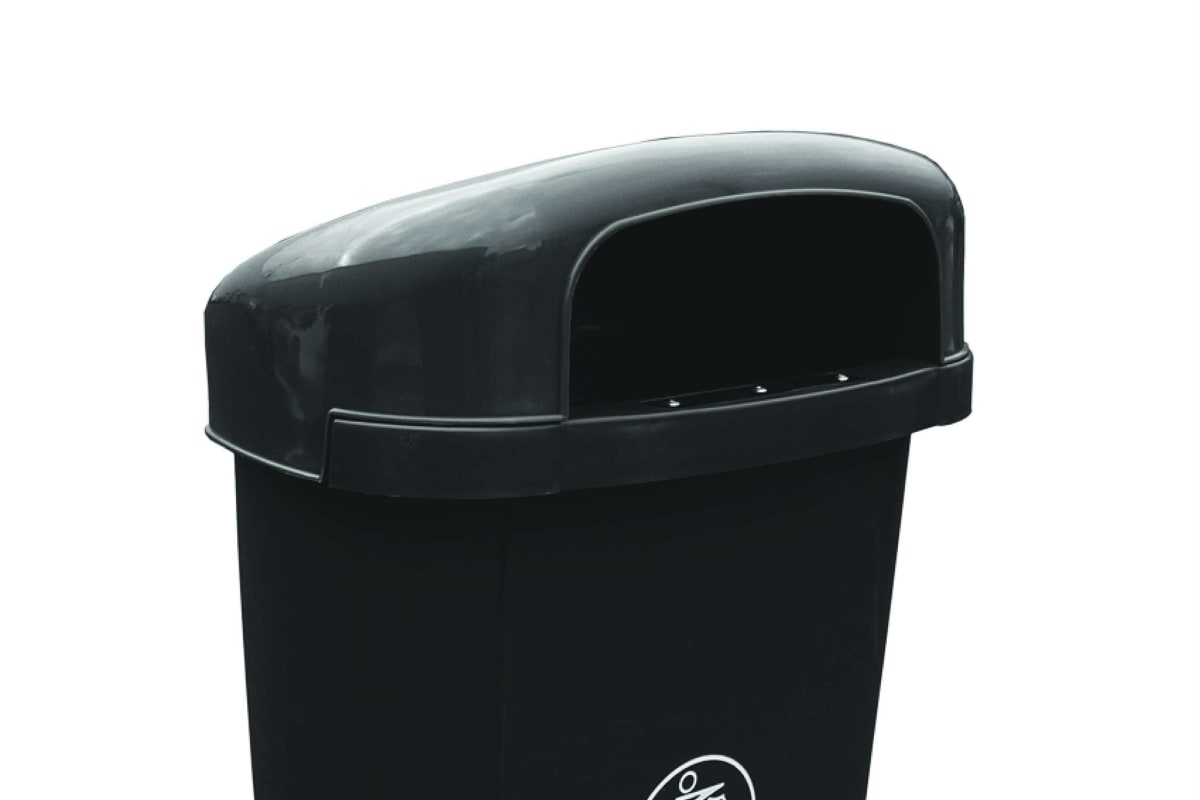 regent plastic litter bin